The World Endurance Championship Super Season returns this weekend, and the Toyota Gazoo Racing team is gearing up for new challenges at the 1,000 Miles of Sebring.
Toyota Gazoo Racing currently sit atop the drivers' and teams' championship following a one-two victory in Shanghai before the four-month winter break begun in November.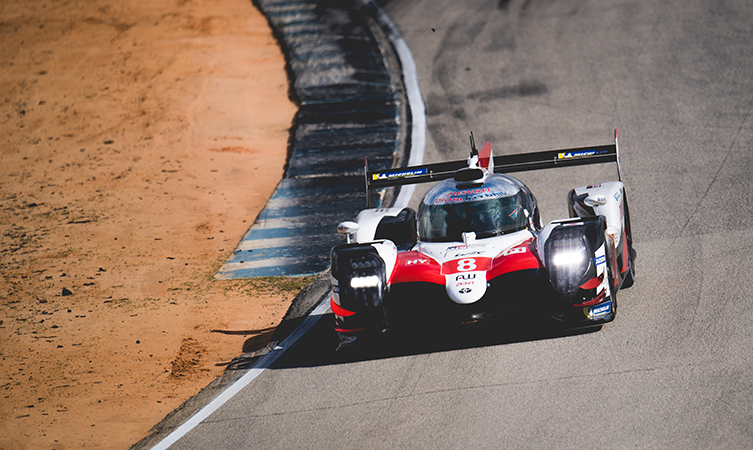 While it's the first time the Toyota Gazoo Racing team have visited the Florida track, prior experience comes from Mike Conway and José María López of the No7 Toyota TS050 Hybrid, and Sébastien Buemi of the No8, who have all raced there before.
Ahead of the 1,000 Miles of Sebring, the team and drivers participated in a testing programme that took place in February. The TS050 Hybrids covered almost 2,500 miles on the famously bumpy circuit. Good omens come from the Eagle Mark III Toyota, which won on this circuit in 1992 and 1993 en route to the IMSA GT Championship title.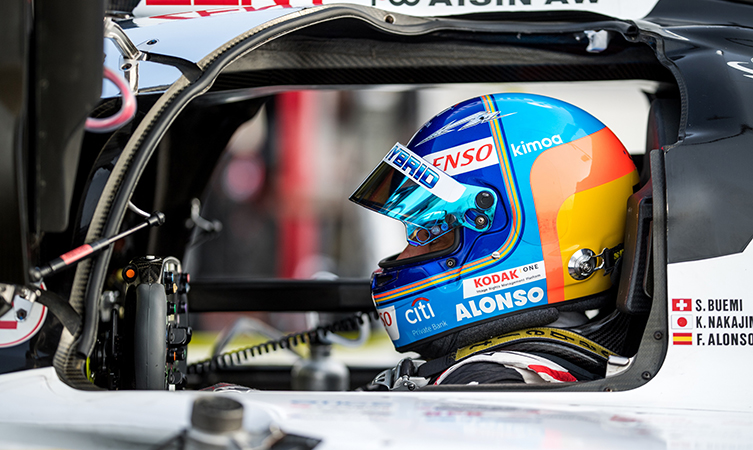 For the first time in the championship's history, the race will be run on a Friday, covering 1,000 miles from a 4pm (local time) start, ahead of the 12-hour IMSA race getting underway on Saturday morning.
As well as a new timetable, the team have to adjust to a different pit configuration with an 'American wall' separating the garage area from the pit lane. To become familiar with the lay-out, Toyota Gazoo Racing mechanics have practised using a mock-up of the Sebring layout at the team's Cologne base.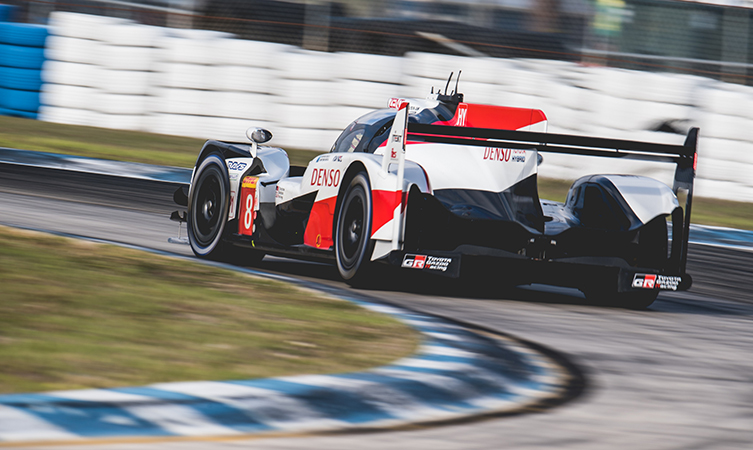 UK motorsport enthusiasts can watch the whole race on BT Sport 3, from 7:30pm to 4:30am.