We can't hide our excitement. The next model in a long line of Toyota sports cars is drawing closer, and this latest image gives a taste of what's to come…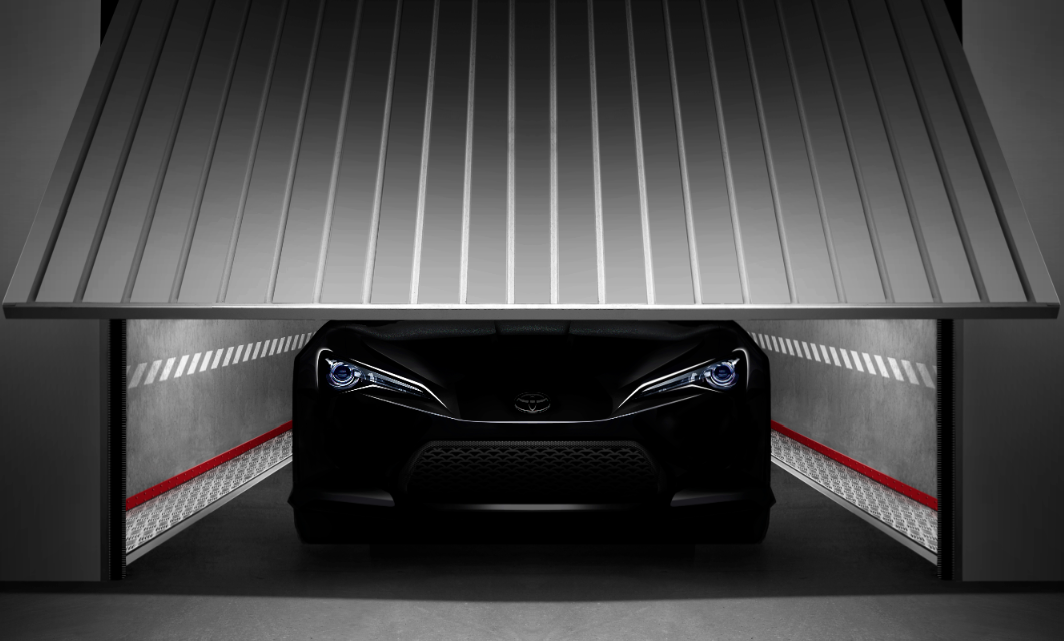 We'll admit that you can't see all that much… yet. But we can also tell you that the latest evolution of the Toyota FT-86 sports concept vehicle is set to make its world premiere at the 2011 Geneva motor show.
Giving nothing away about the name of the final production model, the Toyota FT-86 II builds on the original concept that set motoring blogs on fire when it was launched at the 2009 Tokyo motor show. We certainly fell in love with the FT-86 when we saw it at last year's Geneva auto salon and up close at the Goodwood Festival of Speed, and we can't wait to see the FT-86 II concept when it's unveiled this March.
We'll update the blog as soon as we know more – until then, click here to see all of our FT-86 related images or here for another look at the amazing video created for the launch of Gran Turismo 5.