Could the Toyota C-HR be destined for a career in Hollywood? After starring alongside actress and model Milla Jovovich in the world's first drive-through immersive theatre experience, the possibilities seem endless.
'The Night That Flows', staged within the immense space of The Printworks in London, saw 100 guests immersed in the story of one fictional night as it unfolded across five European cities: Berlin, Milan, Paris, Barcelona and London.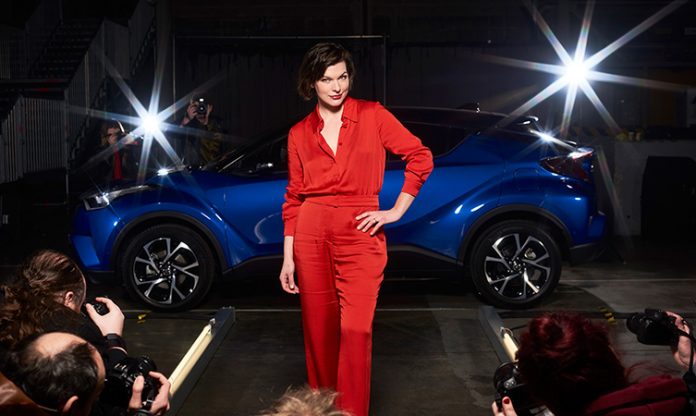 Taking inspiration from the C-HR's flowing design, guests were encouraged to find their own perfect flow in a story narrated by Jovovich.
Each scene was inspired by key features of the C-HR, from the dynamic drive and stylish diamond design, to the sophisticated interior and JBL concert hall sound system.
The journey began in Berlin, where guests were transported through the streets of the city in the C-HR using projection footage captured at the Berlin International Festival of Light.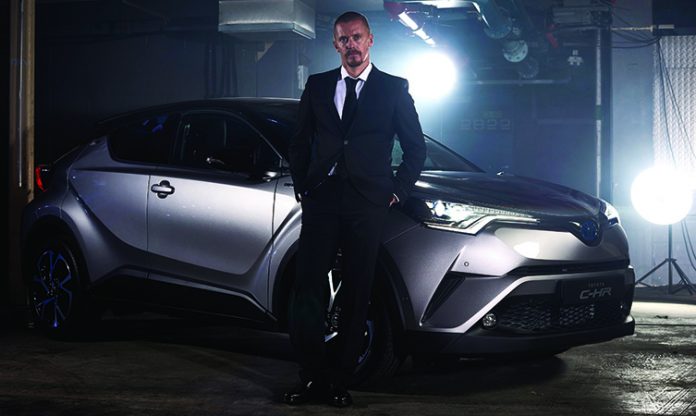 From Berlin, guests flowed seamlessly into Milan where they experienced their very own taste of a high fashion catwalk, complete with paparazzi. Following their catwalk moment, guests were led by Fabio Attanasio, Italian fashion designer and founder of 'The Bespoke Dudes', and Italian model Giorgia Palmas, into the backstage preparations of an Italian fashion show.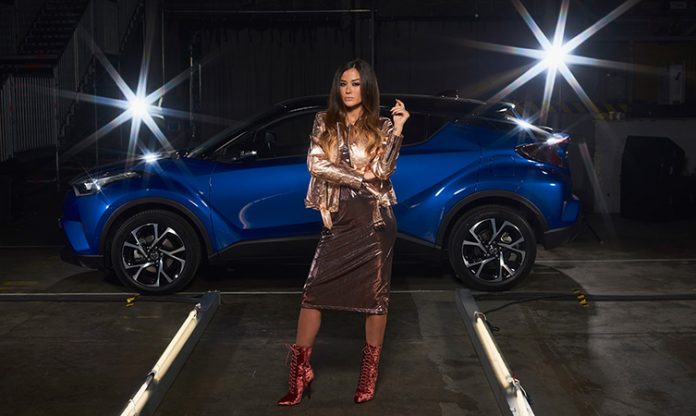 Guests were then propelled into a Parisian casino, where they joined an excitable crowd gathered around a roulette table, as French croupier Etienne Pradier invited them to take part in a game of chance. No sooner had they placed their bets on the roulette table, they were greeted by French rally driver Guerlain Chicherit, who led them in an exhilarating drive around a giant projected roulette table, showcasing the car's driving dynamics.
Travelling through to the next city, Barcelona, guests were surrounded by a flash-mob style club scene, with Spanish DJ Cuartero leading the crowd as the soundtrack played out over the C-HR's JBL sound system.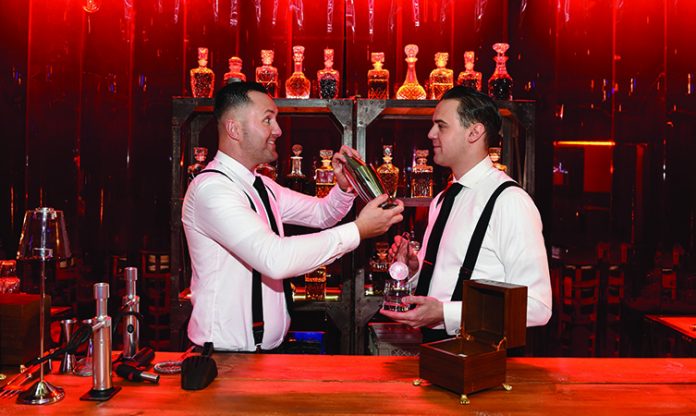 The journey concluded with guests arriving in a London bar, where they were greeted by the innovative mixologist duo, Alex Kratena and Simone Caporale and joined by Milla herself.
"I love that immersive theatre takes everyone on a completely unique journey and that no one experience is the same," said Milla. "It's something I've always wanted to do, so when Toyota approached me with the idea, I was intrigued and knew I had to be a part of it."
"Bringing everything to life was a creative challenge, but we found our flow eventually…and we hope everyone who came to the event left feeling inspired to find their perfect flow too."