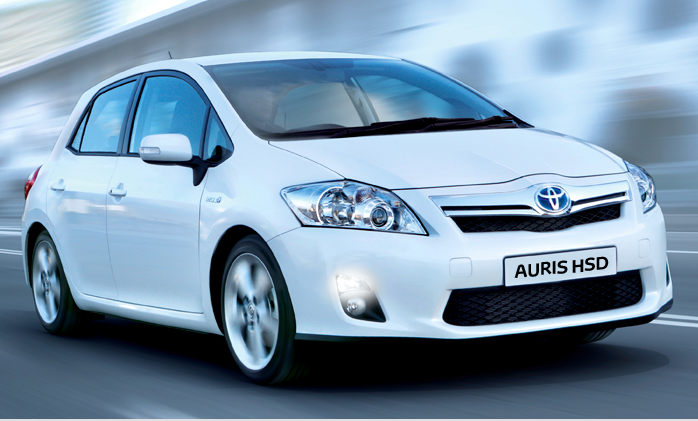 We would like to wish all of our readers a very merry Christmas and a happy New Year. As is customary at this time of year, we can't help but look back at our favourite moments from 2010. For us, the biggest highlight has to be the UK launch of the new Auris Hybrid.
We were lucky enough to go behind-the-scenes at the car's British-based manufacturing plant, take an early drive around the challenging roads of Barcelona and, even more importantly, hear all your positive comments about Toyota's newest hybrid star. Of course, the UK debuts of FT-86 and the FCHV-adv fuel cell concept were also exciting reminders of what lies ahead. Then there was the launch of the lease trial programme for the Prius Plug-in Hybrid (PHV), the announcement about iQ EV, Carpool… it's difficult to choose!
The best news? 2011 is already shaping up to be an exciting year for Toyota fans – all eyes will be on Detroit's North American International Auto Show in early January, where we'll see what our colleagues at Toyota USA are revealing. Back in the UK, we'll be talking about the all-new Verso-S and a few more announcements that we can't tell you about just yet.
Until then, we look forward to hearing from you, so be sure to let us know about life with your Toyota. From today, 24 December 2010 to 3 January 2011 inclusive, we'll be running a 'reduced service' on the blog. Please feel free to leave us general comments, however any specific queries should be directed here (Christmas opening hours will apply).
Merry Christmas!
The Today / Tomorrow Team