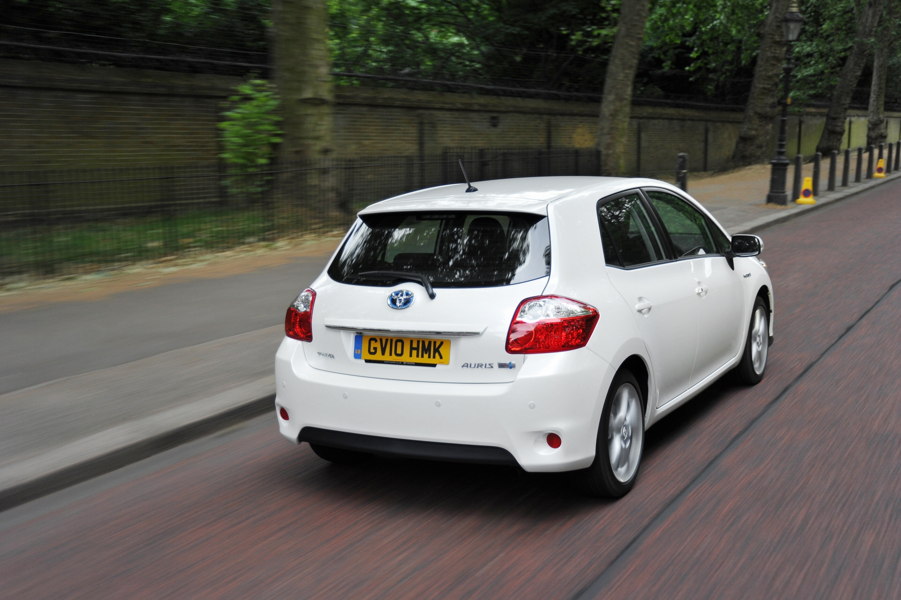 One week is all it took for James Martin, chef, TV presenter and self-confessed petrolhead, to appreciate the benefits of Toyota's newest full hybrid, Auris HSD.
Published in Mail on Sunday's Live magazine and online, Martin reveals how he managed to cover more than 700 miles on single tank of petrol, leading him to recognise that "cars like this are the future."
The fact that Auris HSD is built in Britain and "doesn't shout about its green-ness" clearly strikes a chord with Martin – so much so he rounds off his review by saying "we should all go out and buy one." That's definitely a ringing endorsement for the latest addition to the Auris range!
To read more about his time at the wheel, click here. Of course, if you're ready for your own Auris HSD test drive, click here to book a car at a Toyota Centre near you.