Stimulated by an interesting post about Biomimicry on sustainable design blog Inhabitat, we thought it was time to reflect on the design philosophy behind iQ.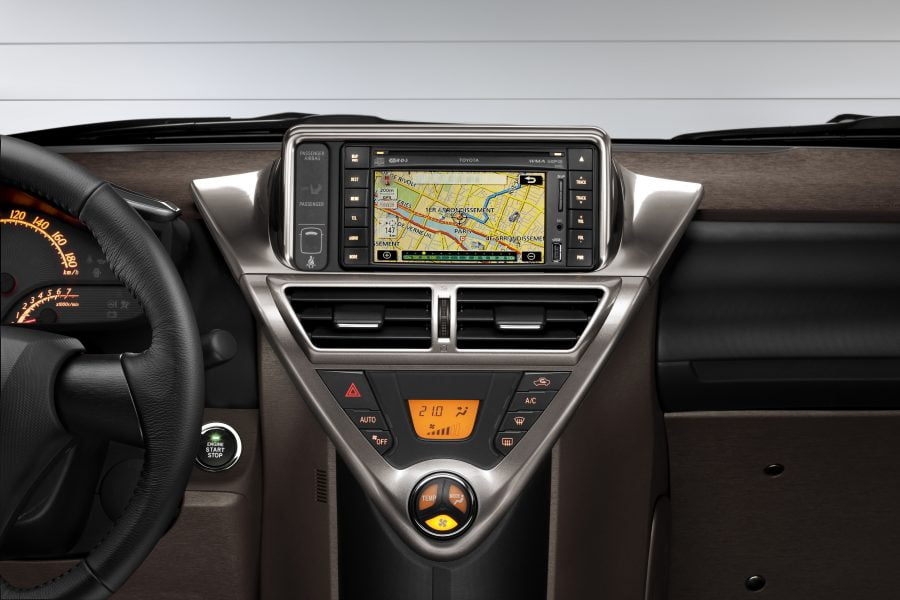 Biomimicry is a design discipline that seeks sustainable solutions by emulating nature's time-tested patterns and strategies. The core idea is that nature, imaginative by necessity and with 3.8 billion years of R&D under its belt, has already solved many of the problems we're grappling with today.
For example, aeroplane designers have a history of looking to bird flight to refine development. The marvel of Velcro can be attributed directly to Swiss engineer George de Mestral, who noticed how cockleburs stuck to his clothes and his dog's fur after a hike.
Toyota also turned to nature for inspiration; introducing 'techno-organic' design to the iQ. It also developed a new design technique, which it calls Freeform Geometrics.
It may not be the first thing that strikes you, but the results can be seen in the floating V-shaped centre console – which is actually a mathematical emulation of a manta ray. The door armrests' raised fins carry on the theme.