The Tokyo Motor Show will soon open its doors, and once again Toyota is using the event to showcase its innovative environmental technology. Three exciting concept cars will be on display – one near future, one mid term and one way out there…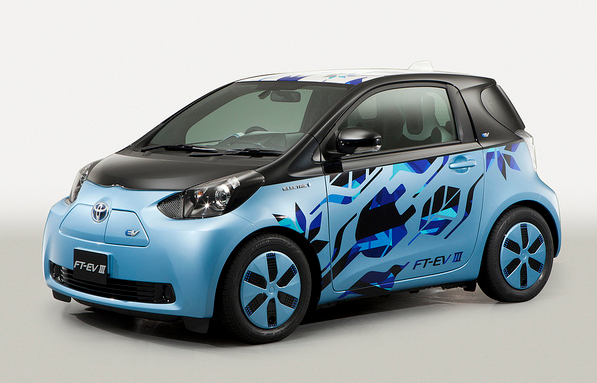 Near Future…
Based on the Toyota iQ, the FT-EV III (Future Toyota – Electric Vehicle III) is a 4-seater electric vehicle concept suitable for short-distance trips.
As we announced earlier this year, Toyota is developing EV technology with the aim of launching a vehicle suitable for short-distance travel in 2012. Equipped with a lithium-ion battery, the FT-EV III achieves an estimated cruising range of 65 miles on a fully charged battery (under the Japanese JC08 test cycle).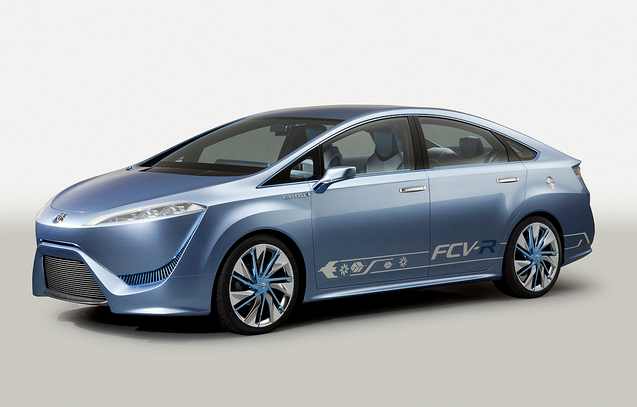 …mid term…
The FCV-R (Fuel Cell Vehicle – Reality & Revolution) concept, measuring 4.7 metres in length, is a practical, family sized vehicle fuelled by hydrogen. Following on from the FCHV-adv (recently seen in action at the 2011 Future Car Challenge), this new concept represents the next step towards the commercial launch of a Toyota fuel cell vehicle by 2015.
With the fuel-cell unit located beneath the specially designed bodyshell, the vehicle can accommodate up to four passengers and boasts impressive luggage space. The fuel cell stack, with a 70 MPa high-pressure hydrogen tank, has been improved to provide a cruising distance of approximately 430 miles (under the Japanese JC08 test cycle).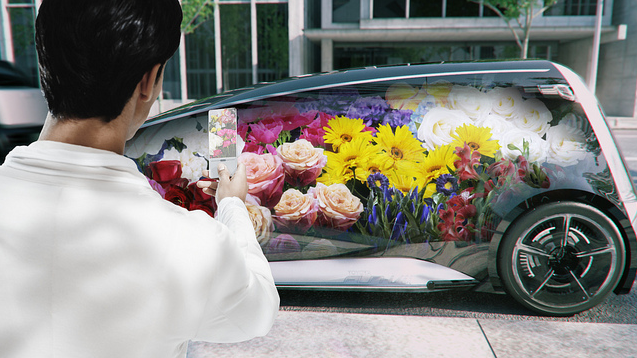 …and far out!
The Toyota Fun-Vii ( Fun-Vehicle interactive internet) concept heralds Toyota's vision of a future where people, cars and society are linked. No more information is available at the time of writing, but we will update the blog as soon as we know more – alternatively, follow us on Twitter or like us on Facebook for regular updates about all things Toyota.