Have you got a stunning picture of your Toyota that you want the world to see?
We have launched the #ToyotaTuesday Club, a regular series featuring photos of our proud owners and their Toyotas.
From our present day models to our past, we want to see the adventures you have taken your Toyota on, and we'll be sharing them on our official Facebook page.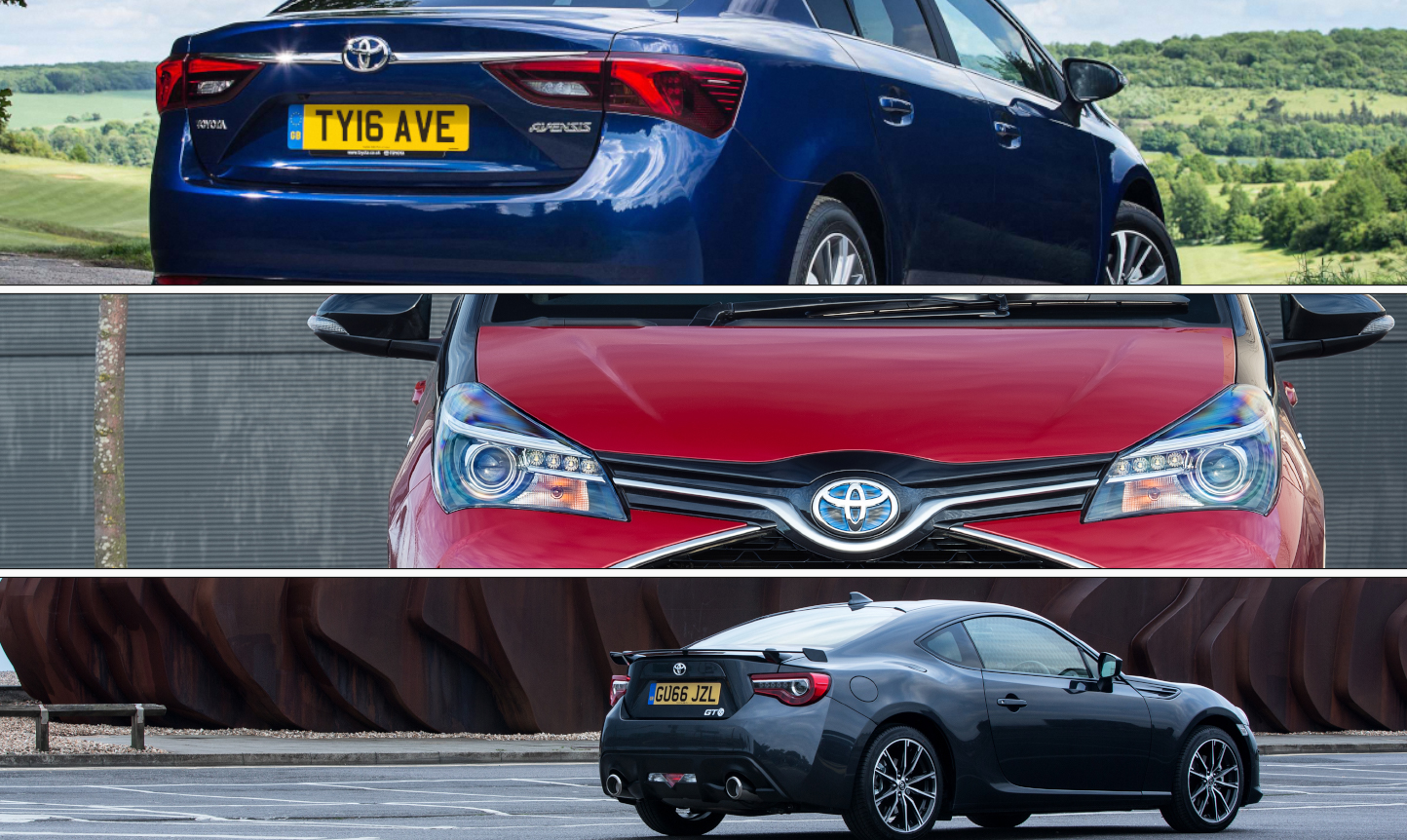 To improve your chances of joining the #ToyotaTuesday club, we have some recommendations for the photo you submit:
Your photo needs to be of a high quality. This means it has to be in focus and clear – no blurry mobile phone shots we're afraid!
Be adventurous. We're more likely to feature you and your Toyota if it's a photo from somewhere special as opposed to on the driveway.
It doesn't just have to be a photo of your Toyota. Think of the location around it, the people you want to include that tell the story of your Toyota. The more imaginative the better!
Need some inspiration? Look at our Flickr page for examples of angles that work best.
If shooting at night, make sure your car is lit up enough so it can be clearly seen.
Always ensure you are safe when taking your photo. We will not accept submissions that appear to be taken from a moving vehicle.
If you've got a snap you think will make the cut, send it to us via Twitter or Facebook.
January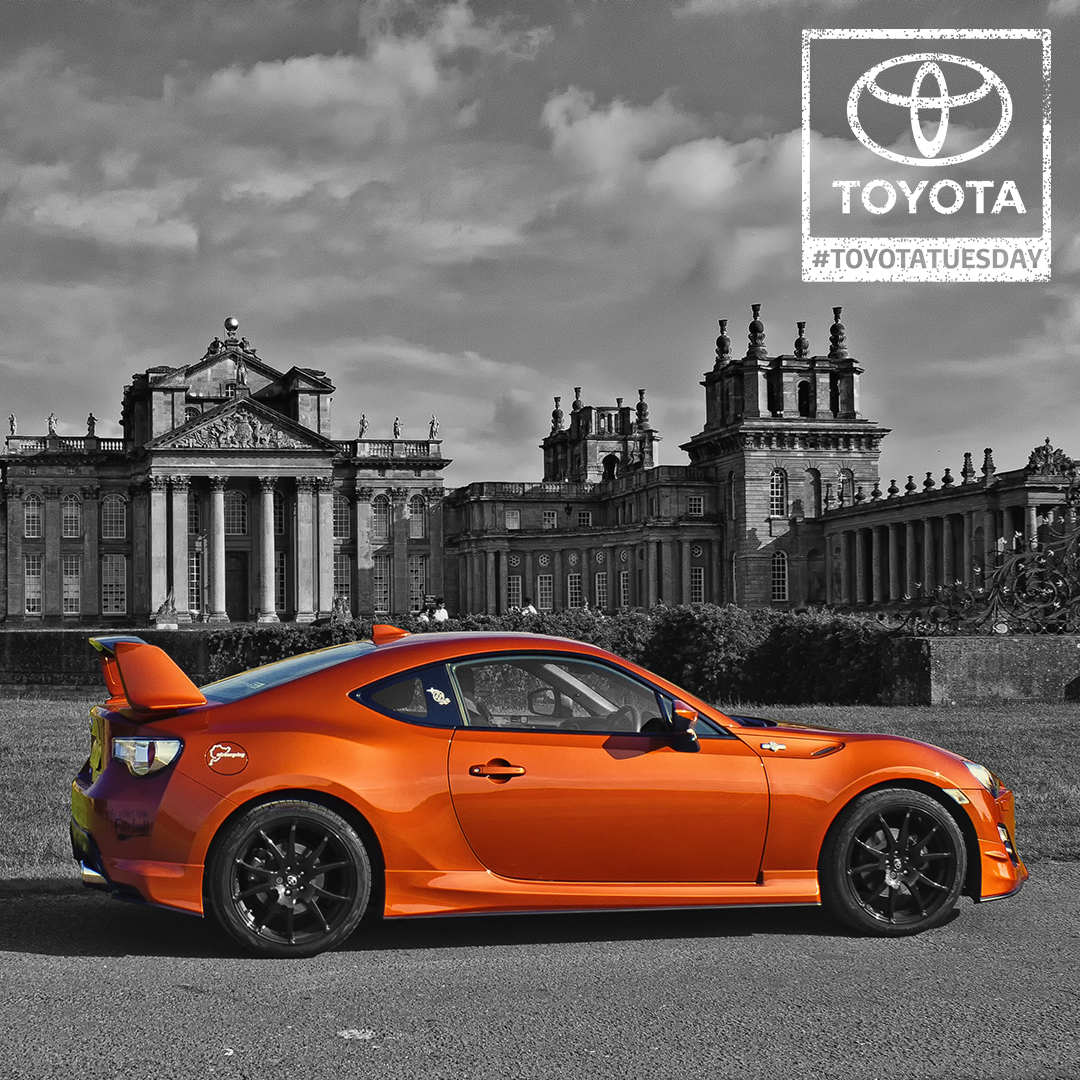 Our first inductee into the #ToyotaTuesday Hall of Fame was Mike, with this fantastic picture of his wife's GT86 outside Blenheim Palace.
February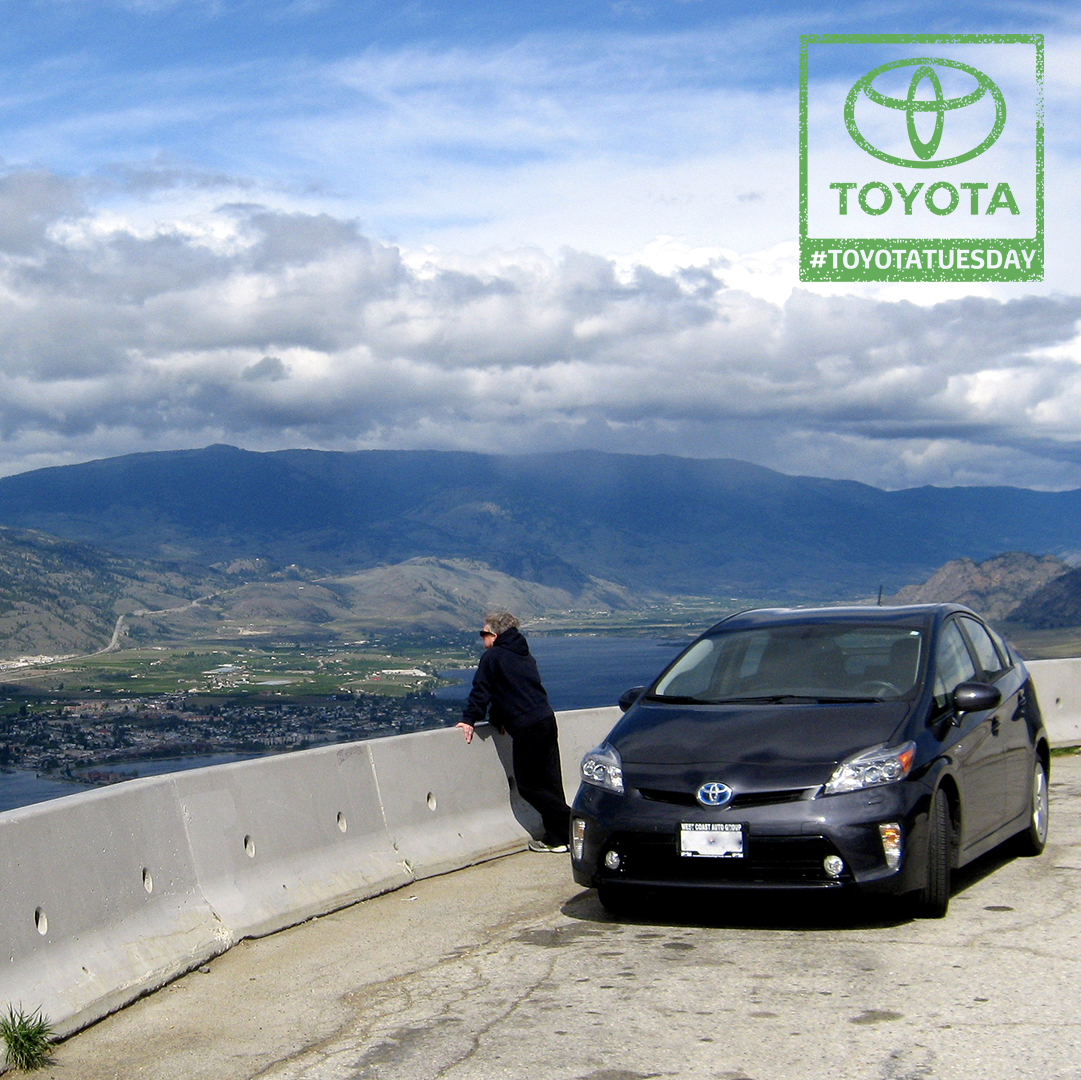 In February, Dan joined the #ToyotaTuesday club with this snap of his Prius in Osoyoos, British Columbia.
March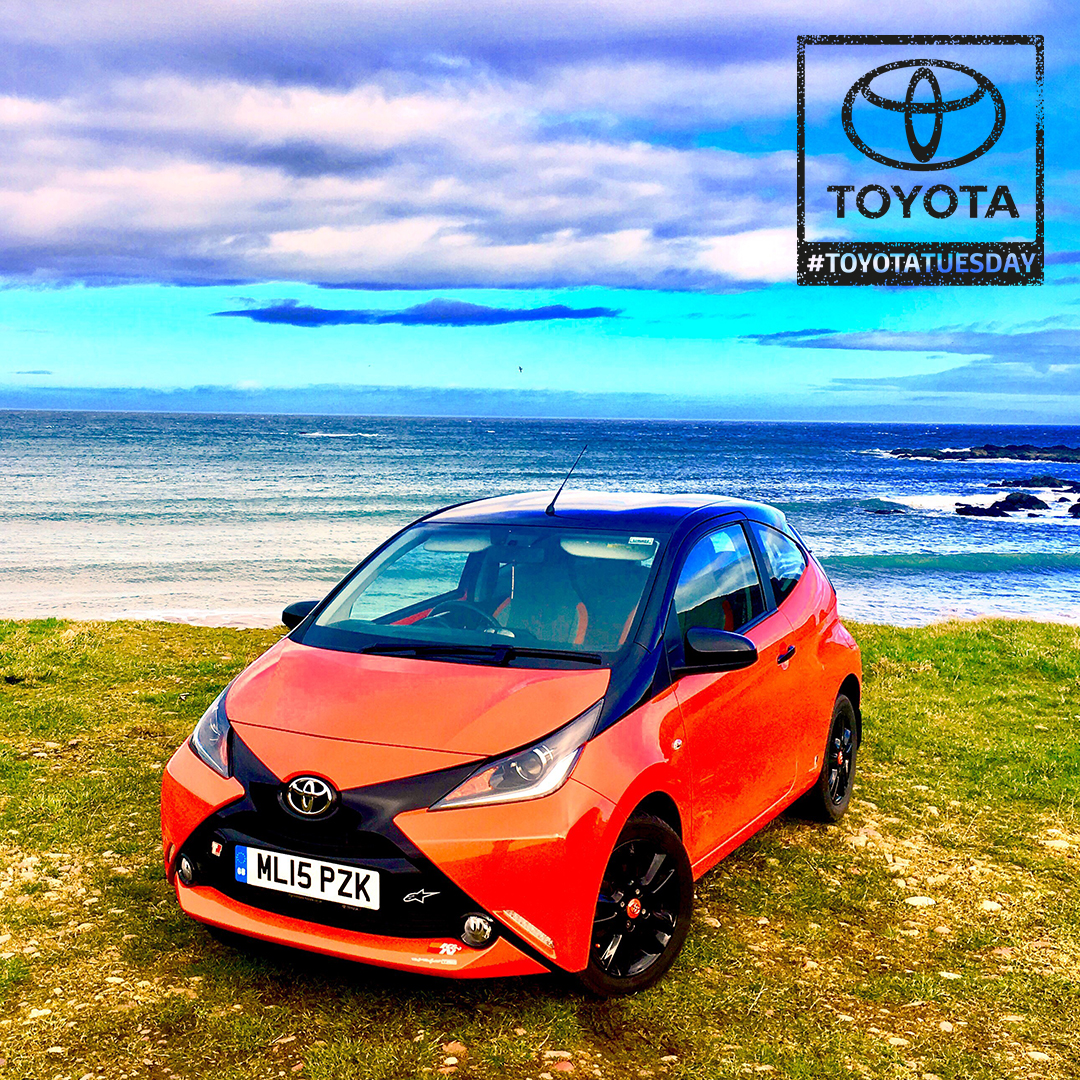 Jamie Lee joined the #ToyotaTuesday Club in March, courtesy of this bright photo of her Aygo at Cullykhan Bay, Scotland.
April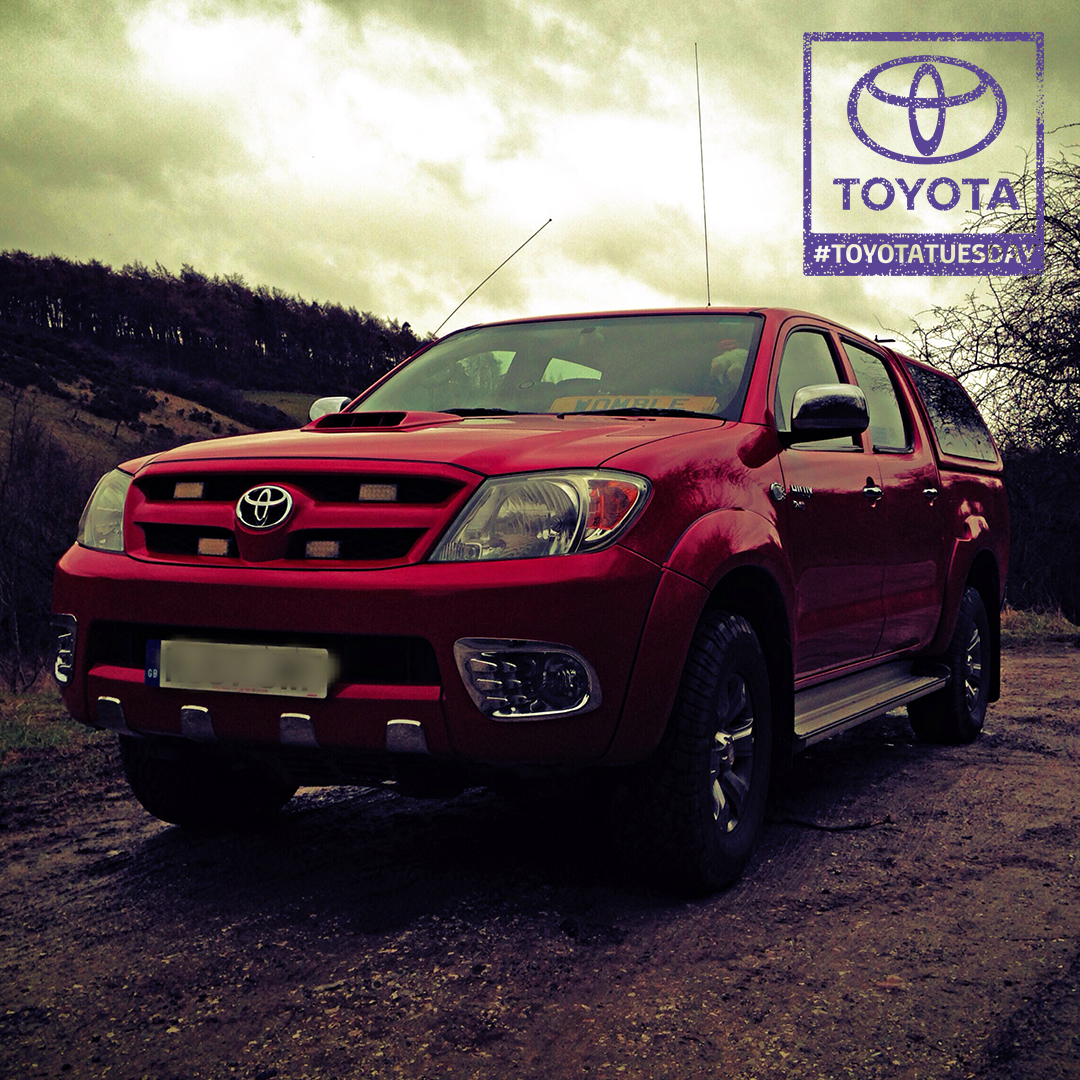 Farm girl Joanne showed off her workhorse Hilux and joined the #ToyotaTuesday Club in April.
May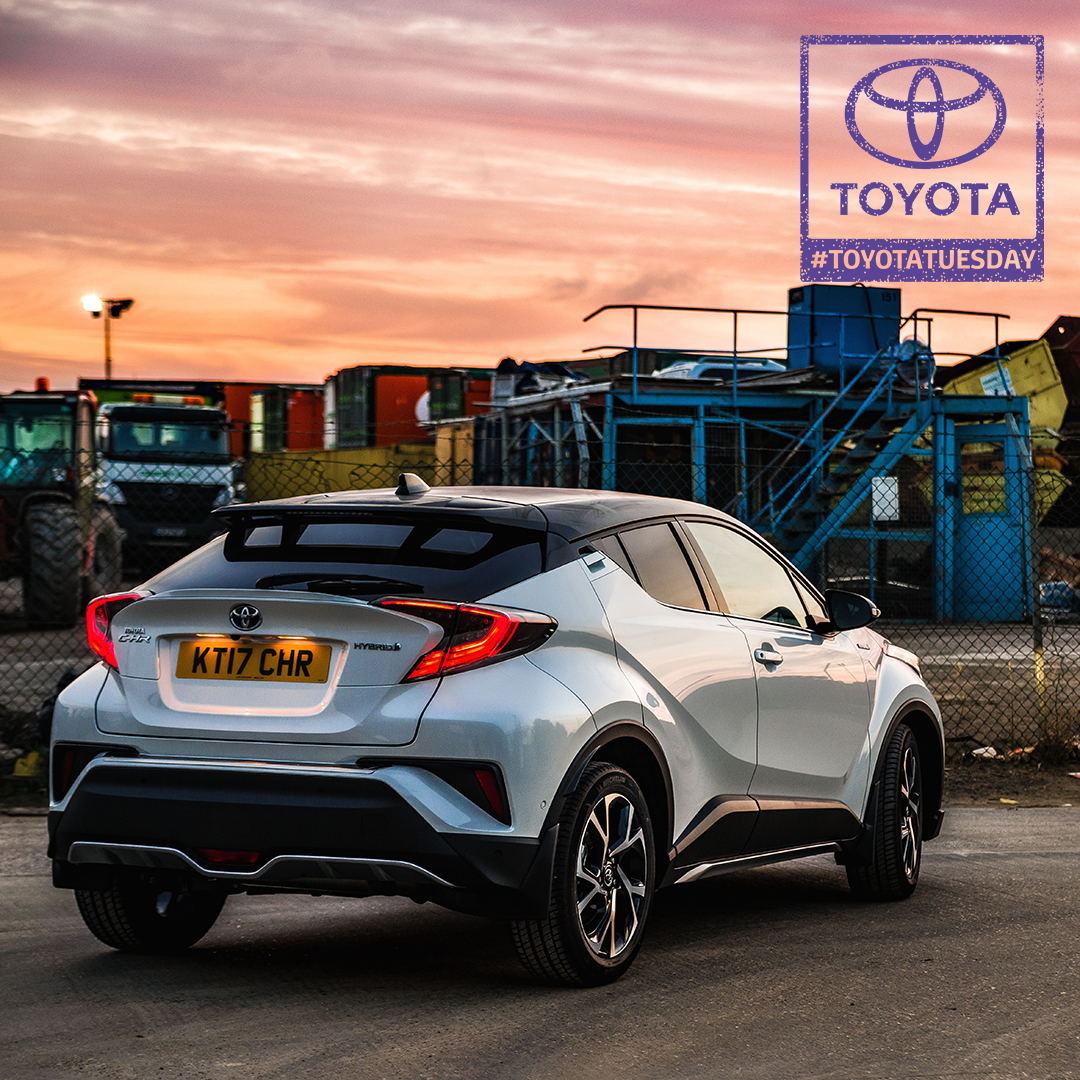 May saw our first C-HR join the #ToyotaTuesday group, thanks to Kirsty's moody photograph.
June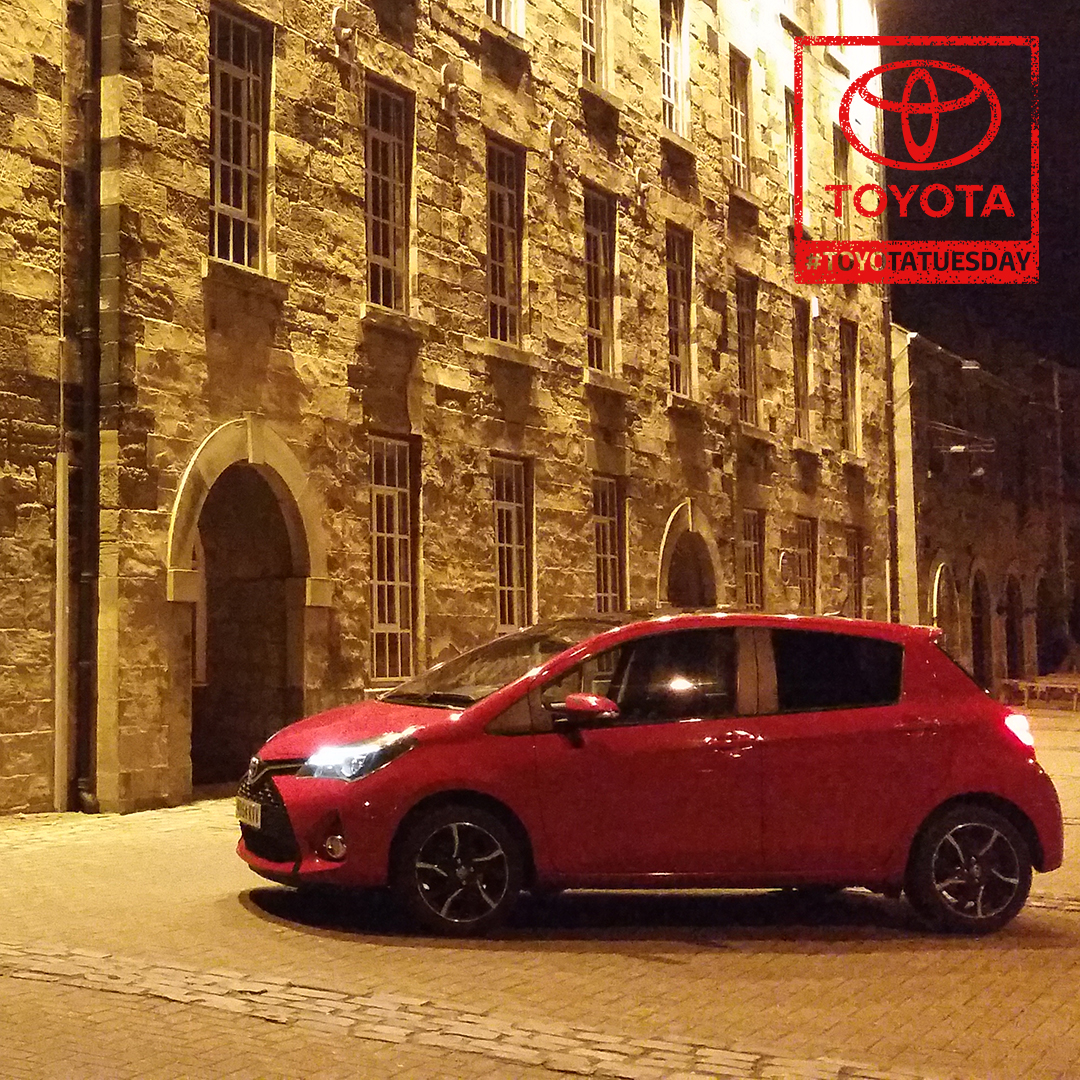 In June, Brian joined the #ToyotaTuesday Club with his Yaris, snapped at night in Sunderland.
July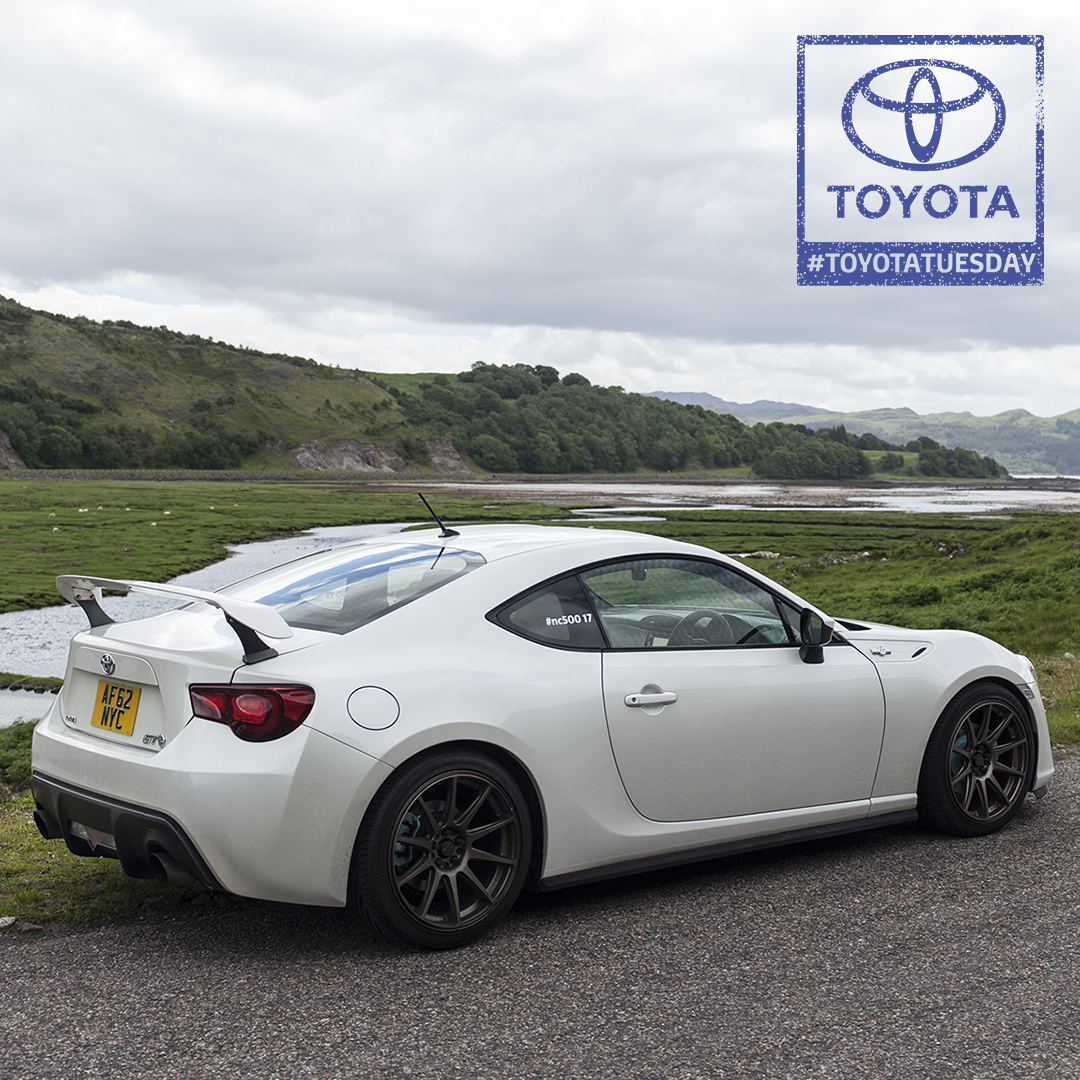 In July we couldn't resist Andy Liu's photograph of his GT86 taken during an epic road trip on the North Coast 500 in Scotland.
August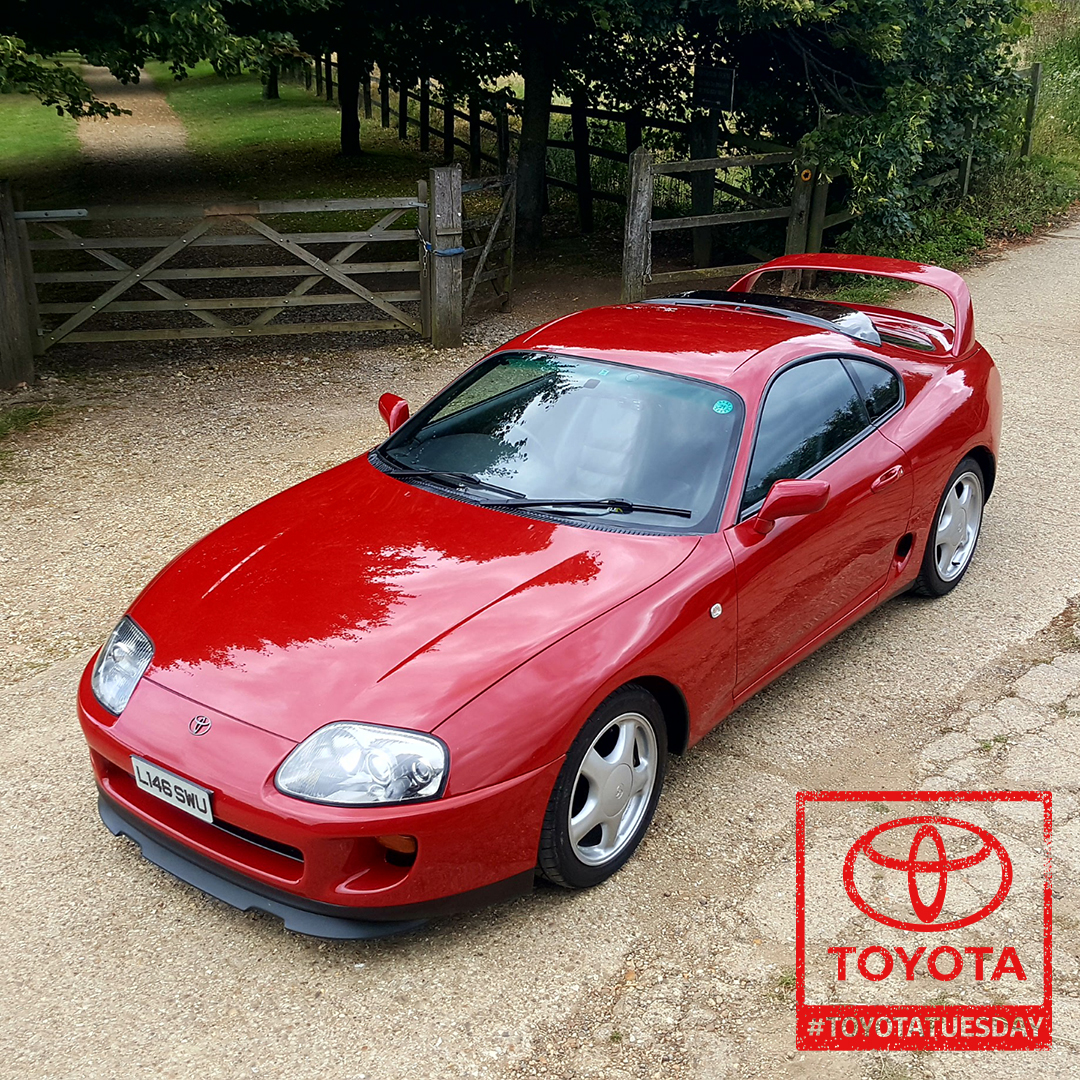 We took it back to the old school in August, with Grant's stunning Supra joining the Toyota Tuesday club.
September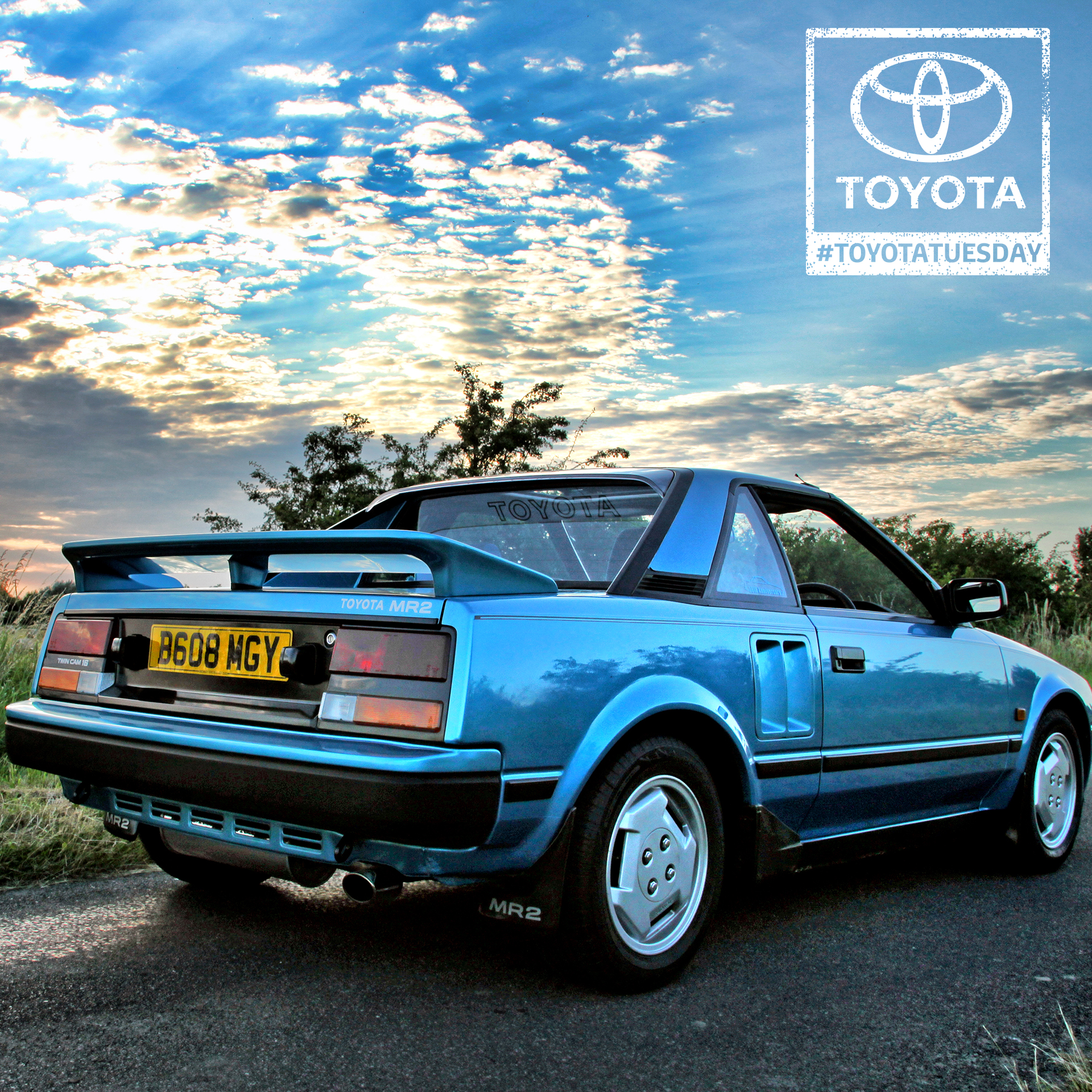 September's new addition is Jon and his perfectly-kept Mk1 MR2. Jon has dedicated himself to restoring it and we believe the hard work has paid off!
October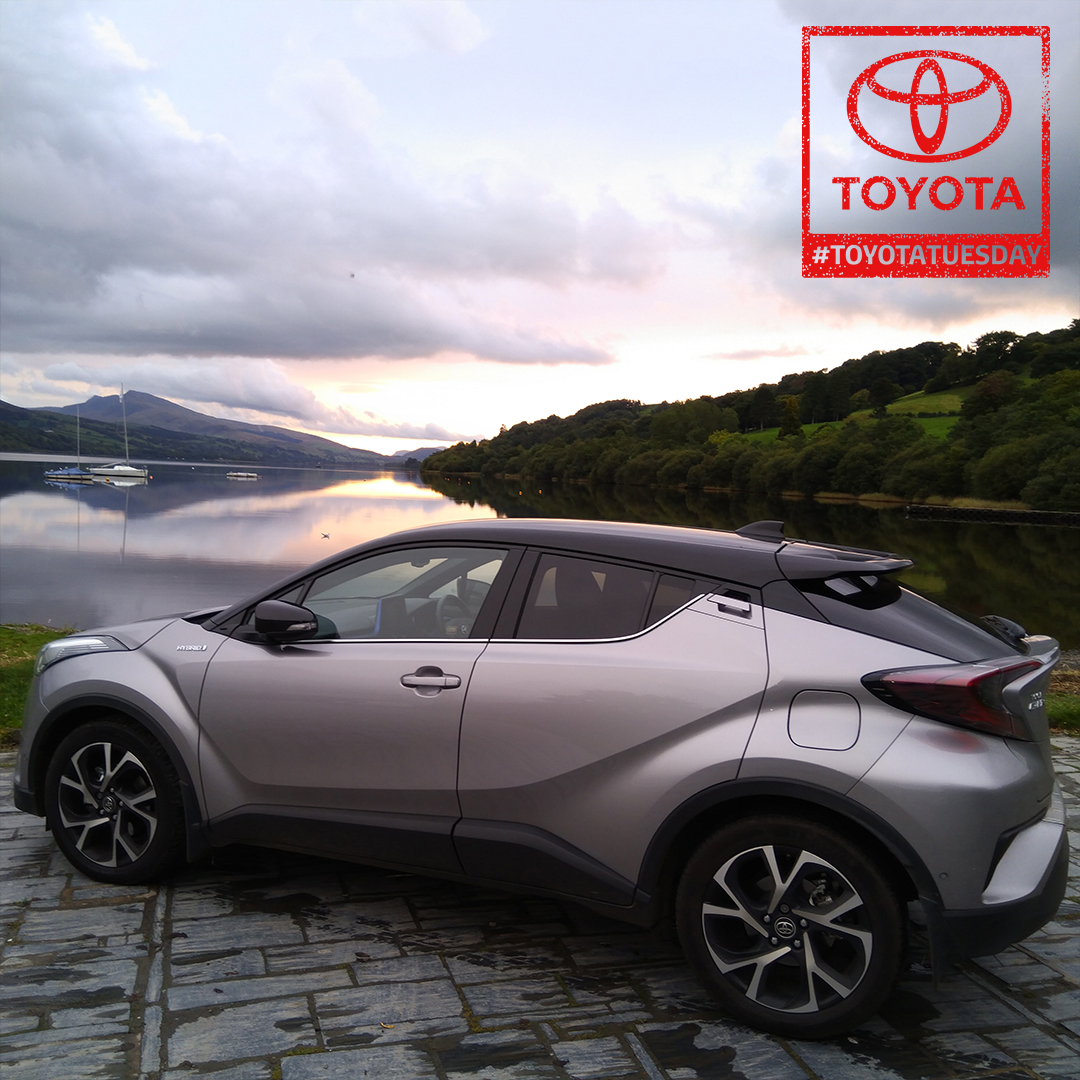 A road trip to north Wales acted as the tranquil setting for Sharon's sunset-soaked C-HR, as she became our October member of the Toyota Tuesday club.
November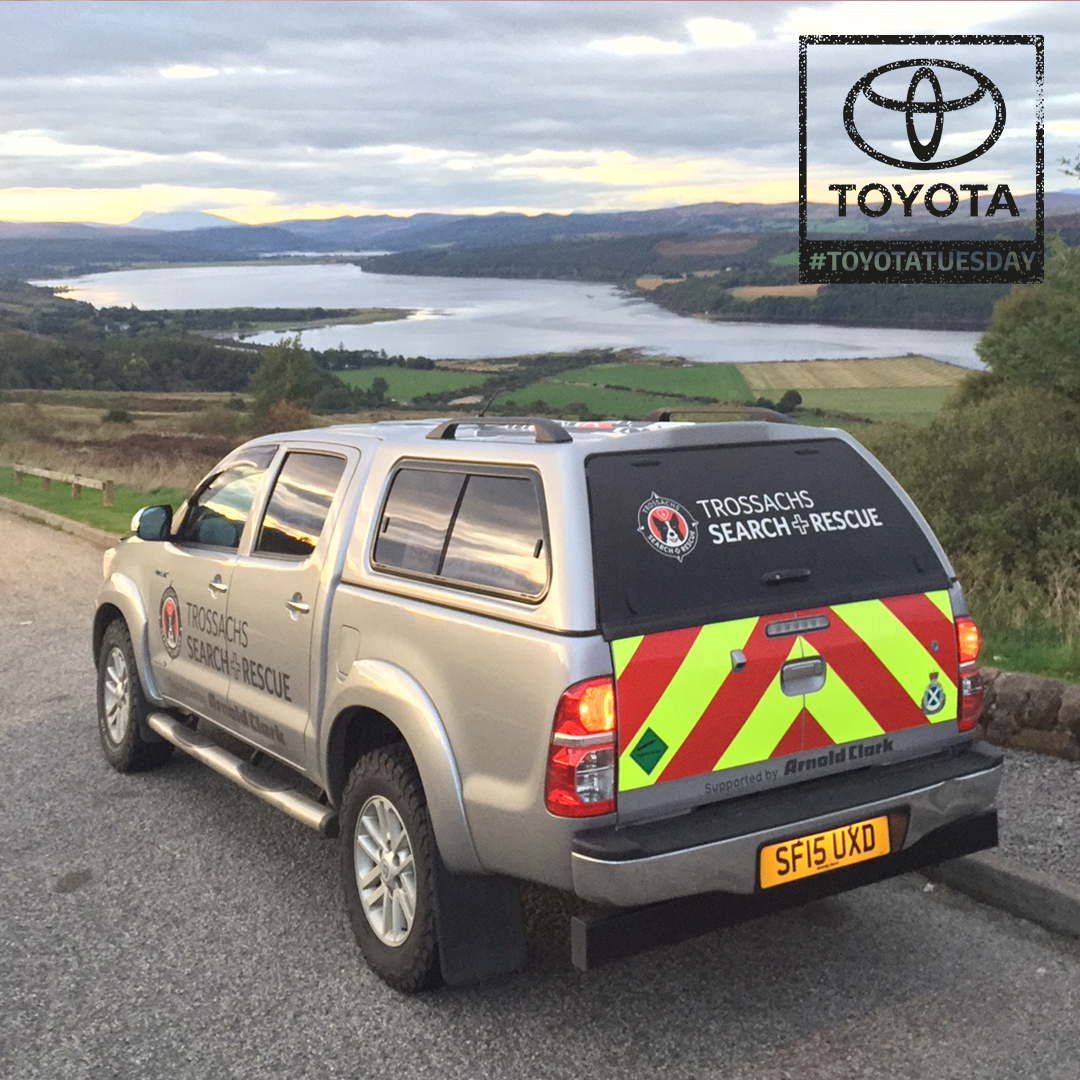 This Hilux, which belongs to Trossachs Search & Rescue, has been helping save lives. Now, it's an honorary member of the #ToyotaTuesday elite!