The new Toyota Camry Hybrid has made its European debut at the 2018 Paris Motor Show. It combines stylish design and superior comfort levels, with the high efficiency of Toyota's latest generation self-charging hybrid powertrain.
The shift in market focus away from diesel powertrains has paved the way for the re-introduction of Camry in Western Europe after an absence of 14 years.
Strengthening Toyota's presence in the D/E saloon segment, it is a unique proposition thanks to its powerful, self-charging hybrid electric powertrain. Its arrival expands Toyota's European hybrid line-up to eight models.
The all-new Camry is the eighth generation of a car that has won many awards and distinctions since it first went on sale in 1982. Today it is sold in more than 100 countries and has amassed more than 19 million worldwide sales. With current annual sales of more than 700,000 units, it remains the world's best-selling D/E-segment saloon.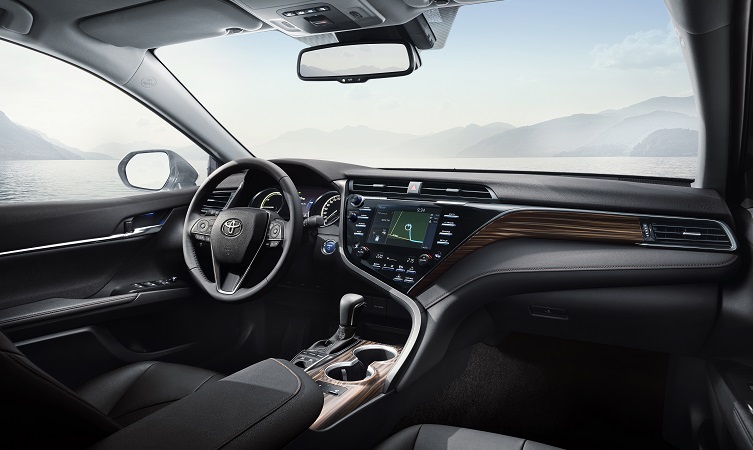 The all-new model builds on the core values that have historically made Camry so popular: segment-leading levels of quality, durability and reliability, quietness and ride quality. These are in addition to its head-turning new exterior and interior design, outstanding comfort and roominess, state-of-the-art powertrain technology and new-found levels of driving pleasure.
The latest generation Camry showcases the Toyota New Global Architecture (TNGA) design and engineering philosophy. Applied to every aspect of the vehicle and its powertrain, TNGA places enthusiast-oriented 'fun to drive' characteristics and alluring styling on an equal footing with superlative build quality, highly efficient packaging, advanced technology and strong environmental performance.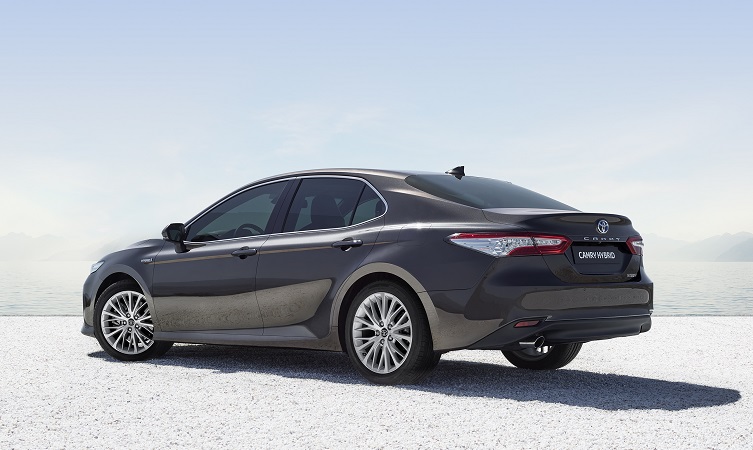 Over the next few weeks we will publish two further blog articles that will take a closer look at the new Camry Hybrid's interior and exterior design as well as its powertrain and performance.
Please note that UK specifications and details will be confirmed nearer to launch