How many first-time car buyers are put off by scare stories of soaring on-the-road prices and ridiculous running costs? We bet there are a good few who hadn't considered that a used or even a new Toyota could offer an alternative experience. So we've researched and put together this quick guide to choosing your first Toyota and laid it out according to five varying budgets all under £10,000.
Up to £10,000:
New Yaris (2014)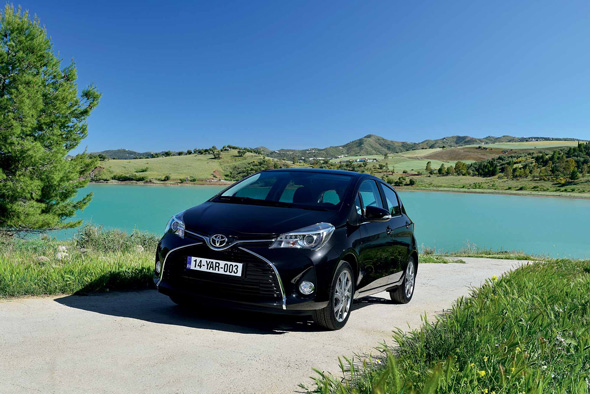 Starting at £9,995 for an Active model, the brand new Yaris comes with electronic mirrors, a 6-speaker USB, iPOD and MP3 ready stereo system and daytime running lights as standard. The Active is powered by an efficient 1 litre VVT-i engine making it an ideal first car.
Up to £9,000:
New Aygo (2014)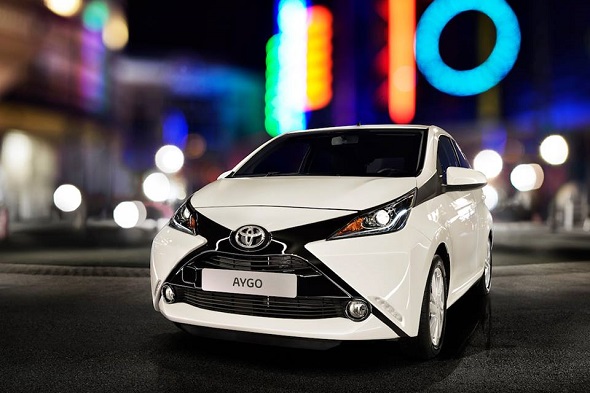 The latest Aygo has been designed to be fun in almost every way. It is easy to drive and highly customisable both inside and out.   Prices start at £7,995 for a brand new 3-door, and £8,395 for a 5-door.
Up to £8,000:
IQ (2008-2014)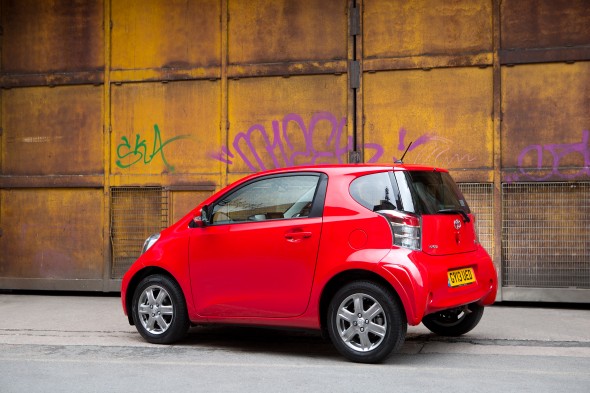 A clever 1 litre car which seats 4 people and fits in the smallest of parking spaces, the IQ is a pleasure to drive and features a distinctive design. Early, higher mileage models are on the market for £4,500 but a 2010 car with full service history will cost up to £8,000.
Up to £6,000:
Yaris (2005-2011)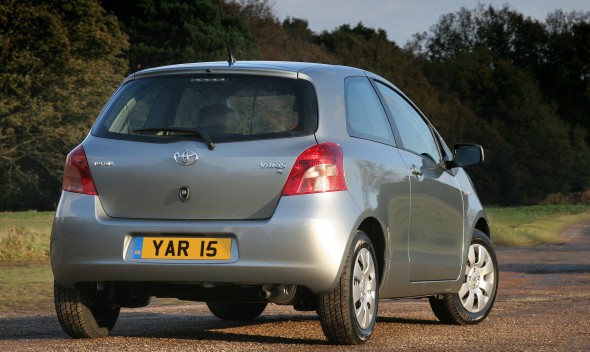 2005 saw the arrival of the 2nd generation Yaris which improved on interior quality and equipment yet retained the familiar profile of the original. Economy is a big draw with 1 litre or 1.3 litre engines which promise a low insurance group too. A good car can be bought for well under £6,000.
Up to £3,000: 
Aygo (2005-2009)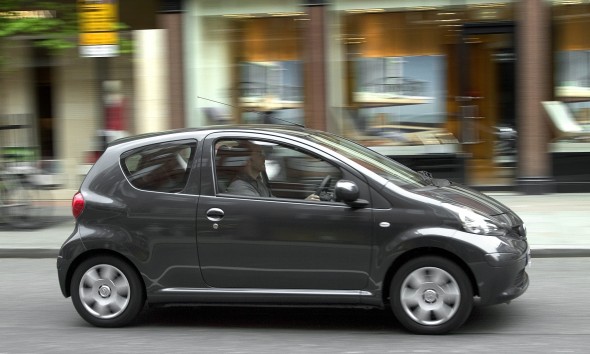 The first wave of Aygo city cars were launched in 2005 and featured twin airbags and a CD player even on the  entry model. Available as a 3 or 5 door, the original Aygo is a top choice for new drivers due to cheap insurance and running costs. Expect to pay up to £5,000 for a newer 1st generation Aygo – with plenty around there's one to suit everybody.
Yaris (1999-2005)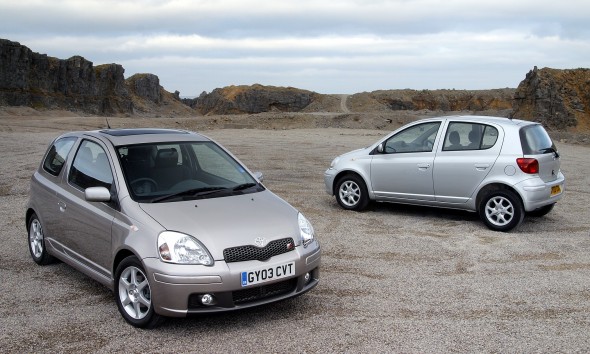 A compact and practical 1st car, early Yaris models can be picked up from as little as £1,000 and have often been very well cared for. For a lower mileage or later 1st generation Yaris, expect to pay up to £3,000.
Corolla (2002-2004)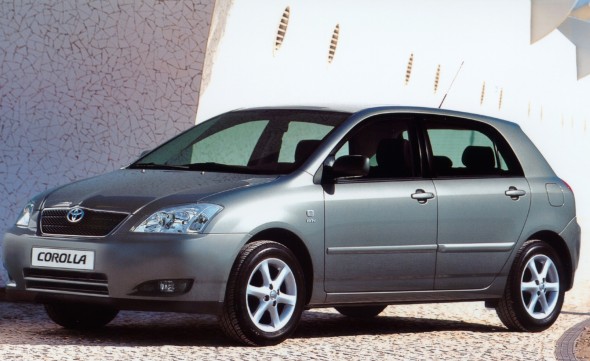 The reliable hatchback Corolla is a spacious and affordable choice for a first-time buyer who needs to cart their friends and family around. Many sub £3,000 cars can be found with fewer than 50,000 miles on the clock, which for a 10 year-old car is pretty low.
Did you learn to drive in a Toyota or buy one as your first car?
Comment below or let us know via Facebook, Twitter or Instagram.
See also:
Vevo lyric lines: On the pull with the Toyota Aygo
7 great Toyota special editions