We've been asked about a GR Yaris track day warranty and whether the standard warranty cover on our new pocket rocket permits you to enjoy it on a circuit from time to time.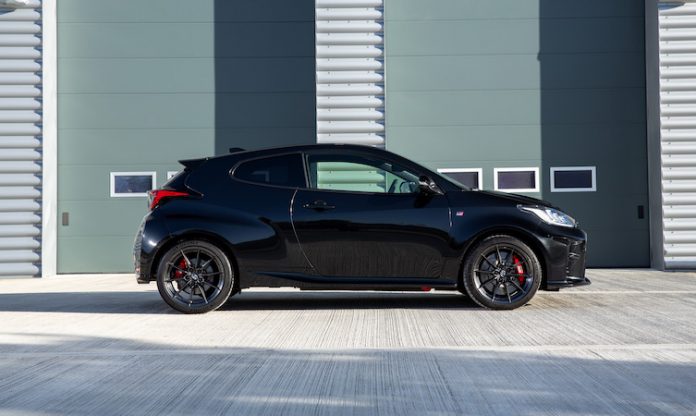 As a bespoke GR model, built for performance driving, we understand that our customers' enjoyment of their GR Yaris might not be limited to standard road use.
Order your GR Yaris at this link.
To recap, the standard warranty duration on GR Yaris is this:
| | |
| --- | --- |
| Warranty | Coverage period |
| Vehicle warranty | 5 years / 100,000 miles (whichever occurs soonest) |
| Paintwork, surface corrosion | 3 years |
| Corrosion perforation | 12 years |
And here's the additional information specific to GR Yaris track day warranty:
The use of the vehicle for track days or similar events does not invalidate the vehicle's warranty.
Any potential failure during a track day or similar event is not specifically excluded. A manufacturing defect within the warranty period will be supported as normal.
However, as per the standard warranty policy and procedure, failure resulting from either of the following would not represent a manufacturing defect and therefore would not be supported within the terms of the warranty:
– The use of non-approved performance enhancements or modifications.
– Neglect, abuse or misuse.
These guidelines were correct at the time of the publication of this article. For further details please speak to your local Toyota Centre.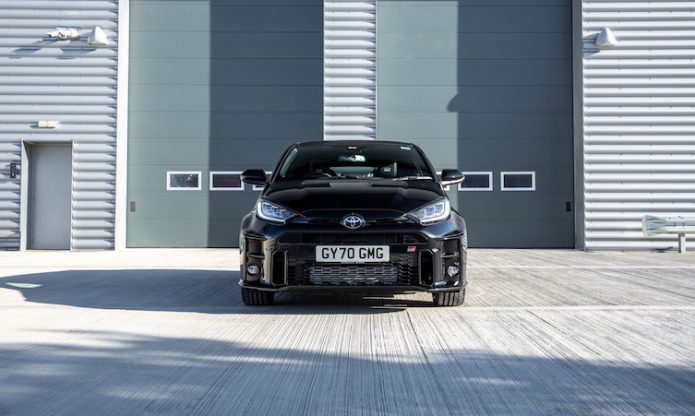 Whether you're planning to drive your GR Yaris on road or track, please observe all regulations and stay safe but have fun!