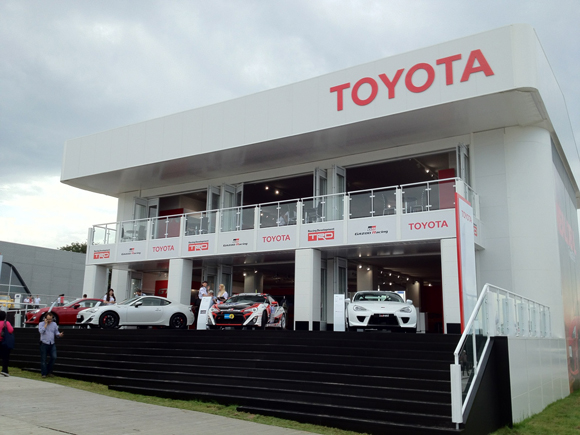 The 2012 Goodwood Festival of Speed is go! The doors to the greatest car show on Earth have finally opened – and with the launch of the GT86 taking place at this year's event, Toyota is taking a starring role.
Joining the new GT86 at the four-day festival is a very special selection of road and racing cars, representing Toyota's past, present and future.
At the core of our presence at this year's spectacular is our new show stand, which brings together the standard GT86 with the recently confirmed TRD tuned GT86 – available from January 2013.
Alongside the two road cars is the Gazoo Racing GT86 (pictured below), which finished first-in-class at the recent Nurburgring 24 hour race in Germany, and the Gazoo Racing GT86 Sports FR Concept – a 320bhp twincharged version of the car built to show the machine's potential.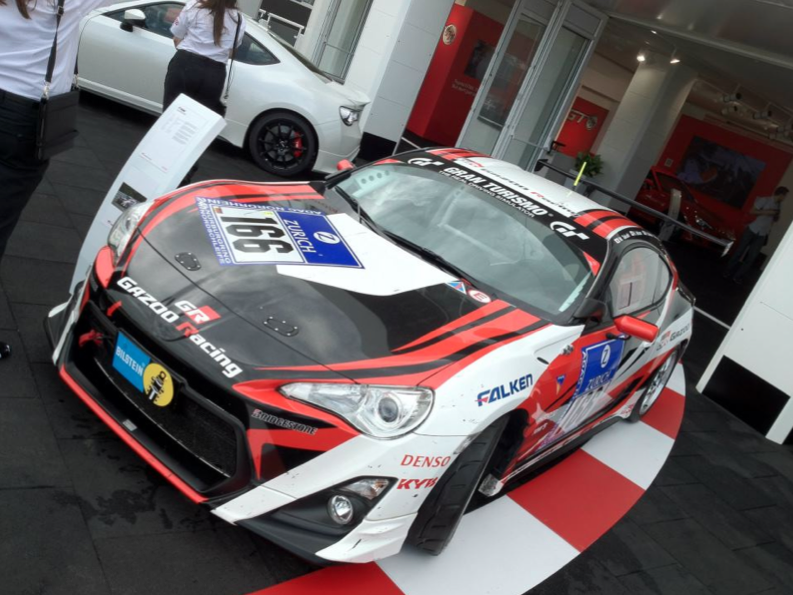 To celebrate the launch of the GT86, we also offered 86 drivers the chance to take to the wheel of the car themselves, with a run up the famous hillclimb course.
And that's not all. Over the weekend, Toyota's cars will take to Goodwood's famed hillclimb course and rally stage to celebrate the company's rich motorsport heritage.
Visitors will get to see the stunning Toyota TS030 Hybrid, and the historic Toyota Celica ST205 rally car being driven flat out.
Rod Millen, driver of the famous Pikes Peak hillclimb Toyota Tacoma is also joining the party, having travelled from the USA to join us. Rod is a Festival of Speed record holder, but this year he is aiming to better his last run, recorded in 2007.
To find out more about Toyota cars and drivers at the 2012 Goodwood Festival of Speed, click here.
And that's not all. Visit the Toyota show stand, and you'll be offered the chance to enter our fabulous competition to win a trip to the Gazoo Racing Festival in Japan this November.
You'll also be able to get up close to the the historic 2000GT, and a race prepared AE86 – both of which played their part in inspiring the new GT86.