Did you enjoy our coverage of the first Geneva motor show press day? It was an exciting day for Toyota, with the launch of the 2015 Auris and Avensis, but there was so much more going on, so we've rounded up some great photos that sum up Toyota at the show.
New Avensis
The news of an updated Avensis was by far the most popular story on our blog yesterday – and that's not surprising after the covers came off the new car. We particularly like the reflection of the media behind the car, which shows that the model was popular with the press too.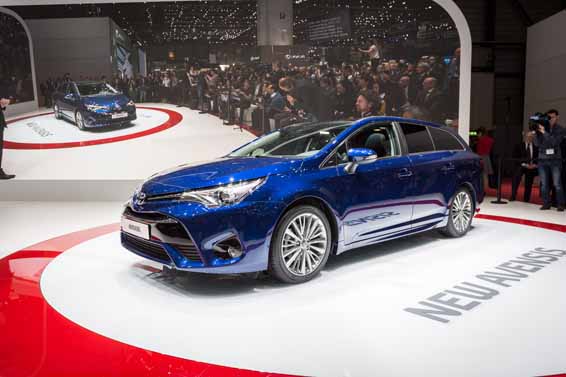 Find out more: 2015 Toyota Avensis revealed
New Auris
With a sleek new look, the 2015 Auris looks the part but under the bonnet there are big changes too. Hybrid, petrol and diesel engines are all available for the updated car, but there's even more choice for petrol or diesel buyers. There's a new 1.2T turbocharged petrol, a new 1.6 D-4D diesel and a heavily reworked version of the 1.4 D-4D.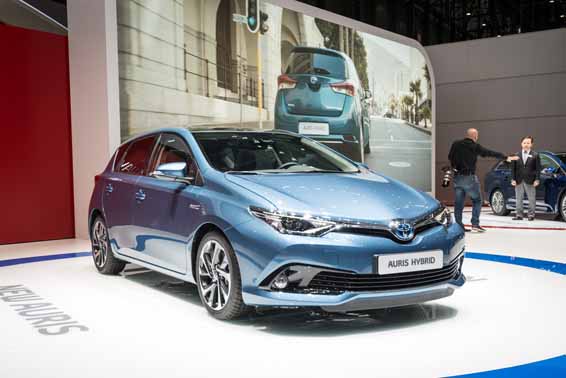 Find out more: New Toyota Auris 2015 revealed
Mirai
This was the first time that the Toyota Mirai was shown at a European motor show and it received loads of attention from the media – and we did spot top brass from other car makers having a good look at the ground-breaking car too!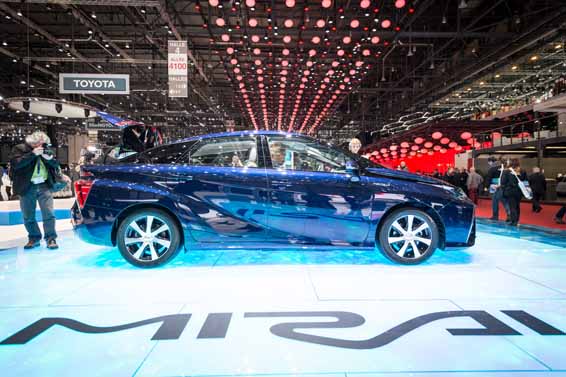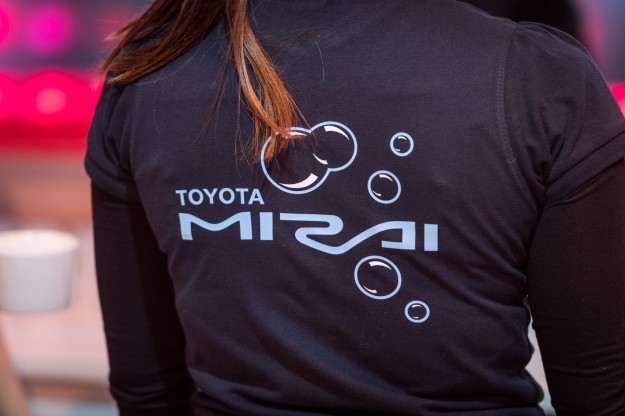 Find out more: European premier for Toyota Mirai fuel cell saloon
TS040
Our World Endurance Championship winning TS040 also took pride of place on the stand in Geneva. We're really excited about the season ahead, which kicks off with the WEC prologue – this is the first official pre-season test to be held at the Paul Ricard track in France on March 27.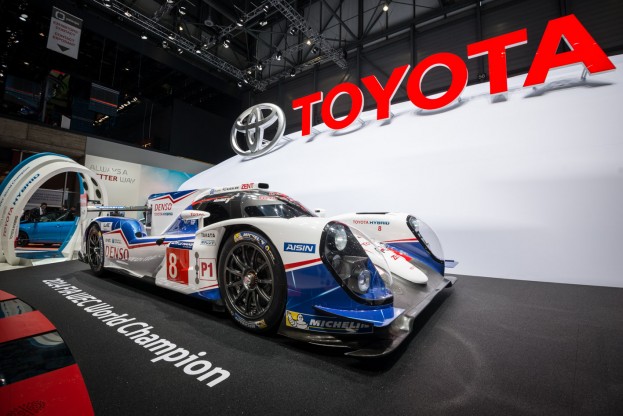 We are the champions
While we are always looking forward, once in a while it's nice to look back too, hence the trophies that are on display in Geneva too.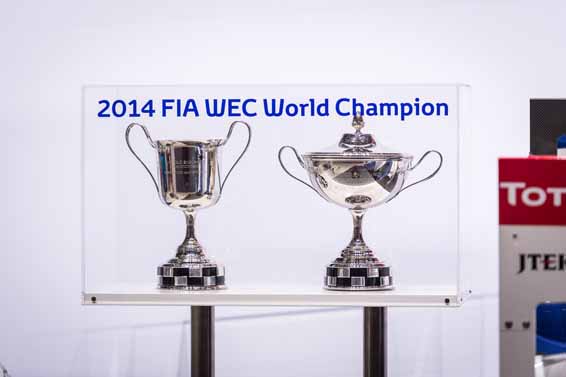 Toyota Safety Sense
Toyota introduced Toyota Safety Sense at the Geneva motor show, which is a new set of active safety technologies designed to help prevent accidents, or mitigate their consequences.
A troupe of professional martial artists brought the features to life on the stand. A blindfolded 'heroine' representing TSS is attacked by other martial artists representing the risks of the road. She seamlessly fends off all their attacks, metaphorically demonstrating the features and benefits of TSS.
Find out more: Toyota Safety Sense: a new level of active safety for the Toyota range
Toyota Aygo
We're sure if you stuck a frame around it, it would sell for millions.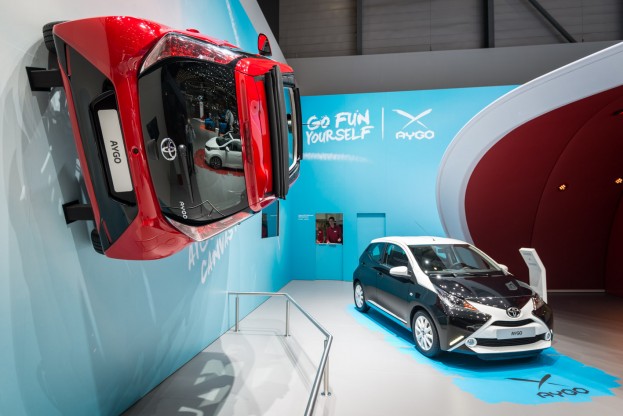 Selfie
You have to take a selfie. It's the rules.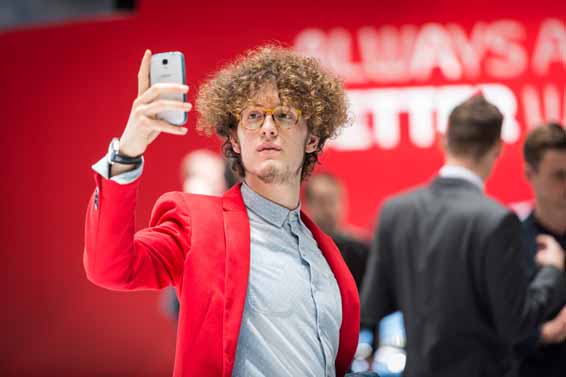 Finally, our whole show in one picture.