The debut of the futuristic FT-Bh concept car and Yaris Hybrid kicked off an action packed day for Toyota at this year's Geneva Motor Show.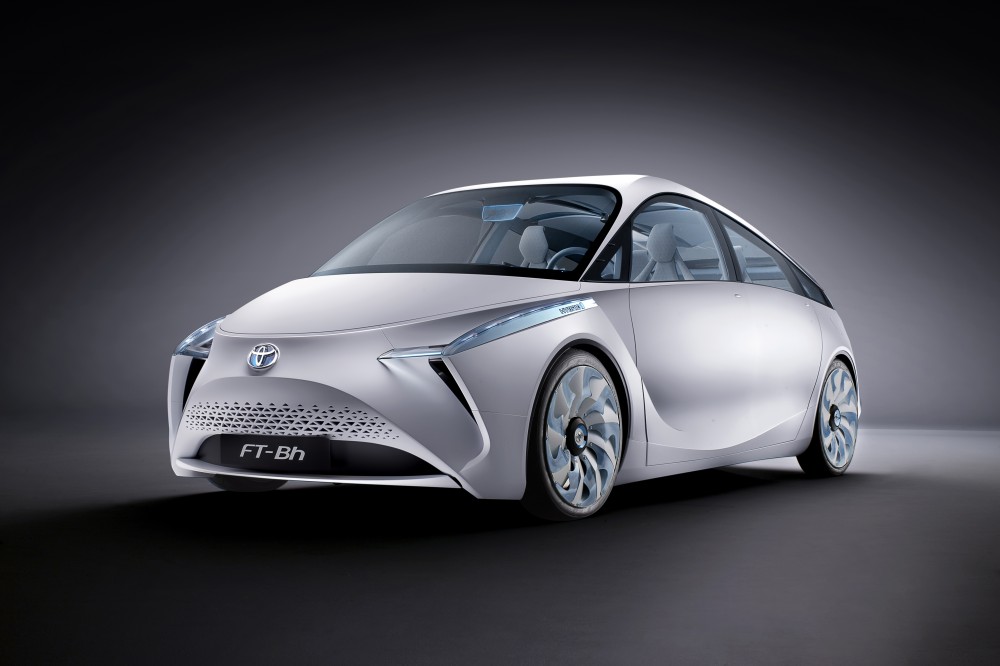 The two models were backed by the first European showing of the GT 86, FCV-R, NS4 and diji concept cars – as well as the Prius+ and Prius PHV plug-in hybrid vehicles.
The action began at 9.15am with the unveiling of the hotly anticipated FT-Bh and new Yaris Hybrid.
Both cars were unveiled by Didier Leroy, President and CEO of Toyota Europe, who delivered a passionate speech about the company's near term plans.
"Toyota is on the way back up again in Europe." Said Leroy "This year, we are planning to record another sales increase – helping us towards our mid-term target of 1 million units per year."
"More than ever before, our products are going to shape our image in the months and years to come."
"The GT-86 is reviving our passion for sports cars – not just on the racetrack, but on the road too."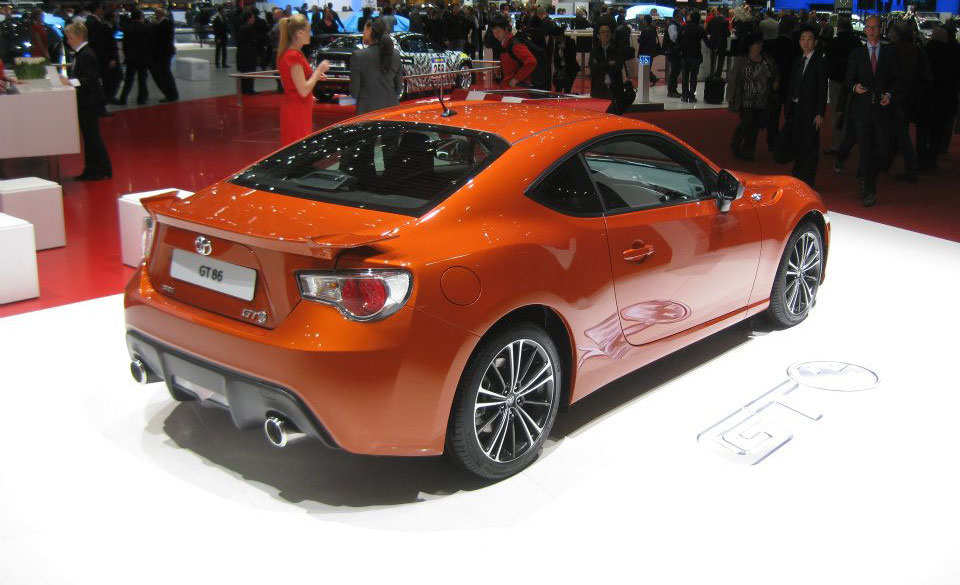 "Our TS030 Le Mans car has made history, as we matched out passion for motorsport with our hybrid know how."
Mr Leroy also described how full hybrid technology would play a strong role in the firm's next generation of cars as he introduced the Fuel Cell FCV-R, which would be mass produced in the "Tens of thousands, by 2020."
"R" said Leroy, "Stands for Reality, and Revolution."
The new FT-Bh concept car was also revealed, Which Leroy said is anticipated to return around 134.5 mpg, and deliver CO2 emissions of only 49 grammes of CO2."
Describing the new Yaris as "Key to bringing the benefits of hybrid cars to the largest possible number of people" Leroy said that the Toyota's future had never looked so exciting; "The Yaris integrates full hybrid technology without losing any of the vehicle's strong points."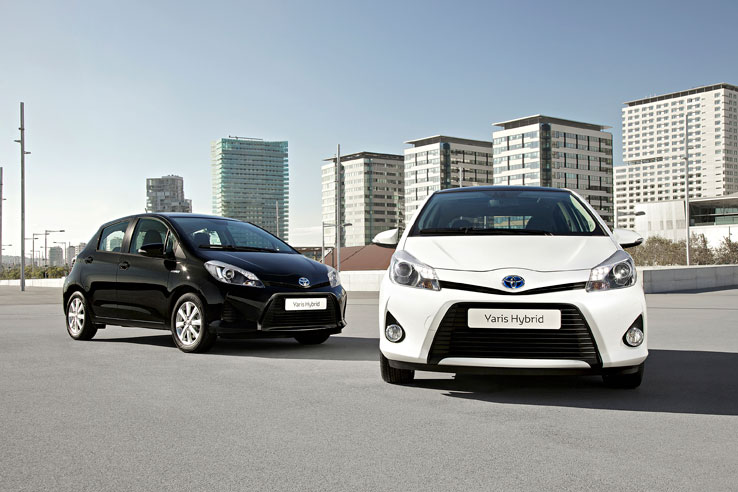 "It's easy to drive, smooth and agile. Just perfect for the city."
For a full gallery of all Toyota's Geneva Motor Show cars, click here…
Let us know what was your highlight from the show and what you're looking forward to seeing more of in the future by getting involved with our community on Facebook and Twitter.