Love the new Toyota GT86 but can't quite afford to buy one? Or perhaps you've landed one of the first cars to arrive in the UK and are looking for something suitably branded to wear to celebrate.
Whether you're an enthusiastic owner or a GT86 super-fan, we can introduce you to the large array of official accessories and merchandise that lets you show your support for our new coupé.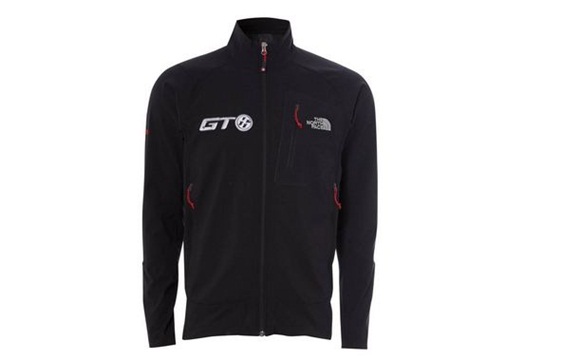 GT86 The North Face softshell jacket
With summer nearly over, its time to start thinking about what you'll be wearing this autumn and winter. Toyota has teamed up with luxury outdoor brand The North Face to create this stylish and practical softshell jacket.
The £115 jacket was first shown off at this year's Goodwood Festival of Speed and comes in black with the Toyota GT86 "drift" logo stitched on the front and red detailing. Also available in the GT86 clothing range are a matching black polo shirt by The North Face (£39) and this grey hoodie (£71).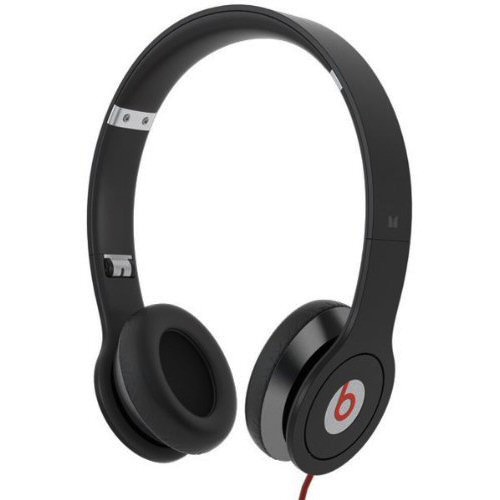 GT86 Beats by Dr Dre headphones
Created as a sideline to his Hip Hop empire in 2006, Dr Dre's Beats by Dre headphones are now almost as ubiquitous as Apple's famous white earbuds, thanks to high-end sound and clever marketing, like giving a pair to swimmers at the London 2012 Olympics.
Based on the Solo HD model, the £198 GT86 headphones promise high durability and incredible volume and bass. They come with a carry case and there's a remote volume control and microphone built into in the cable.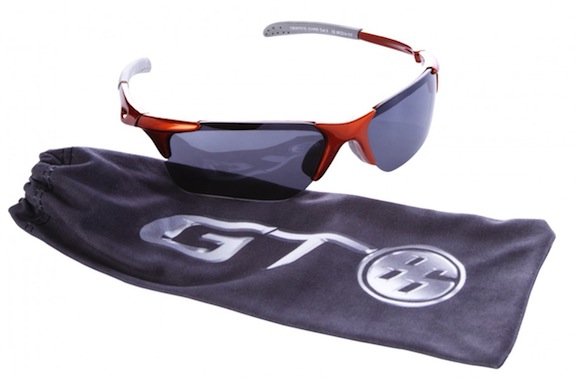 GT86 sunglasses by Slazenger
These stylish GT86-branded sunglasses are perfect for the approaching evenings of low autumn sun. Made by Slazenger, they're priced at £30.
If you'd prefer a pair of GT86 sunglasses made by Oakley, they're available too, for £136.
A memory stick is a hugely useful tool for moving and storing files, and now you don't have to settle for one that looks plain and dull. ?
This unique GT86 USB memory stick has been styled on the car's opposed pistons logo, inspired by the car's flat-four cylinder engine layout. It costs £9.
If you're anything like us here on the Toyota blog, your smartphone is a key part of daily life, so it's important to keep it safely in one piece. So why not protect your iPhone and let everyone know you're a fan with this solid case.
Suitable for the iPhone 4 and 4S models, it's a real bargain at just £6.
GT86 scale model car
From die-hard model collectors to car-loving kids, this accurate 1:43 scale model of the car in the GT86-exclusive orange colour would sit proudly in anyone's collection.
It's priced at £36 and includes a display case.
You can't say that Toyota hasn't thought of everything in its GT86 merchandising range. We can't think of a better way for motorsport-mad parents to hook their kids on sports cars from a very young age.
This fluffy fellow costs £18.50, and like all of our estore products, includes VAT and UK shipping.
The staple part of clothing for any car enthusiast, the stylish GT86 cap will look the business on the street or in the pitlane. Priced only £8, it's available to order now.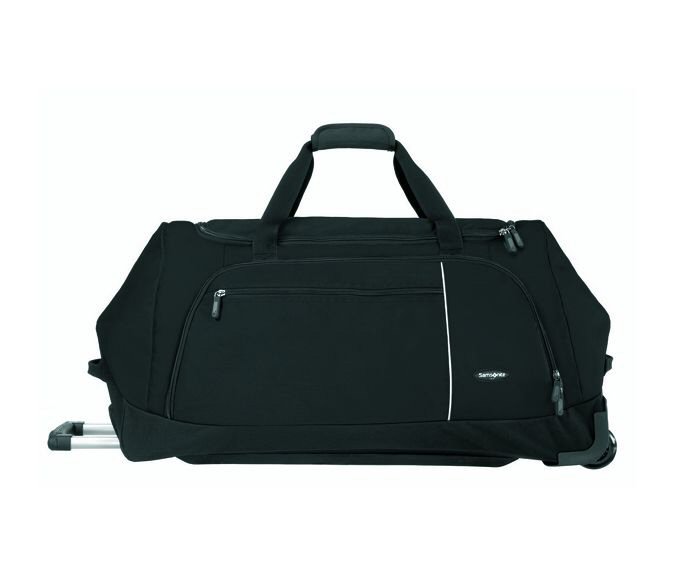 GT86 Samsonite wheeled bag
There are few better ways of enjoying your car than heading for winding roads near the coast or the country and taking a weekend break. While you're away, you'll need some luggage – which is where this bag comes in.
Made by Samsonite, it features wheels for easy manoeuvring and plenty of space inside. Priced at £138, it is just one part of the GT86 luggage collection, which also includes a laptop backpack and a messenger bag, also made by Samsonite.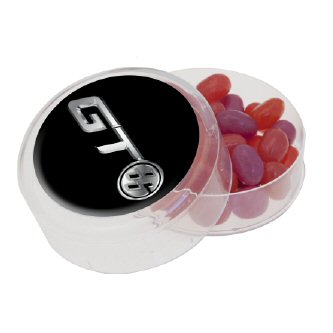 When you're driving your GT86, decked out in your GT86 polo shirt, sunnies and jacket, with a matching teddy bear, headphones and pens in your GT86 Samsonite luggage… you may have worked up an appetite.
For the GT86 enthusiast who has everything, these tasty jelly beans could be just what the Doctor ordered.
You can see more Toyota products in the Toyota eStore, here.