[youtube]https://www.youtube.com/watch?v=d3_d7HXKYvs[/youtube]
The Frankfurt Motor Show has given us a first glimpse of the full hybrid Auris that Toyota will be launching next year. The Auris Hybrid Synergy Drive Concept is a show car rather than the final production version we will be getting to drive, but in essence it's very much the model that will be coming off the line at Toyota's Burnaston factory.
It marks an important step forward for Toyota, being the first of its mainstream European models to be offered with full hybrid power. By the early 2020s, Toyota plans to have a hybrid version available in all its model ranges.
Smaller and cheaper to buy than the current third-generation Prius, the Auris HSD will make hybrid power available to a wider market, giving more motorists the chance to benefit from its low emissions, fuel-efficient performance. Toyota's targeting CO2 emissions of less than 100g/km – which currently means zero road tax (VED) – with class-leading fuel consumption and 0-62mph acceleration in around 10 seconds.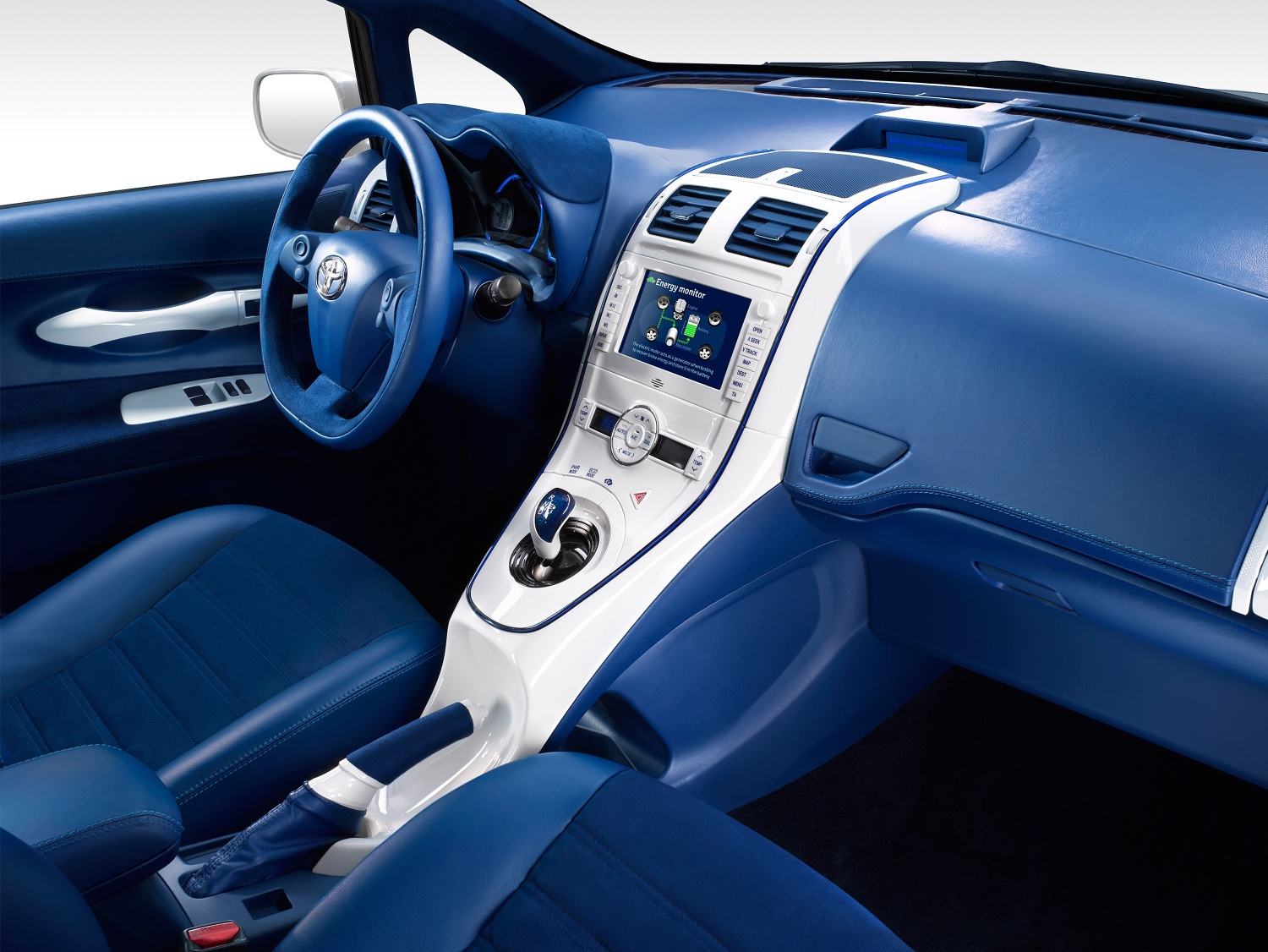 Turning Auris into a hybrid isn't simply a matter of taking out the conventional petrol or diesel engine and slotting in a new powertrain. To gain maximum benefit from the system – the same award-winning powertrain that's used by Prius – the five-door hatchback has undergone some styling changes to give it a more aerodynamic shape and to provide the extra cooling needed for the hybrid battery pack.
As well as signalling the next step in Toyota's full hybrid programme, the Auris HSD Concept also widens the scope for using solar power. Building on the success of the solar powered ventilation system that's available on new Prius, it is fitted with a full-size solar roof panel that supplies extra power for on-board recharging of iPods and iPhones.  More than just a novelty, this is part of a Toyota project to find a way of capturing the sun's energy to recharge the hybrid battery.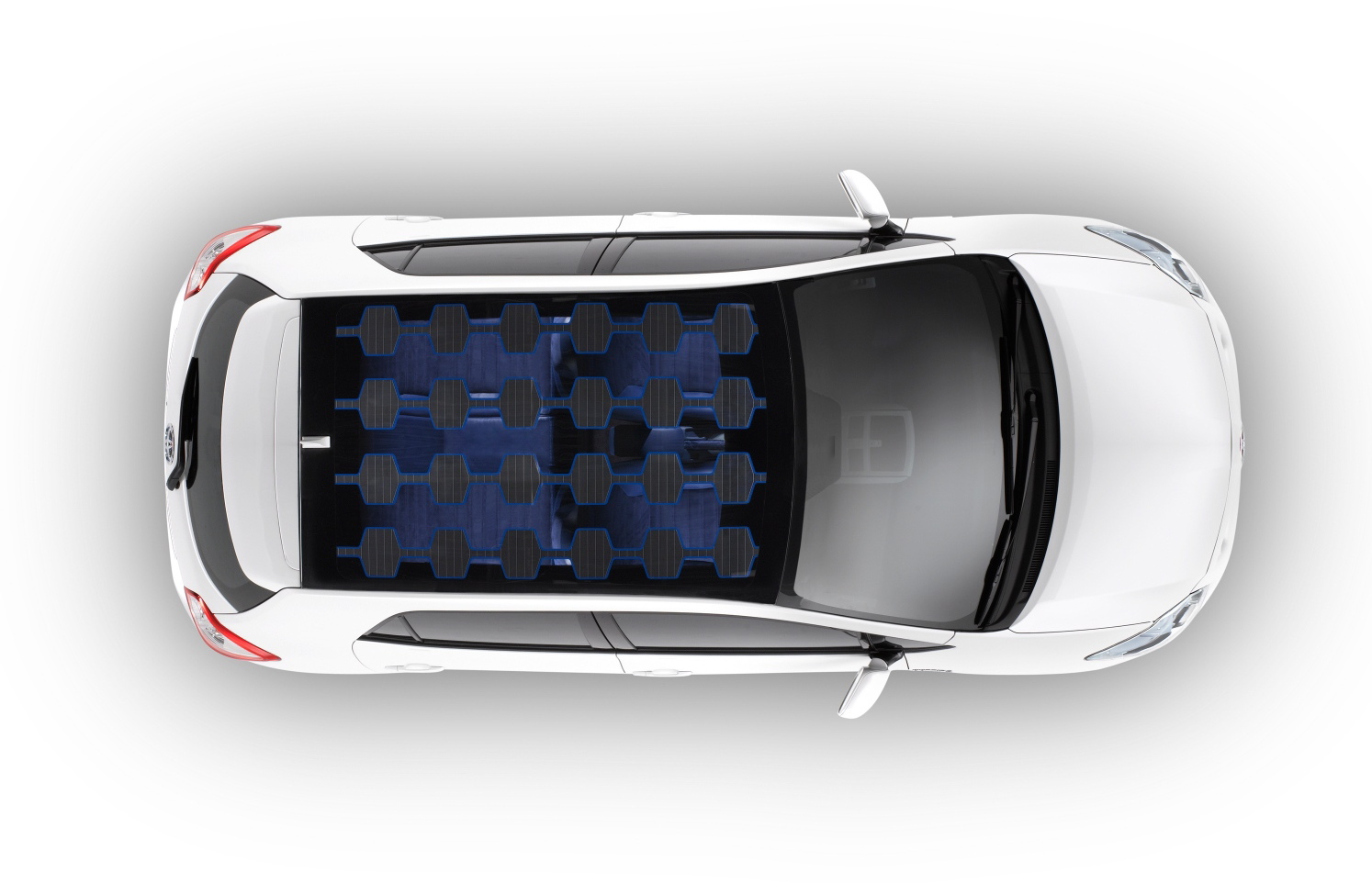 Like the brilliant blue leather interior and monster 18-inch alloy wheels of the concept car, the full solar roof might not feature on the options list when the full hybrid Auris goes on sale, but it's a really exciting idea that we're hoping will see the light of day in the future.