In an exciting move, Ford Motor Company and Toyota Motor Corporation have announced they are to collaborate as equal partners on the development of an advanced new hybrid system for pick-ups and SUVs.
What does this mean? Well, put simply, the world's two leading manufacturers of hybrid vehicles will work together to develop a new rear-wheel drive hybrid powertrain. Both companies will be able to deliver these hybrid technologies to customers sooner and more affordably than if they worked alone.
Takeshi Uchiyamada, Toyota Executive Vice President, Research and Development, said: "In 1997, we launched the first-generation Prius, the world's first mass-produced petrol-electric hybrid. Since then, we have sold about 3.3 million hybrid vehicles. We expect to create exciting technologies that benefit society with Ford, and we can do so through the experience the two companies have in hybrid technology."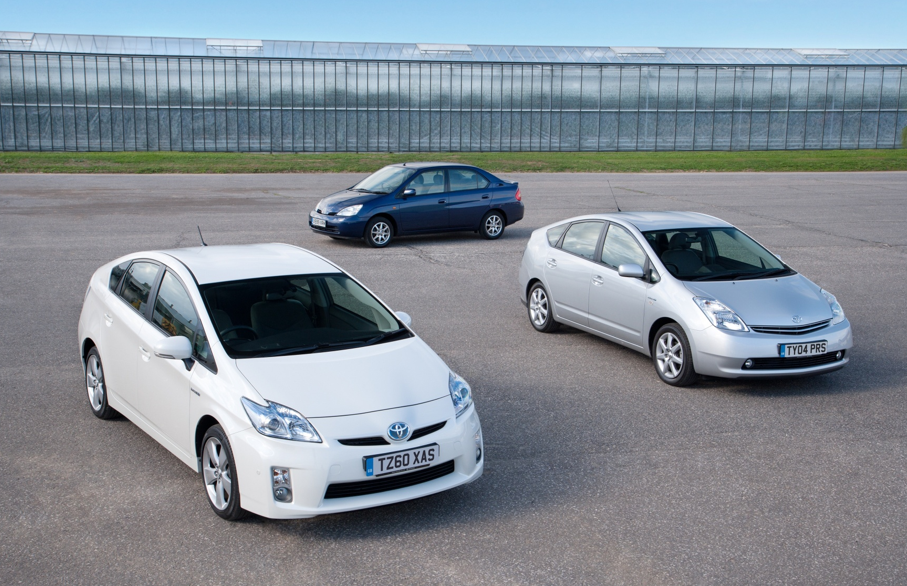 Ford and Toyota have been working independently for years on similar rear-wheel drive hybrid systems with the aim of delivering higher fuel economy in pick-ups and SUVs. When they began discussing potential collaboration, they quickly found common ground.
Alan Mulally, Ford President and CEO, said: "This is the kind of collaborative effort that is required to address the big global challenges of energy independence and environmental sustainability."
Akio Toyota, Toyota President, said: "Toyota is extremely proud to join Ford in developing a hybrid system for pick-up trucks and SUVs. Not only is this tie-up clearly one aimed at making automobiles ever better, it should also become an important building block for future mobility in the US.
"By building a global, long-term relationship with Ford, our desire is to be able to continue to provide people in America with automobiles that exceed their expectations."
Although the hybrid system will share significant common technology and components, each company will determine the calibration and performance characteristics of their respective models which use the new powertrain.
In addition, both companies are to work together on developing next-generation telematics standards and technologies for safer, and more secure and convenient motoring. Each company will, however, continue to develop its own in-vehicle products and features.