In between runs up the Goodwood hill in his Dynojet Toyota Avensis, we managed to catch up with Toyota's star BTCC driver Frank Wrathall. Here's what he had to say about Goodwood, the BTCC season so far and drifting the Toyota GT86.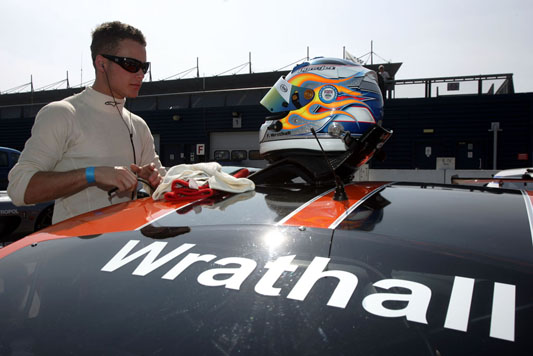 How did your first run up the hill go?
It was good, I managed to avoid the rain but it's always a bit tentative driving up the first time. The first section is really open and there's a lot of grass you can use. It's good to spin the wheels up off the line, although the course tightens up a lot when you get to the wall, so I took it a little easier there.
I'm here all weekend and driving up the hill twice a day, so I'll get faster as I go.
Did the Avensis get a good reception?
It definitely puts a smile on a lot of people's faces, and I try to show it off as much as possible. The good thing is that it sounds awesome.
Is it hard going up the hill without a practice run?
It's quite difficult to remember the hill but I did it for the first time last year and it all went well. This year I was fortunate enough to come here in March for the media day and drive the GT86, which was incredible as it was the first car in the country.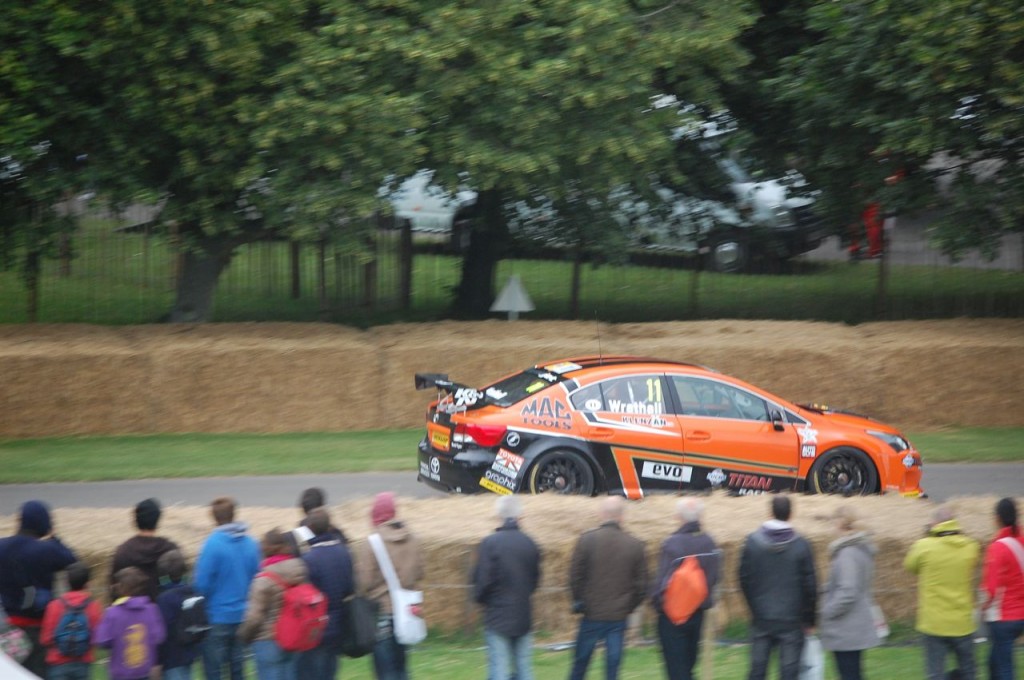 What did you think of the GT86?
It's absolutely awesome. It gives the driver a lot of feedback and confidence. After I did my first run in it in March, I was kicking myself because I underestimated how much you can push it and how fast you can go. I absolutely loved it.
I also drove it at Donnington this week, and managed to have a go at drifting it, which was a lot of fun too.
Are you pleased with your season in BTCC so far?
We've got six weeks now until we're back at Snetterton and we've got quite a bit planned for the car. We should be higher up the rankings really. We had a couple of tough rounds but the speed is definitely in the car, our qualifying performance has shown that. All the ingredients are there for a good second half to the season.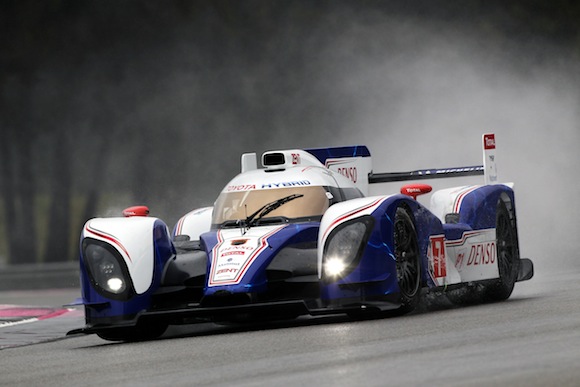 What do you think of the other Toyota Motorsport cars at Goodwood?
The Le Mans car [the Toyota TS030 Hybrid – pictured above] is amazing. They were unfortunate with how things turned out at Le Mans, but I think everyone was shocked at how well they did and how fast it was. To get the car together and make it as fast as they did in such as short space of time was incredible.
Would you like to drive at Le Mans in the future?
Definitely, I think all race drivers would like to at some point. It's probably the hardest kind of race you can do. I'm still early in my career and a long way from that kind of thing, but I'd love to get the chance some day.
For all the action from Toyota at the 2012 Goodwood Festival of Speed, click here.