Breaking news! These are the first photos of two exciting new models that Toyota will officially debut at the 2011 Geneva motor show.
Hot on the heels of last week's FT-86 II concept teaser, we're pleased to show you more from across the Toyota range – this time we have the clearest indication yet of what the new Yaris hybrid (HSD) concept will look like, as well as a sneak peek at the next evolution of the Prius family, the Prius+.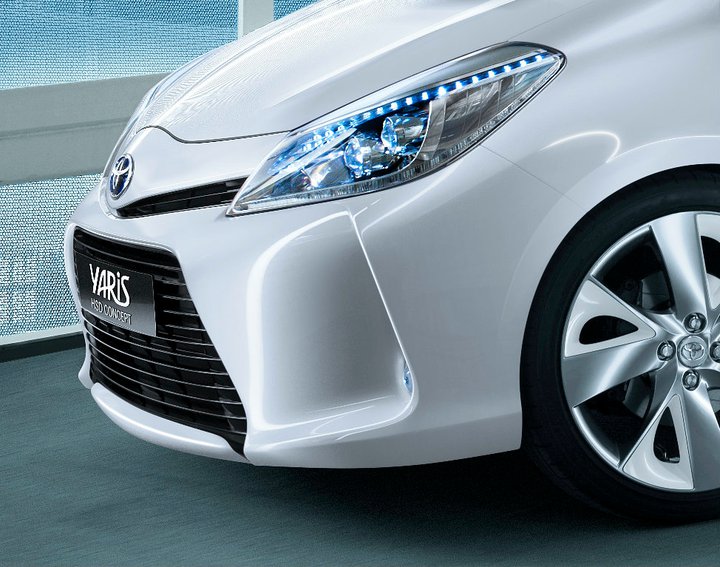 Although the picture below doesn't give much away, we can tell you that the Prius+ is similar to the Prius v production model unveiled to the North American market earlier this year at the Detroit motor show. Prius+ will offer the versatility of 7 seats combined with a full hybrid powertrain.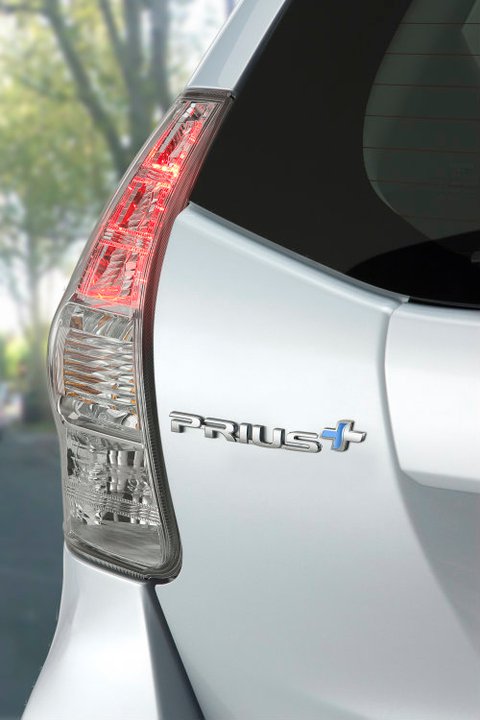 Toyota's 2011 Geneva Motor Show stand will be dedicated to the company's range of sophisticated Hybrid Synergy Drive technologies. These include full Hybrid Vehicles (HV), Plug-in Hybrid Vehicles (PHV), Electric Vehicles (EV), and Fuel Cell Hybrid Vehicles (FCHV) on display – we'll update the blog with more details in the coming weeks.