When we asked you about the Toyota you drive, we never expected quite so many of you to get in touch! Thanks to all 3,500 of you who took time to post to our Facebook wall and chat to us about your car.
Now that the results are in, we thought we would round up the comment and opinion that went with the vote – a lot of which helps explain what makes Toyota one of the world's biggest car companies.
And don't forget, if you can't see the car you drive listed here, there's still time to get involved and vote. Visit our Facebook page, here.
5th Place: Toyota Celica
The Toyota Celica comes in at 5th place. With a rich history in motorsport, perhaps most famously through its association with the World Rally Championship, the Celica is one of the most popular Toyota sports cars.
It was also a firm favorite with the driving enthusiasts we heard from.
Jeff Woodward who said: "I'm a fan of the sports cars that Toyota make. The nineties were great! MR2, Celica, Supra, GTI Corolla and Carina E. Things are looking good with the GT86".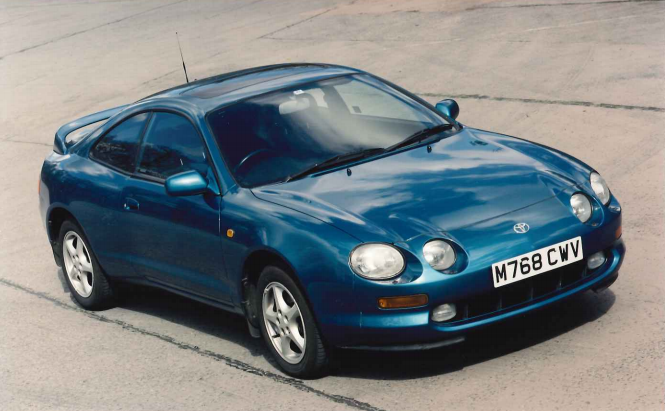 4th Place: Toyota Avensis 
The British built Avensis is our polls fourth most popular model. Introduced in 1997, the Avensis has won many awards for its reliability and durability. It's also the car of choice for BTCC racer, Frank Wrathall.
With its reliability and consistency we weren't surprised to hear Rich Lear's comments on Facebook when he said: "with about 250,000 miles on the clock of my Avensis and still chugging along". Andre Reemers says: "My first Toyota and loving it".
Brilliant to hear Andre, wishing you many more happy miles in your Avensis.
Essie Robertson adds: "super fuel economy on a 57 plate", which explains how the new Avensis tackled Land's End to John o'Groats on one tank of fuel.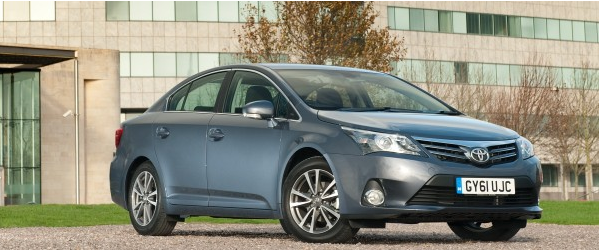 3rd Place: Toyota Supra
The Toyota Supra takes third place with 127 votes. The Supra family can trace its roots right back to the 2000GT. So no surprise that the two door coupé was hailed a brilliant 'driver's car'.
This very popular car has also made its way into many films and games including Gran Turismo, Need for Speed, and the movie The Fast and the Furious.
Glenn Rawson summed it up nicely with his comment "Old Toyota's rule ☺". We couldn't agree more, Glenn, which is why the new GT86 is based on the sports cars in our heritage. We're also delighted to see Glenn's Facebook Cover Photo, a picture of his Supra.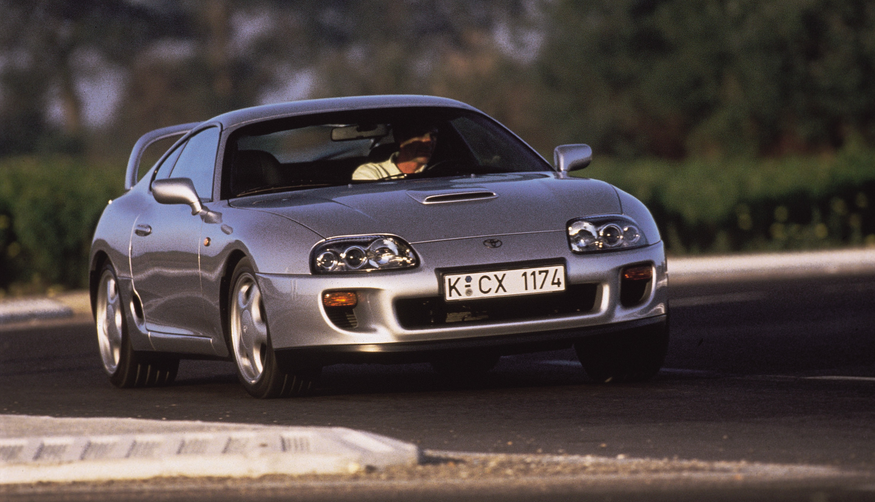 2nd Place: Toyota Yaris
Toyota Yaris makes it to number two on our top five. Now on its third generation, the Yaris line up includes the technologically advanced new superminis available, the Yaris Hybrid.
Jade Victoria Zerk told us: "I love my Yaris, so safe. I had someone drive into the back of me, their car was a write off and mine had only a dent!".
Umi Butt summed it up well, simply saying: "Love it".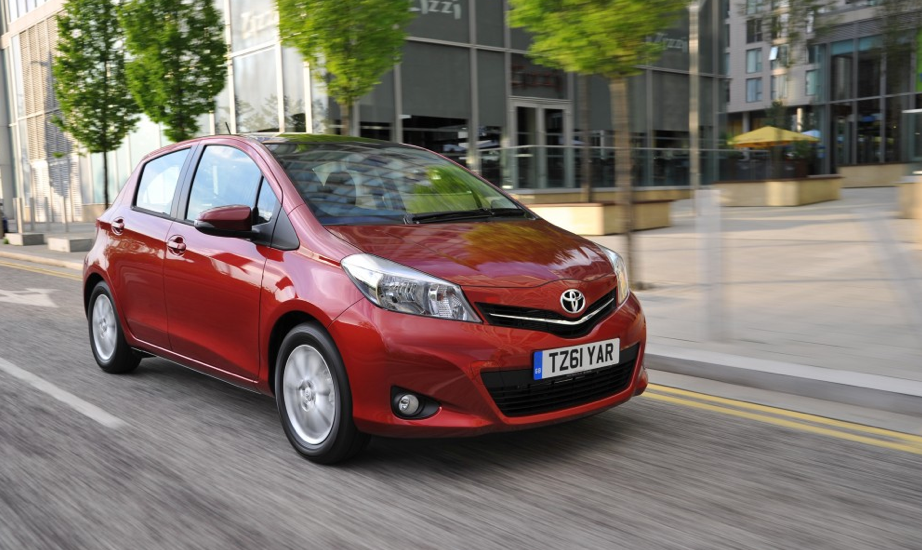 1st Place: Toyota Corolla
Is it any wonder, that the Toyota Corolla was our most voted for car? Back in 1997, the Corolla became the best selling nameplate in the world and there have been over 39 million sold worldwide. Perhaps this gave it an unfair advantage.
Not so, you told us… 606 of you named the Corolla the car you drove with some love from Iris Morrice saying "Bring back the Corolla"! We also heard about Mick Scowby Doo's first car, "My first car was a 1979 green Corolla estate…so comfy".
A fine first place, we think, for this very popular model.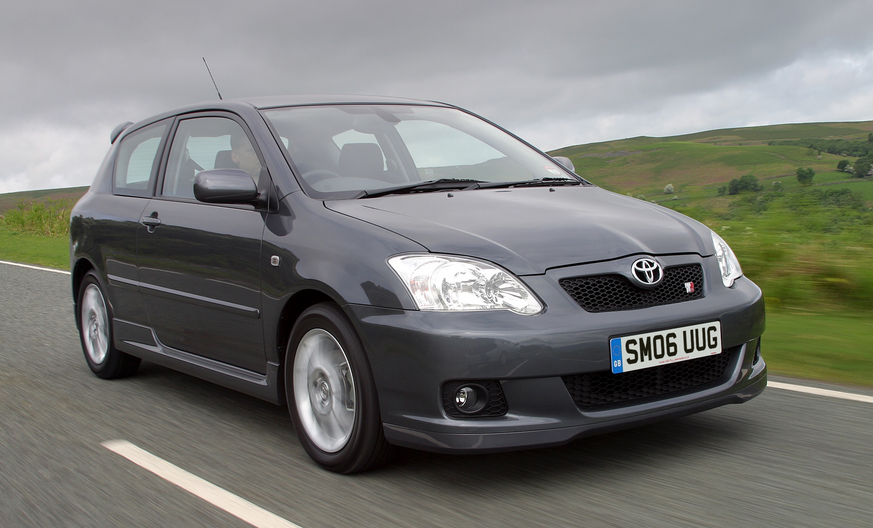 Your Toyota model not here? Well you can still enter our Poll. Enter now, on the Toyota UK Facebook Page.
Finally, a huge thanks to well over 1,000 of you who voted that you're not currently a Toyota owner, but a fan! This, is for you: Celebrating 55 Years of Toyota Motorsport. Enjoy!