This is the fourth and final blog article focusing on important characteristics of the new 2019 Toyota Corolla Hatchback and Touring Sports models. Previous articles have examined the model's exterior and interior design, its comfort and technology features and powertrains.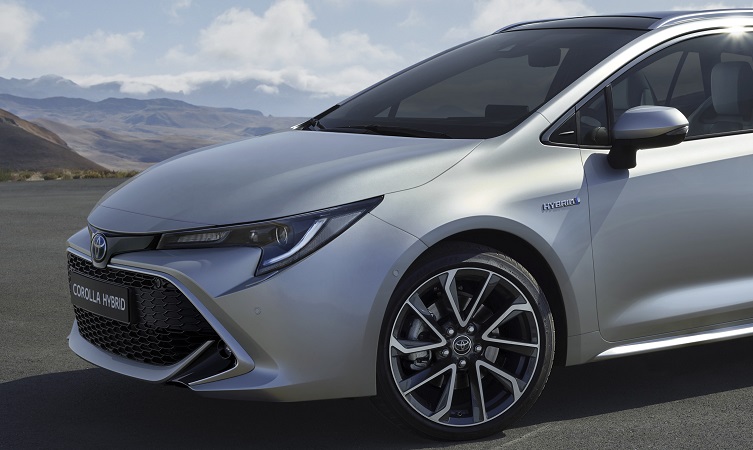 2019 Toyota Corolla: TNGA body shell
The Toyota New Global Architecture platform which forms the foundation of the new 2019 Corolla range brings considerable dynamic benefits, together with marked improvements in ergonomics and the driver's view from the wheel.
The body shell makes extensive use of aluminium, high-tensile strength steel and hot stamped materials, while the thickness of the doors and roof panel has been reduced. The result is a considerable reduction in weight and a consequent improvement in fuel efficiency.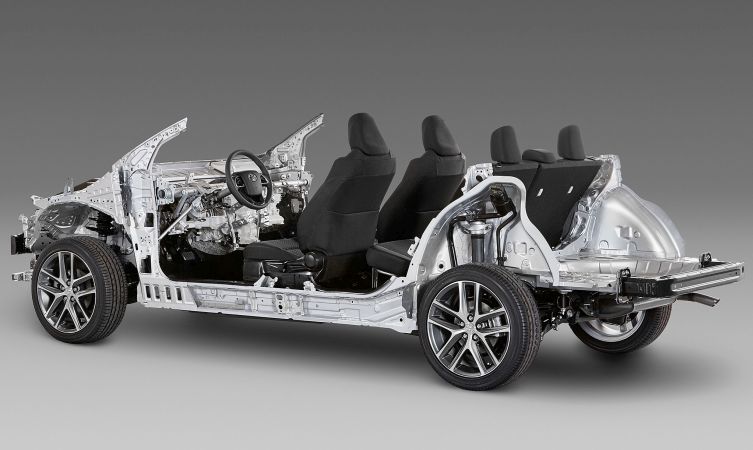 Using adhesives and more extensive spot welding has helped increase body rigidity by around 60% compared to the current Hatchback and Touring Sports models. This helps achieve a notable increase in handling agility, steering responsiveness and high-speed stability.
Handling and agility are further improved by a lower engine mounting height, a lower hip point for the seats, and the location of the hybrid battery beneath the rear seats. These measures have helped lower the car's centre of gravity by 10mm.
2019 Toyota Corolla: suspension
The new Corolla uses a proven MacPherson strut front suspension and an all-new multi-link system at the rear. The shock absorbers feature new valve technology and, for the first time, Corolla will be available with Adaptive Variable Suspension (AVS).
The front suspension geometry has been revised and the characteristics of the coil springs and shock absorbers have been optimised for a linear steering response in mid- to high-speed cornering. Changes have been made to the suspension arms and bushes and friction in the sliding parts has been reduced to minimise the transmission of shock from rough surfaces.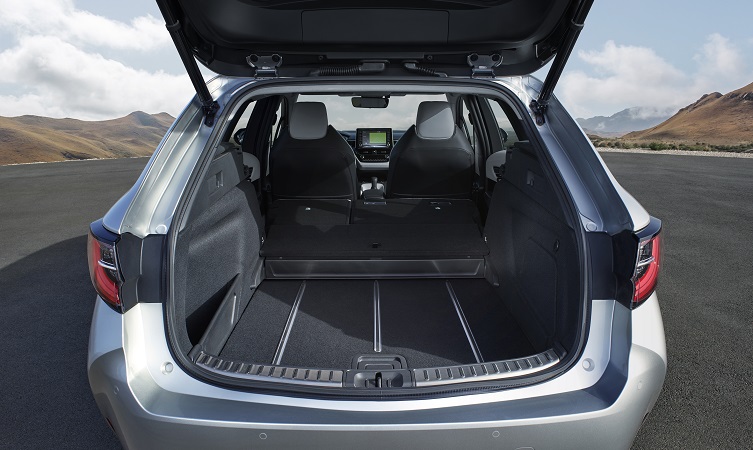 Compact packaging of the new multilink rear suspension means there is less intrusion in the load space, allowing for an increase in volume. It also delivers excellent handling stability and ride comfort, supported by an exclusive coil spring design. Link arm locations have been precisely determined to keep the tyres at a toe-in angle, both during cornering and under braking, improving the vehicle's stability and response to steering inputs.
Both front and rear suspension systems benefit from a new shock absorber valve design which provides a 40% reduction in friction for a smoother and more comfortable ride.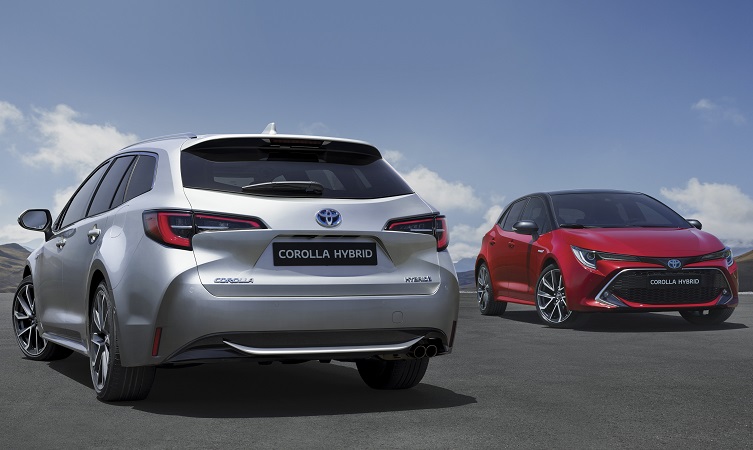 The AVS system controls damping on all four wheels, giving better ride comfort, improved steering response and a flatter cornering attitude to enhance driving performance.
Damping force is automatically and continuously controlled through 650 steps by a solenoid which operates four times faster than a conventional step motor. It co-operates with the Drive Mode Select system to control damping force in line with the driver's selection and provide the appropriate balance of ride comfort and handling agility.
Please note that UK specifications and details will be confirmed nearer to launch.