This is the second of four blog articles focusing on important characteristics of the new 2019 Toyota Corolla Hatchback and Touring Sports models. We have already examined the model's exterior and interior design. Following articles will concentrate on the vehicle's dynamics and its powertrains and performance.
2019 Toyota Corolla: comfort and technology
The new 2019 Toyota Corolla is equipped with a comprehensive range of comfort and convenience technology features, either as standard or available as an option, according to model grade. The highlights are summarised below.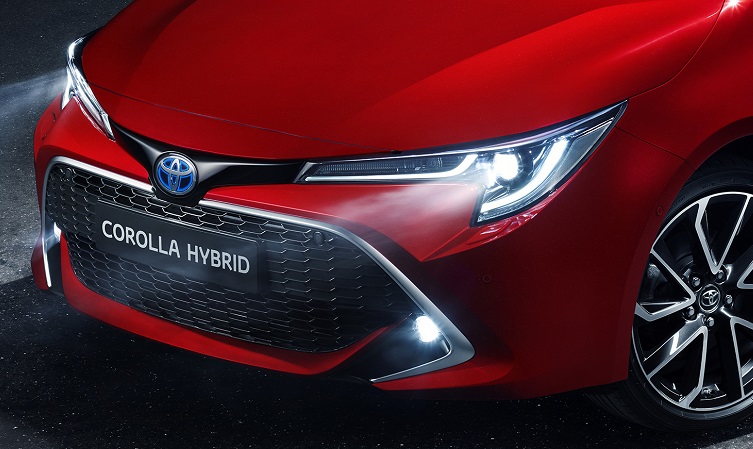 LED headlamps
Three LED headlight systems are featured in the Corolla line-up, according to model grade – a triple LED parabola unit headlamp; a bi-beam LED headlight with Automatic High Beam System; and an LED headlight with an Adaptive High-beam System.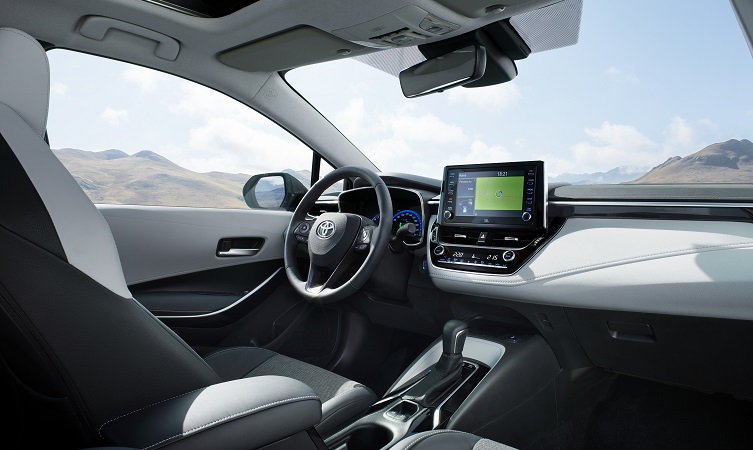 Toyota Touch 2 multimedia system
The Toyota Touch 2 with Go multimedia system is operated using a full-colour, eight-inch touchscreen in the centre console. It is quick and intuitive to use, reacting to familiar pinch, zoom and slide gestures like a smartphone.
eCall
eCall will automatically contact emergency services in the event of an accident in which the airbags are deployed, giving details of the vehicle's precise location and the number of people on board. The eCall button can also be used to reach the emergency services directly; the call is made using the car's built-in SIM, with no charge to the owner.
Connected services
Connected services will be available, giving access to convenience and peace-of-mind features such as Last Mile Guidance, Send to Car navigation, Find My Car, Driving Analytics and Maintenance Reminder.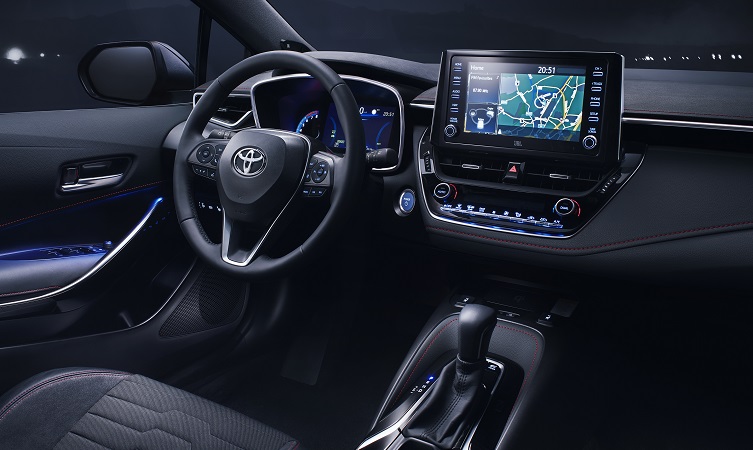 JBL GreenEdge Premium sound system
An eight-speaker JBL Premium sound system will be available for new Corolla hybrid electric models. The speakers, which include JBL's signature horn tweeter mounted in the A-pillar, have been tuned to suit Corolla's notably quiet cabin. The system incorporates Clari-Fi technology which supplements frequencies that are lost in compressed digital audio files, restoring the sound quality and stereo mix as closely as possible to the original recording.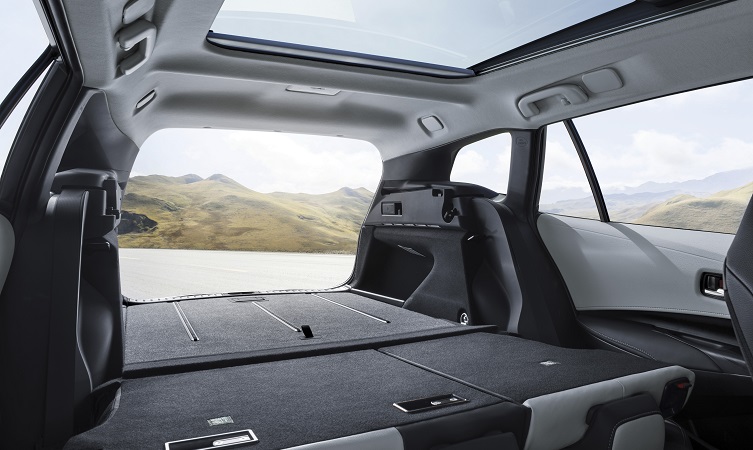 Skyview panoramic sunroof
The Skyview panoramic sunroof has two glass panels. The front panel slides to give a maximum opening of 272mm, with a mesh deflector to reduce wind noise. The roof is also fitted with an internal roller shade.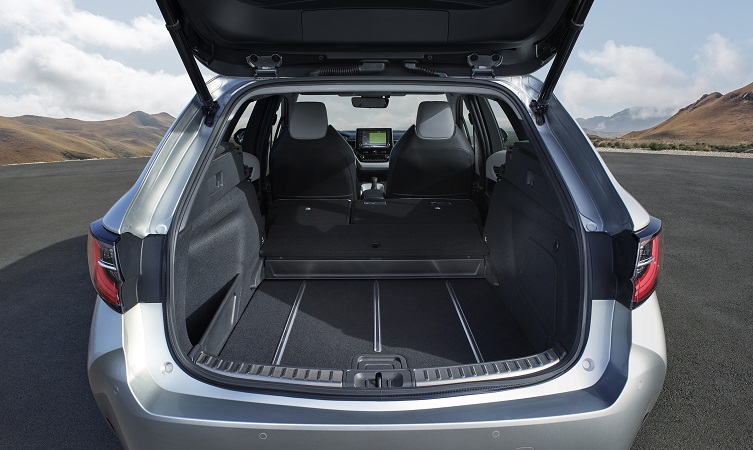 Simple Park Assist with Intelligent Clearance Sonar
The SIPA system uses a rear camera and ultrasonic sensors on the sides of the front bumper to identify viable reverse and parallel parking spaces. It will automatically apply the correct sequence of steering angles to manoeuvre the car into the target space; all the driver has to do is control the vehicle's speed. SIPA activates the Intelligent Clearance Sonar system to ensure safe manoeuvring.
Please note that UK specifications and details will be confirmed nearer to launch.
This article was updated on 1 July 2019 to remove references to specifications unavailable in the UK. For a comprehensive specification and accessory list, please visit the Toyota website.