Toyota's success in designing and building cleaner, more efficient cars has earned it the title of Green Manufacturer of the Year at the prestigious Fleet News Awards 2012.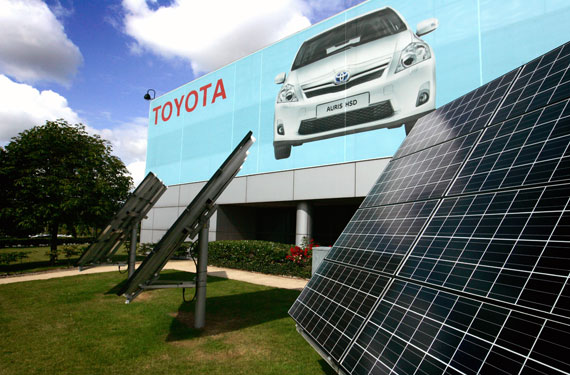 The accolade reflects the impact of its industry-leading hybrid model range, but also its manufacturing strategy, which targets the reduction of energy and natural resources usage, waste and emissions.
In making the award, the Fleet News Awards 2012 judges commented: "Toyota's single-minded focus on hybrid is really paying off with models offering outstanding levels of efficiency and low emissions."
"Its relentless approach to environmental initiatives also extends inwards with solar panels and recycling maximising the efficiency of its factories. Toyota is an environmental beacon not just for the motor industry, but for every industry."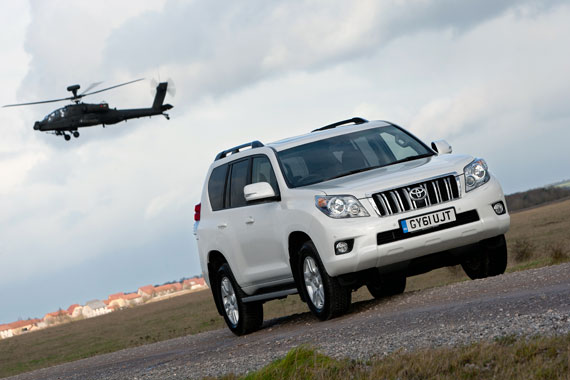 Toyota enjoyed further success, with Land Cruiser being named Best All-Round 4×4 in the Fleet News Awards 2012.
The judges said: "Land Cruiser is the perfect choice for fleets looking for a 4×4 workhorse that is equally at home lugging equipment or towing trailers around on-road as it is tackling the trickiest of off-road routes."
"It also has low running costs for this category of vehicle making it perfect for utility and bluelight fleets."
This year Toyota will reach new milestones in reducing emissions and increasing efficiency with introduction of a series of new models.
The Prius family will be extended to include Prius+, Europe's first 7 seat full hybrid MPV, with tax-busting sub-100g/km CO2 emissions; and Prius Plug-in, equipped with a rechargeable battery pack for greater zero-emissions driving capability and lower running costs.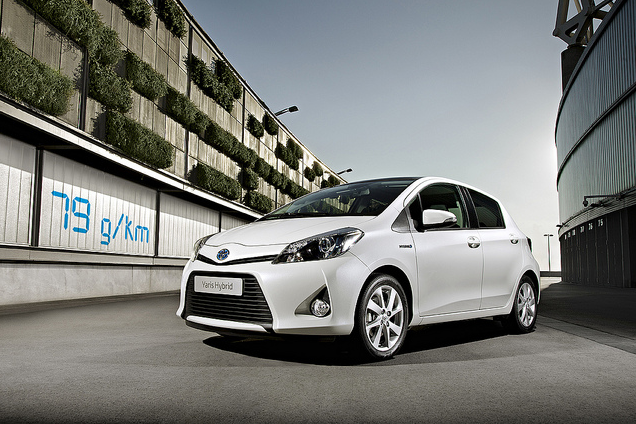 Yaris Hybrid will also be launched this summer, introducing the benefits of full hybrid power to the supermini market for the first time, including 79g/km CO2 emissions and 80.7mpg combined fuel economy.
Ewan Shepherd, General Manager Toyota Fleet Services said: "We are delighted to win these awards, they are independent recognition of the importance we attach to achieving environmental leadership.
"Our commitment can be seen in the fact that not only do we offer the most diverse range of hybrid vehicles on the market, we are continuing to develop the technology and make it accessible to even more customers by adding new models that meet a wider spectrum of customer needs."
Read more Toyota awards 2021: praise for our cars and people