Earlier this year Toyota, England Cricket's official car partner, sent out a call to cricket fans to come up with ways of making the game better and they have responded with a wealth of ideas.
An independent panel of judges has scrutinised the entries and selected three finalists to put to a public vote: a touch-sensitive boundary marker, GPS tracking linked to an app to follow every player on the field, and an electronic system to make time in the practice nets more productive.
Toyota spokesman Stuart Sanders said: "Our Future of Cricket campaign has produced some fantastic suggestions on how the game could be made more interesting, engaging and rewarding for players and fans alike.
"Our three finalists all make clever use of technology to help add excitement, improve insight and develop playing skills. Now we need people to let us know which one they think would have the best impact on the game."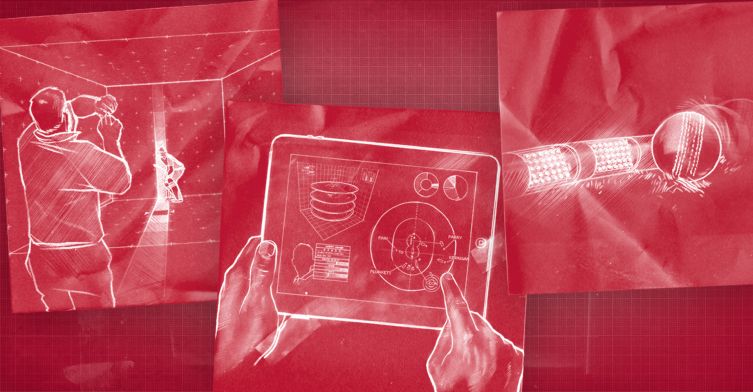 The three top proposals are now available to view at www.toyota.co.uk/bettercricket. People have until 31 August to vote for their favourite idea; everyone who votes will go into a draw to win a cricket bat signed by the England team.
Prizes for the person who comes up with the most popular idea will include a cricket bat signed by members of the England team, a pair of tickets for England's Royal London One Day International against Pakistan on 4 September and the chance to meet one of England's international squad members*.
They will also have the chance to be involved with Toyota and the ECB in exploring how their idea might potentially be put into practice in the game.
Proposal 1: Light up the boundary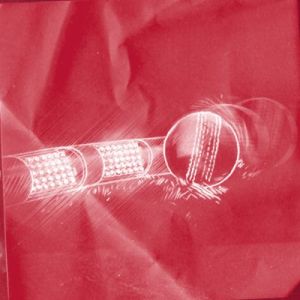 Did the ball reach the boundary? Did the fielder touch the rope? Was that a four… or not? These common match questions could be solved in a flash – literally – with Elizabeth Geldart's suggestion of a boundary marker fitted with red lights that are triggered when the ball or a player makes contact with it.
Elizabeth, a business entrepreneur from Harrogate, explains: "This might help the umpire decide if a four has been scored, or at least provide colour and entertainment for the crowd."
She is keen to see features that will capture children's interest in the game beyond the Twenty20 format, drawing on her past experience running a junior team.
Proposal 2: GPS player tracker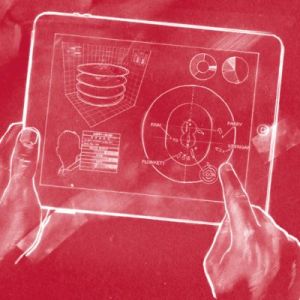 Using satellite tracking technology for each player on the field could open up access to a wealth of new statistical information, as proposed by teacher Simon Shoebridge from Sevenoaks.
"Fitting a small tracker in each player's clothing would transmit their location to scorers, broadcasters and match control. This would allow supporters, commentators, scorers and others to quickly and accurately detect who is on strike, who is bowling, who has taken a catch and so on," he says.
Simon, a Kent County Cricket Club member, says the tracker could be a fantastic way to keep up to speed with the game and could also be linked to an app that updates player locations on a field layout.
Proposal 3: Net technology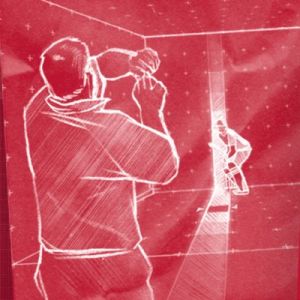 Loughborough University student Matt Eastgate, from Cambridge, is a keen bowler with the Harwich and Dovercourt club in Essex. He has put his mind to finding a way of maximising the benefits of cricket net practice to sharpen technique and pinpoint where improvements can be made.
He says: "Floor lighting can display target areas in which to pitch the ball and show the appropriate line to bowl on, similar to the landing lights on a runway. Sensors in the net could also display the bowling speed."
Matt believes sensors in the side of the nets could calculate roughly how far the ball would travel and at what speed. Operating like a golf simulator, it could set a virtual field for the batsman. "If they hit a ball to a spot where there is no fielder, they can score runs and compete with other batsmen using the net," he explains.
*Competition terms and conditions apply. Full details are available at Toyota.co.uk/bettercricket