It's almost that time of year again, Christmas is coming… If you're looking for inspiration to ensure you find the perfect gift for the Toyota fan in your life, then our guide to the best Toyota themed gifts available is sure to help!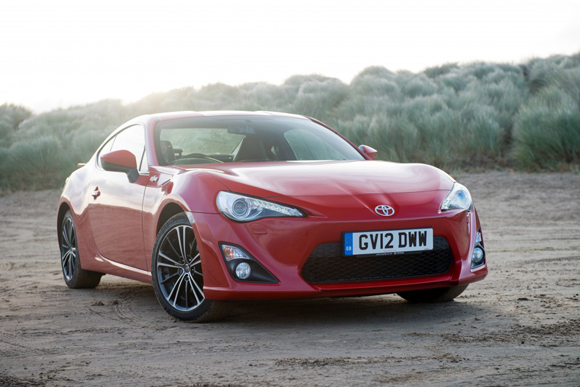 These stocking fillers are all available to order online from our the Toyota eStore…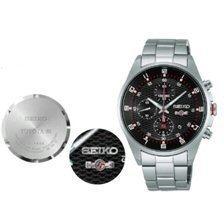 Our top pick is the fantastic Seiko Chronograph GT86 watch (£216), which features a stainless steel bracelet and black dial. A version with a leather strap is also available (£120).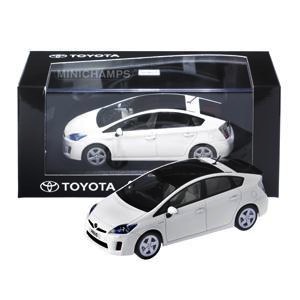 If you are looking for something a little simpler, then why not aim for the never-fail classic – a model car. Our models are produced by top maker Minichamps. You can choose from Yaris, Prius, RAV4 and more, all priced at £27.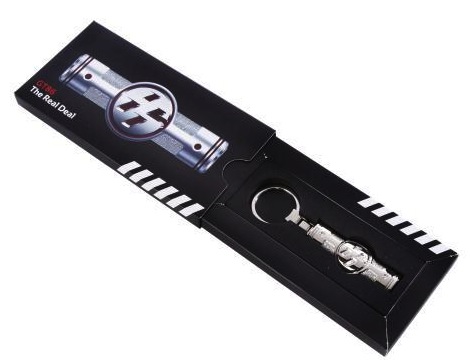 Easiest of all for the Toyota owner in your life – a keyring. With a metal fob and ring, each keyring comes in its own presentation case. A complete range of model names are available, priced from £5.50.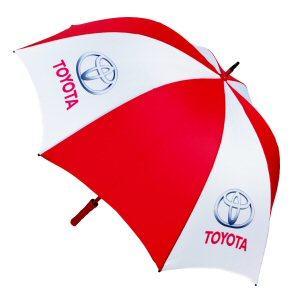 If you are looking to dodge the worst of the winter weather over the coming months, then you'll need an Ice Scraper (£1.50), or possibly an umbrella (£17.45).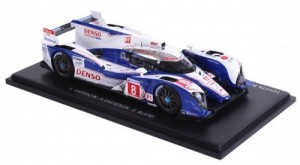 If you're a motorsport fan, then a visit to the Toyota Hybrid Racing team online shop is also worth a visit. The Toyota TS030 Hybrid dominated the second half of 2012's World Endurance Championship, an you can grab a slice of the action with a scale model of the hybrid racer.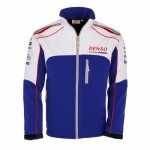 Also available is a selection of branded clothing and accessories, including this Toyota Hybrid Racing jacket, priced at 89 Euros. The fleece-lined jacket is available for men andthe same as that worn by Anthony Davidson, Kazuki Nakajima, Alex Wurz and Nichola Lapierre during the WEC season, and is guaranteed to keep you warm this winter.
And finally, if you're feeling particularly flush, why not snap up the ultimate Christmas present – a Toyota GT86! Priced from £24,995, the Toyota GT86 is the most decorated sportscar of 2012 – and a hit with expert testers.
Read our GT86 reviews roundup here.