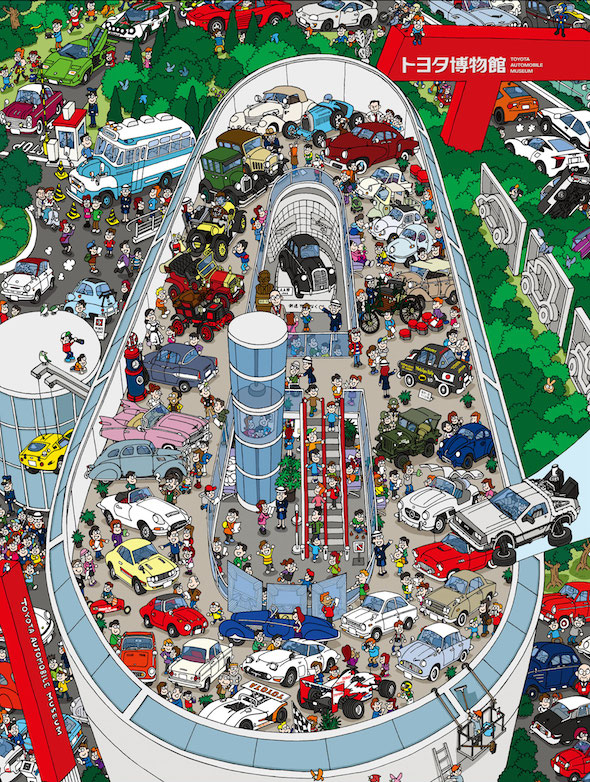 The Toyota Automobile Museum in Japan is known for hosting one of the best collections of the most important and lusted-after cars anywhere in the world.
Whether it's the Toyota AA (our first car), the stunning Toyota 2000GT or the latest GT86, there's something for car fans of all tastes, as well as a range of the most beautiful and significant cars made by other manufacturers.
This month, the museum is marking its 25th birthday with a series of events including exclusive tours behind the scenes, meetings with the staff who care for the extensive collection, and parades to show off some of the most notable cars in the collection.
Even if you can't make it to Japan, you can enjoy the celebrations with a free download – this amazing cartoon of the museum and some of its best automobiles.