If you are a Yaris superfan, we want to hear from you! We're making a series of short films about the new Toyota Yaris that will show how it fits into people's lives.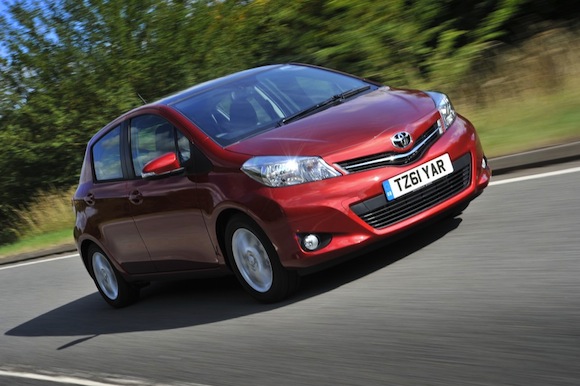 So if you have bought a Yaris in the last year, and would like to share your story with us, please send an email to toyota.contact@tgb.toyota.co.uk with your name, age, a contact number, and picture of you and your Yaris.
Don't forget to tell us why your car means so much to you. Perhaps you love to outsmart life with the Toyota Touch and Go multimedia system – or maybe your Yaris is the perfect car for getting you and your family from A to B?
If your Yaris is the ultimate adventure buddy, and packs in all your essential weekend gear, you and your Yaris might be lucky enough to feature in our films.
We look forward to hearing from you.
Thanks!
Find out more about the Toyota Yaris here, or read about the Yaris Hybrid here