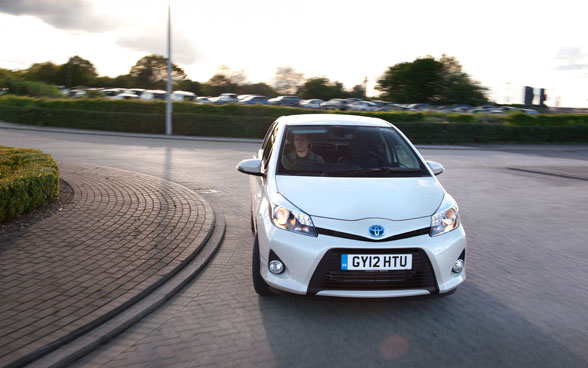 A fuel duty freeze and more money for councils to repair broken roads were the motoring-related highlights of the 2014 Budget.
Chancellor George Osborne announced that a fuel duty increase planned for September will now not be introduced – great news for everyone, even if you drive one of the cars in the Toyota Hybrid range.
A fund of £200 million was made available to local authorities to repair pothole-filled roads. 
Vehicle Excise Duty (car tax) is set to increase in line with RPI inflation from April 1st – you may be able to cut your personal spend on car tax by switching into a low-CO2 Yaris Hybrid, Auris Hybrid or Prius.
You'll also soon be able to pay VED annually, biannually or monthly by direct debit. Paying by direct debit biannually or monthly will cost 5 % more than doing so annually. And as was announced in 2013, the paper tax disc will soon no longer be issued and it won't be needed on your car's windscreen.
There's also good news for classic car owners – the government will introduce a rolling 40 year VED exemption for classic vehicles from April 1st, making cars registered before 1976 free from tax.
Fuel could get cheaper for people living in especially rural areas, too – the government announced it has submitted an application to the European Commission for 17 of the most rural areas in mainland UK to receive a 5 pence per litre (ppl) fuel duty discount.