Toyota is celebrating the start of 2012. Sales of our cars increased by 8.7 per cent in the year to March 2012 compared to the overall market, which grew by 0.9 per cent.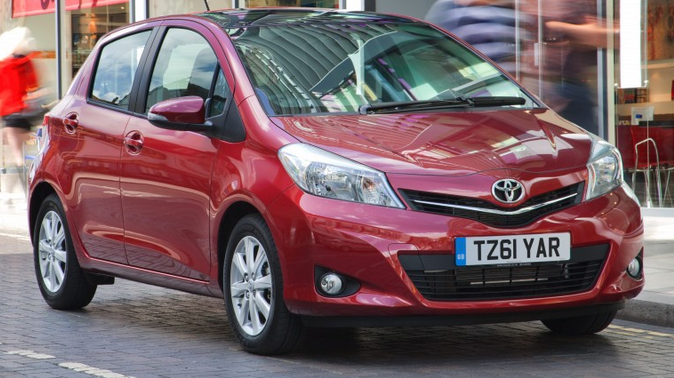 Big sellers included the new Yaris and the Aygo, which together helped increase Toyota's UK market share to 4.6%.
The popularity of the British built Avensis and Auris hatchback also proved undimmed. Built at our Burnaston factory, these two cars account for nearly one in four Toyotas sold in 2012.
This is only the beginning to what is shaping up to be a record-breaking year for Toyota in the UK. With the continuing success of existing models – combined with the launch of no less then 4 new cars, including the new GT86, 2012 is going to be a very exciting year.