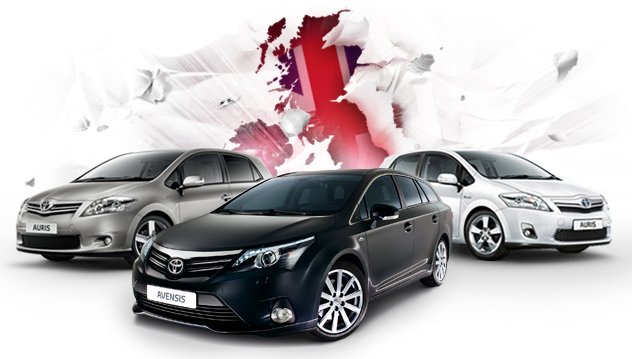 Has the recent wet weather got you daydreaming of long summer road trips in your Toyota? Before you plan your escape route, make sure your car is as well prepared as you are, by keeping it fully serviced for worry-free motoring.
Looking for the cheapest servicing possible? Take a moment to look at the fixed-price services on offer from the people who know your car the best: Toyota Centres across the UK. Fixed price servicing is available from £99 – more details here.
As you would expect, Toyota's expert technicians only service Toyota vehicles, from high-mileage hybrids to hard-working 4x4s, and only ever use Toyota genuine parts. What more could you need? Well, if your car's three years old or more, our mechanics can carry out its annual MoT for you, too.
To get an instant quote for your car's next service, click here.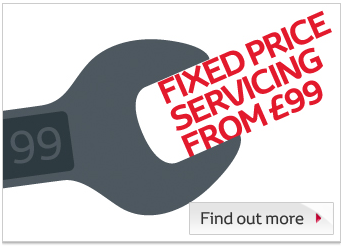 Whether you're heading to festivals in your Yaris, or packing the kids and camping gear into the family's Avensis, save yourself time and money by checking your Toyota's service schedule in the handbook before you go. That way, you're less likely to be caught out by big bills – and stressful journeys – in the long run.
The next steps are easy: get an instant quote online and book your next Toyota service here.
Of course, your local Toyota Centre will always be happy to discuss your car's maintenance needs with you – click here to find the contact details for your nearest centre.