The Toyota Gazoo Racing World Rally Team faces a fresh challenge in Rally Spain on 5-8 October, the only round of the FIA World Rally Championship to run on both gravel and asphalt.
Officially known as RallyRACC Catalunya – Rally de España, this mixed surface event will provide a thorough test of the development of the Yaris WRC during this first season. Already the car has won on snow in Sweden and on gravel in Finland. Progress has also been made on asphalt, as seen in the last outing in Germany where all three drivers took stage wins.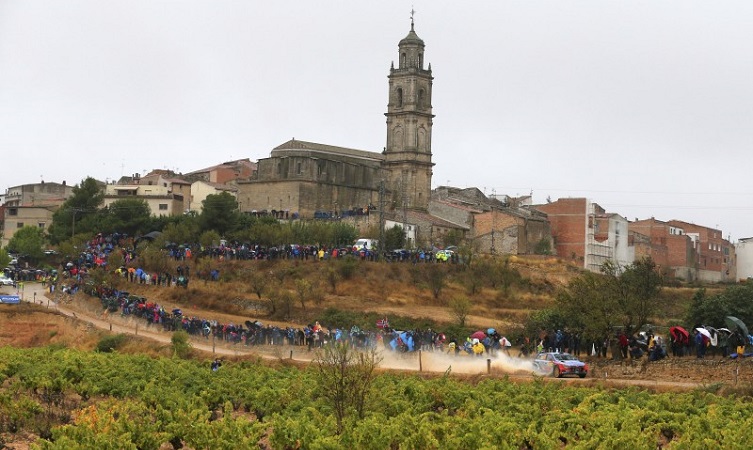 Tell me more about Rally Spain…
Historically, the Spanish round of the WRC was run on the smooth, fast and flowing asphalt roads of Catalunya, which create a driving environment similar to that of a dedicated racing circuit. Since 2010, however, these stages have been preceded by a day on gravel. Teams are therefore required to transfer the cars from gravel to asphalt specification within a 75-minute service interval on Friday evening.
The rally begins on Thursday evening with a ceremonial start in the service park in Salou, ahead of two sets of three stages on Friday, most of which are run on gravel. The exception to this is the 38.95km Terra Alta test, a signature route which also features sections of asphalt. Saturday features a further two loops of three stages, followed by a Salou seafront test. There are six more stages on Sunday.
What should I look out for?
With new stages run for the first time on Saturday and Sunday, and the fan-favourite test on the Salou seafront, Rally Spain will deliver plenty of adrenaline-pumping action. But this year there will be another way to experience the event.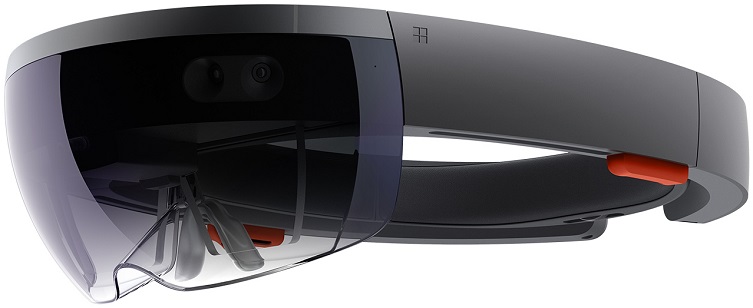 Following the launch of EchoCam on Rally Finland, Toyota and partner Microsoft will trial HoloLens mixed reality technology on Rally Spain. The wearable tech (above) will be available to test from Thursday through Saturday in the Toyota Gazoo Racing fan booth at the service park in PortAventura.
Does Toyota have any history with Rally Spain?
Toyota has won the Rallye Catalunya on four occasions – 1991, 1992, 1994 and 1998 – in both Celica and Corolla WRC (below) cars. But it has not participated since the rally moved to Salou in 2002 nor since it developed into a mixed surface event in 2010.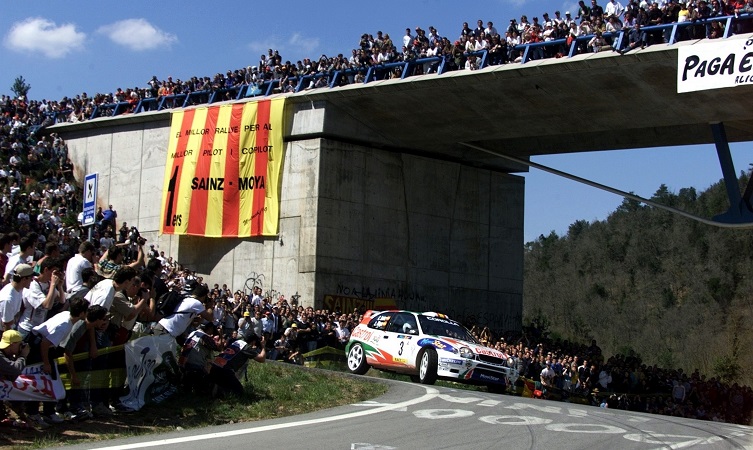 Among Toyota's current driver line-up, Jari-Matti Latvala is the most experienced in Rally Spain, having participated since 2011. During that time he has achieved a podium finish five years in a row.
What is the team saying about this round?
Tommi Mäkinen, Team Principal: "Spain will be something completely unknown for me, as I have never driven the rally like it is nowadays with a mix of gravel and asphalt. Two surfaces will require work from the engineers and mechanics, as well as a lot of extra equipment, but everybody is prepared and knows what to do when the cars arrive in service.
"We have made some good steps forward with the car and I hope that with more new items and new ideas we can make some improvements again in Spain."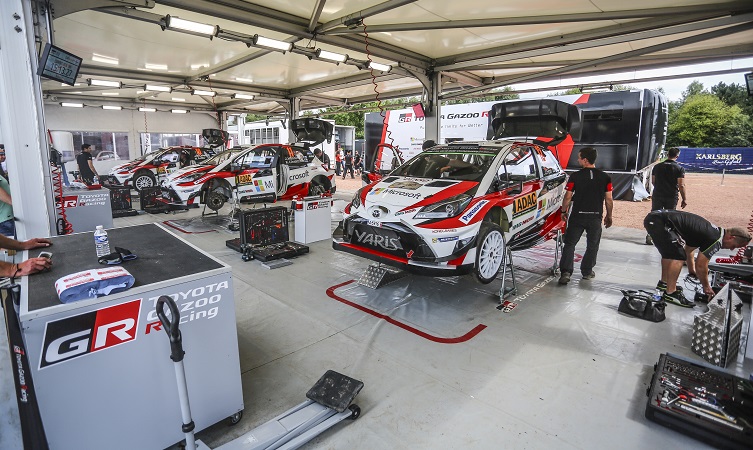 Jari-Matti Latvala (below left), driver Yaris WRC #10: "I like the combination of having the first day on gravel and then two days on asphalt. They are the best asphalt roads in the championship – close to a race circuit – and the gravel stages are also quite good.
"I did two days of testing for Spain. On the asphalt we focused on the suspension, and on gravel we concentrated on the differential. The change of surface creates extra work for the mechanics and engineers, and as drivers we need to adapt our driving style overnight.
"Our car showed winning speed on gravel in Finland and the performance was also there on asphalt in Germany. So I believe we should be very competitive."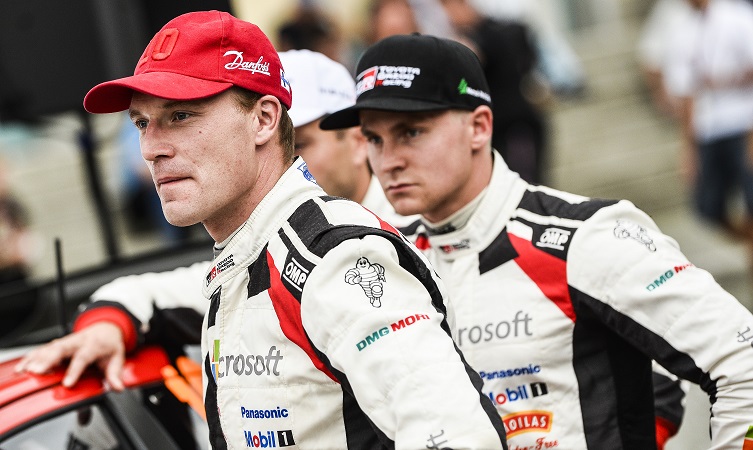 Juho Hänninen, driver Yaris WRC #11: "The car has felt good in testing. I haven't done this rally for a while, so I will need to push a lot on Friday in order to be in the fight. But unless it rains, I don't think the time differences will be too big. There will be some new stages on Saturday and Sunday, which should help."
Esapekka Lappi, driver Yaris WRC #12: "Spain is really challenging with the mix of gravel and asphalt; it's a completely different type of rally to what we're used to. In my opinion, the gravel part is similar to Portugal, but the asphalt stages are unique – the best in the world. They are pretty clean and smooth, not as twisty as Corsica and not as narrow as Germany, so they're really enjoyable to drive. Our performance should be good on both surfaces."