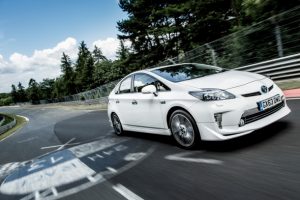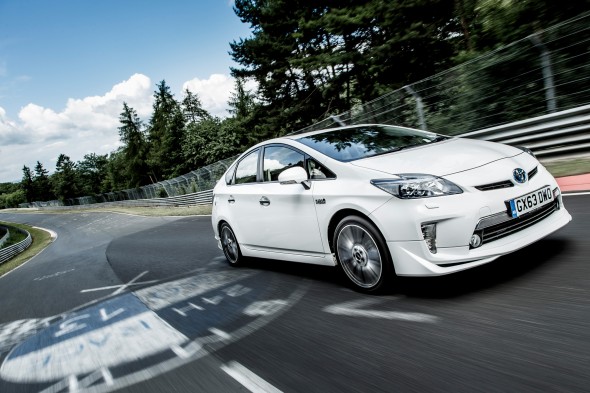 We think we know quite a lot about Hybrid Synergy Drive here on the blog. After all, Toyota has been developing hybrid technology for over 10 years, having already produced three generations of the award-winning Prius. But we're not sure we can quite live up to the standards set by Toyota Manufacturing UK – its members now have their own national qualification in hybrid technology!
Although already skilled and experienced in the production of the existing Auris and Avensis models, TMUK members need to be well-versed in specific issues surrounding hybrid vehicle manufacturing. These include the safe handling of the high voltage elements of the clever Hybrid Synergy Drive powertrain – the sorts of things hybrid car owners (and blog writers) won't ever have to worry about.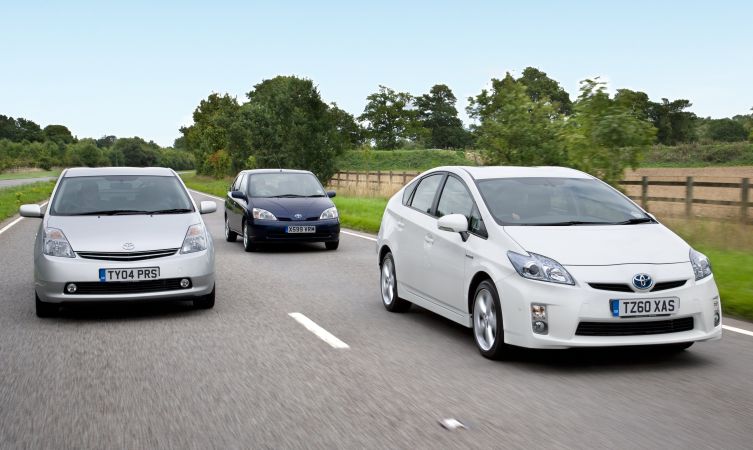 Safety and technology are crucial parts of hybrid vehicle production, but TMUK has also remained focused on the reasons that Hybrid Synergy Drive is so successful – class-leading environmental credentials. As a low emissions vehicle, with CO2 output from 89g/km, production of the new Auris Hybrid has provided an opportunity for TMUK to extend the environmental awareness of its employees, both in the workplace and in the community.
Tony Walker, TMUK Deputy Managing Director, tells us more: "Launching production of the new Auris Hybrid has called for a big investment in training. We have even developed a new Diploma in Hybrid Vehicle Introduction and Environmental Improvement, together with a number of partners, which has been formally recognised as an NVQ Level 2.
"It means we are the first in Europe to have the skills and knowledge needed to manufacture full hybrid vehicles. And with Toyota's strategy to progressively expand its full hybrid technology to more models, TMUK will be well placed to support this expansion."
TMUK certainly wasn't alone in facing up to the challenge of hybrid car production. Toyota colleagues from around the world collaborated on the project, with TMUK members travelling to Japan and the USA to learn best practice in safety and quality from their colleagues who make Prius at Tsutsumi, and in Kentucky, where the American-market hybrid Camry is built. These teams have then been able to pass on their new skills to their colleagues through further training sessions back in Britain.
Fortunately for us, this knowledge has been poured into the new Auris Hybrid and we don't need an NVQ to drive one.
To find out more about the training programmes initiated for the production of Auris Hybrid, click on the video below. For more behind-the-scenes footage of Auris Hybrid in production, check out our Flickr gallery.