Christian's been updating the team's blog. Here are a few pictures from day 1.
The source of the mysterious slapping noise is identified: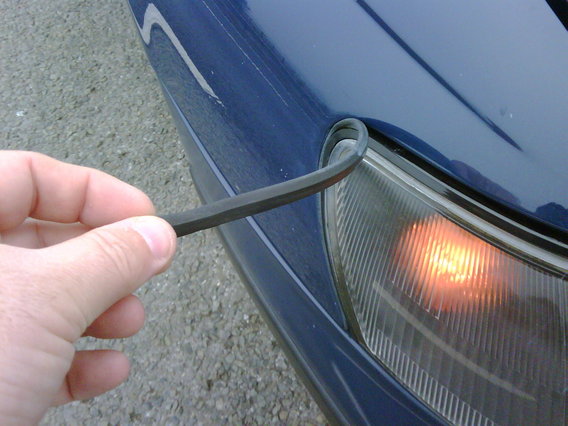 Static windmills in the sunshine: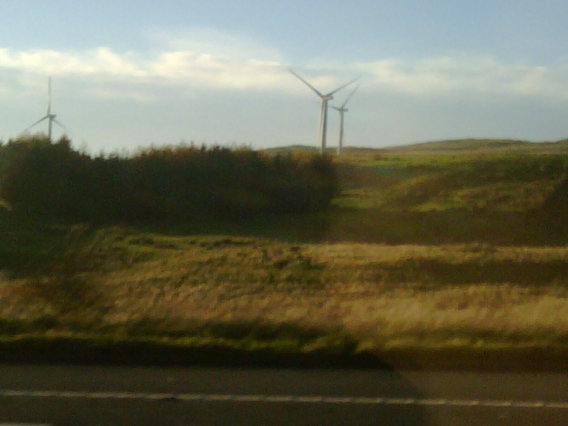 Christian at the helm: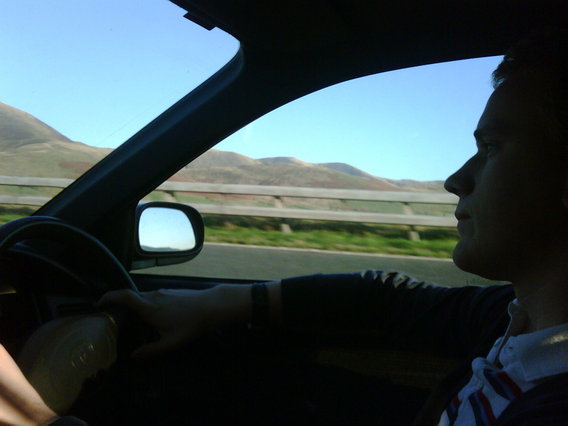 There's more to come later on day two, but do keep following Scott for the latest. Also, not only does BEN have a Twitter page, but the event itself does too – check out twitter.com/Bangers4BEN.