Three years after making its world debut, Aygo Crazy is once again showing off its power and agility – this time for our friends at Toyota South Africa.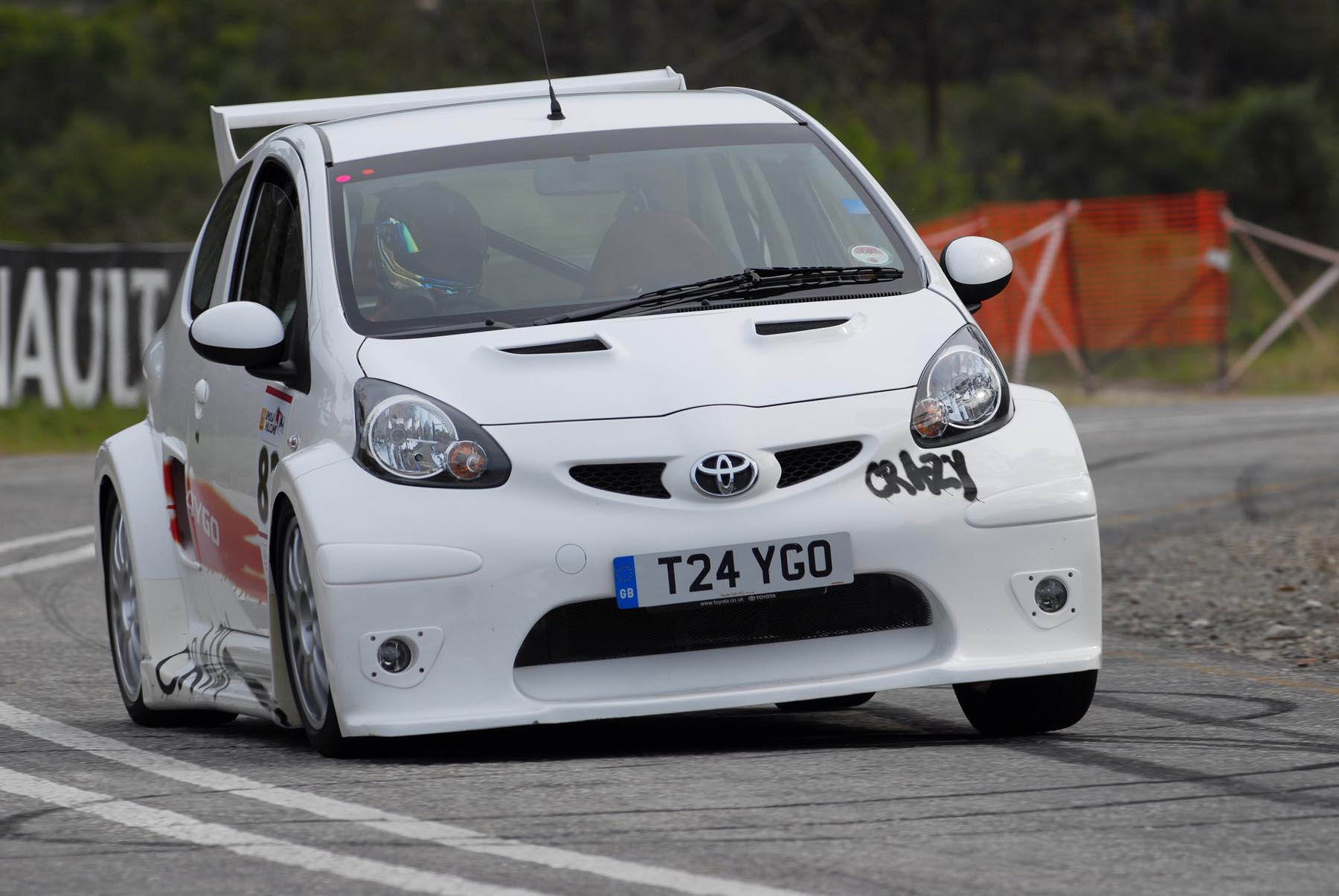 With final-generation Celica and MR2 Roadster's rear-mounted 1.8-litre VVT-i engine and 240Nm of torque thanks to a Toyota Motorsport turbo conversion kit, Aygo Crazy packs a serious, yet playful, punch – especially for a concept car. In fact, the one-off "shopping supercar" concept was designed with just one thing in mind: a fantastic driving experience.
Leeroy Poulter, a Team Castrol Toyota rally driver who was given the opportunity to race Aygo Crazy at the Renault Knysna Hillclimb in May, can testify to this. "It was a lot of fun," Poulter commented. "Everyone was very impressed with the Aygo's power, which was really surprising for a car of its size. It attracted a lot of attention …  It's like a kart with doors and a roof!" Aygo Crazy's performance left nothing to be desired, with Leeroy winning his class and coming 25th out of 80 cars overall.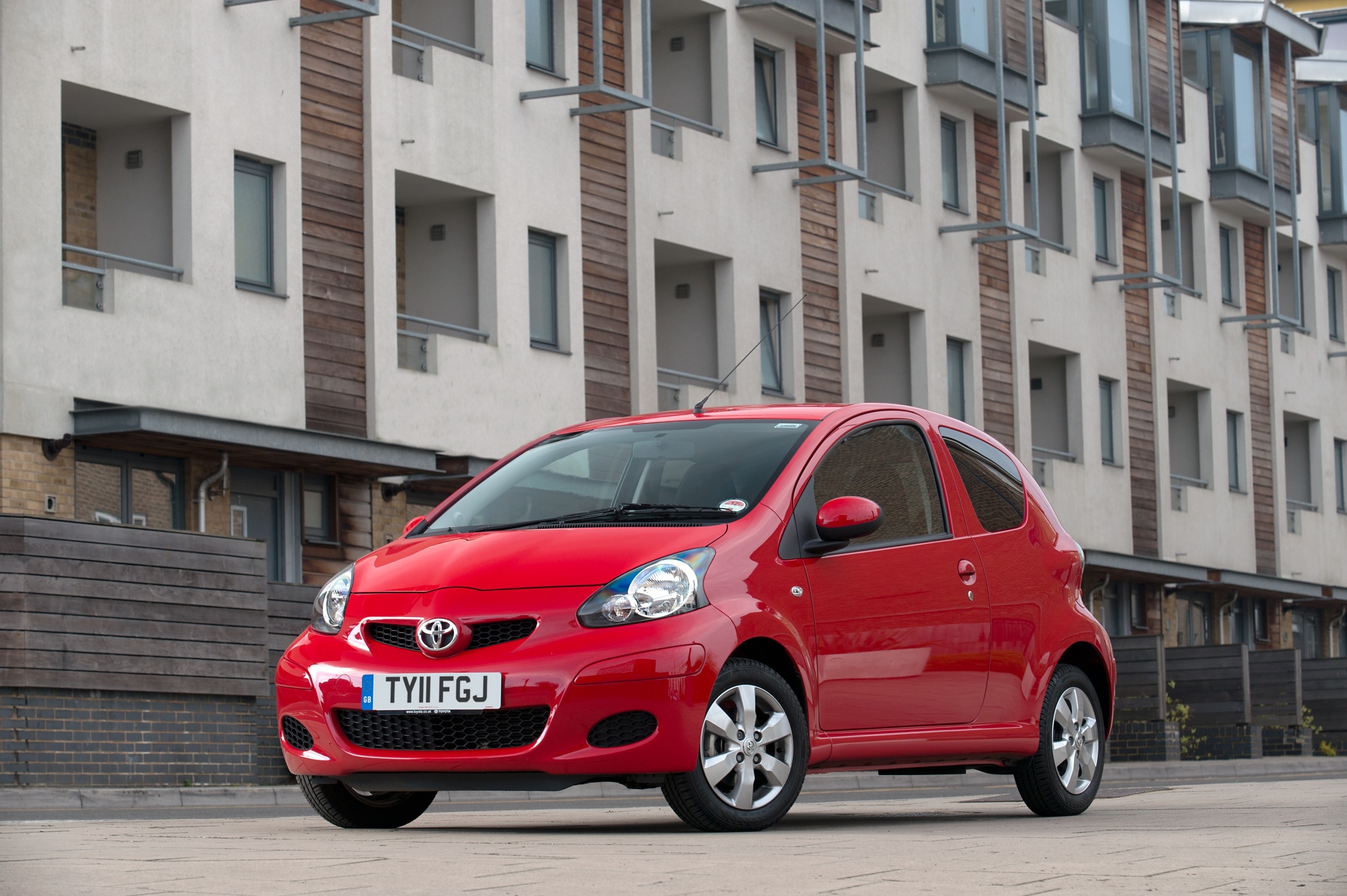 Since its UK launch in 2005, Aygo – the more domestic showroom version, that is – has gained a huge following amongst young, urban drivers thanks to its versatility and sense of style. Now, Aygo brings its irresistible brand of fun to urban South Africa – and we're sure it will succeed.
For more information on Aygo in the UK, visit toyota.co.uk/aygo.