Major revisions to the cooling system of the Dynojet Racing Toyota Avensis will make it more robust and able to handle the rough and tumble of the Dunlop MSA British Touring Car Championship when the action resumes next weekend (3/4 September) at Knockhill.
That's the hope of driver Frank Wrathall who, along with the rest of the Dynojet Racing team, has been hard at work on the updates in the three weeks since their last highly successful track outing at Snetterton.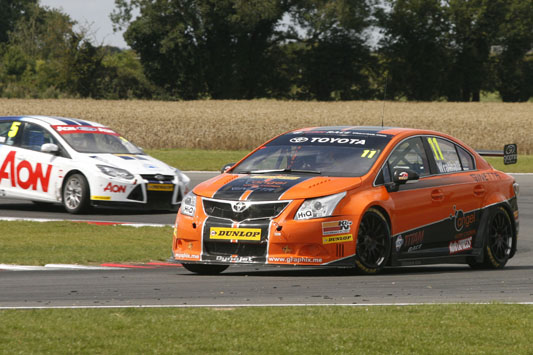 "We've undertaken a complete review of the front end, and in particular the cooling system, since Snetterton because we felt it was perhaps a little too fragile," says Frank, who scored a memorable podium result in Norfolk with fourth place overall and top independent finisher in round 16. "It's been a big job, quite complicated and we had a couple of set-backs along the way, but now everything is back together and working well."
Lancashire-based Wrathall, 24, hopes the improvements will avoid a repetition of the retirement he suffered in the second Snetterton race, when a bump from behind in the first-corner mêlée launched the Avensis into a car in front, damaging the radiator and leading a few laps later to overheating and retirement from a strong third place.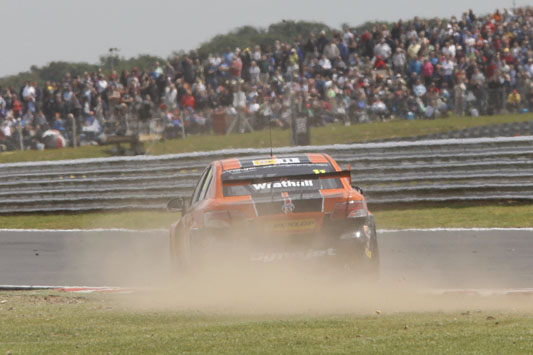 "There are always going to be a few bumps along the way in the BTCC," added Frank, "and hopefully we will be better able to take the knocks from now on." The redesigned Dynojet Toyota was given its first shakedown today in a rain-hit test at Rockingham.
The 1.3-mile Knockhill circuit, nestling in the hills above Dunfermline, presents Wrathall and the BTCC boys with a unique set of challenges: it's tight, twisty and more than a little undulating, characteristics which Wrathall says may not wholly suit the Toyota. "We haven't tested the car there so we don't really know yet how it will go, but my guess is that we may find it tough. However, the Avensis is so easy to adjust to circuits that I'm sure we will be able to get near the pace."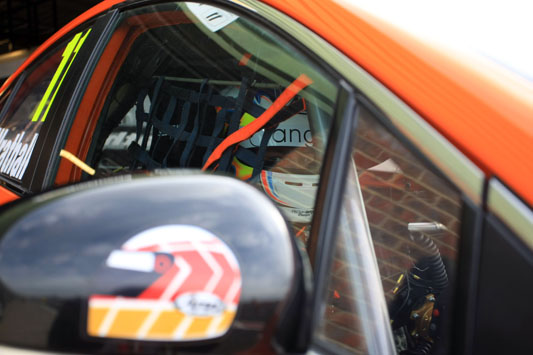 Frank's not worried that his highly popular Snetterton success, which was the first top-10 finish for one of the 'Next Generation Touring Cars', has heaped more pressure on the team: "Different tracks will suit different cars, and that is the beauty of the BTCC because it means that no one car dominates. We've shown what we can do, and hopefully we can do it again. The whole team will certainly be giving it maximum effort at Knockhill and for the rest of the season."
The championship's sole seasonal visit north of the border will feature two free practice sessions and official qualifying – with a live feed on itv.com – on Saturday 3 September, and the three 24-lap races on the Sunday, screened live in HD quality on ITV4.