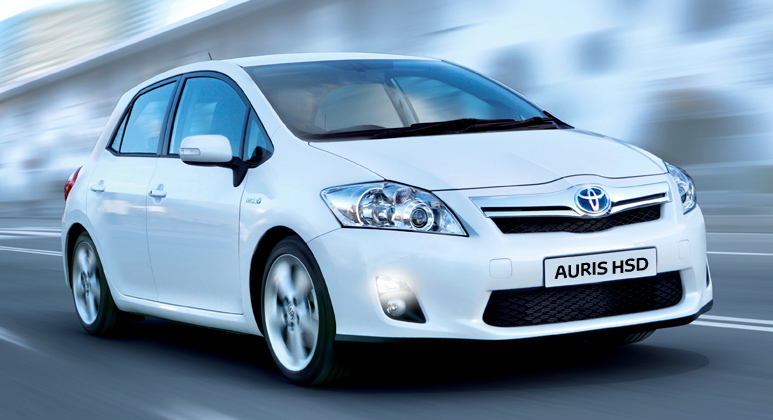 There's no denying that the Auris HSD has proven to be a conversation starter, with many of you keen to know more about Toyota's newest full hybrid far in advance of its UK launch earlier this year.
We've tracked down many of the answers for you already – click here to see the Auris HSD FAQ posts we created fresh from our time at the Barcelona press launch.
We haven't stopped there, though. The new Auris HSD section at Toyota.co.uk contains all of the most frequently asked questions, as well as pricing information, video reviews and more. However, if you can't find the answer you need, or you're still a little unsure about full hybrid technology, submit your question below and we'll find out the information for you.
Whether you've owned other hybrids before, or are thinking about making Auris HSD your first hybrid car, we look forward to answering your questions.