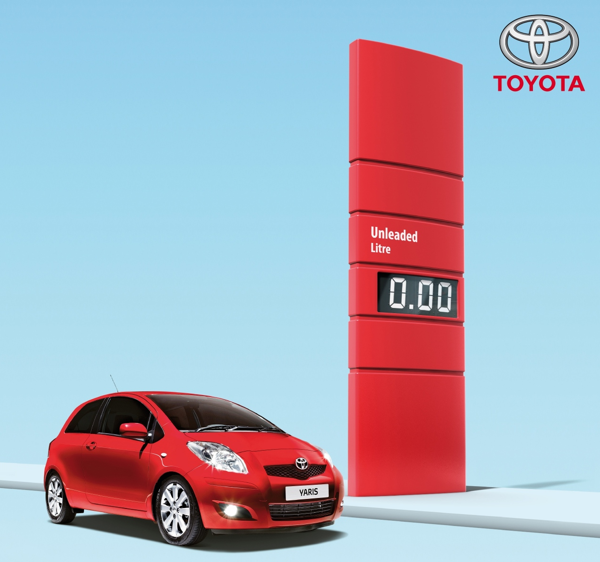 It might be 1 April, but Toyota really is giving six months' free fuel to all new Yaris customers in the UK*.
The offer, which applies to any new Yaris ordered between 1 and 30 April and registered before 30 June, is worth more than £500 at the pumps. That's enough to cover around 5,000 miles at the wheel of the 1.0-litre VVT-i petrol model, which returns an official 55.4mpg combined cycle fuel economy.
Don't worry, the car doesn't come packed with jerrycans of fuel in the boot. All eligible customers will receive their own pre-paid card – like a gift card – to the value of £548.15, which can be used with a PIN to pay for fuel at any UK retailer.
"With the highest petrol and diesel prices we've seen for years, it's the perfect time for Toyota to take the initiative and give our customers a benefit that's of real value day-to-day," said Toyota GB PLC Commercial Director, Matt Harrison.
"Thanks to their Toyota Optimal Drive powertrains, Yaris petrol and diesel models are among the most fuel and emissions-efficient in their class, so even when the free fuel has been used up, they will be costing their owners a lot less to run than many of their rivals."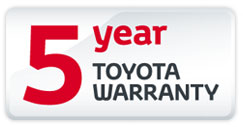 *Terms and conditions apply – visit www.toyota.co.uk/freefuel or head to your local Toyota Centre for full details. That's not all – every new car comes with Toyota's five-year/100,000-mile warranty, too!