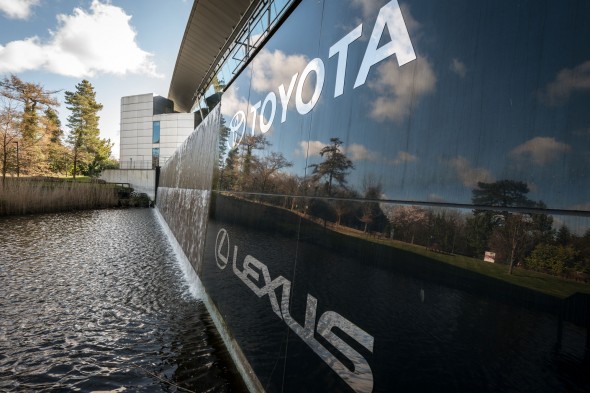 Are you an undergraduate looking to complete an exciting and valuable placement year? If the answer is yes, then you may want to consider completing your placement with us here at Toyota (GB) PLC.
Each year, we offer students the opportunity to join us for a 12- or 24-month period and carry out a fulfilling job within the company. Placements are available in various departments including Product Marketing, Corporate Compliance, Finance, PR & Social Media, HR, Training, CSR and Technical Support.
[youvid embded='t' vid='KETDh4oqx1U']
A role at Toyota will give you the opportunity to use your placement year to its full potential, gaining a wealth of skills, knowledge and experience that will be a benefit to your studies and aid your career post-graduation.
You have the option of completing a one or two-year placement, but the length of your placement is dependent on your degree course and your chosen business area. Below, we have outlined the eligibility rules of the scheme as well as information on how to apply.
Eligibility
The student placement scheme is open to any student at a UK university who is eligible to work full-time in the UK.
One year placements
Students should be studying a 4 year sandwich degree which offers a 1 year industrial placement.
Two year placements
Our two-year placements are available to students studying specific in-company degrees at selected universities.
Further information and how to apply
You can apply for a placement with Toyota on the designated careers section of the Toyota UK website. You can hear from previous and current placement students here.
See also:
What is it like to complete a student placement with Toyota?