"I'll never forget what happened last year, for the rest of my life," says Anthony Davidson. That's hardly surprising. The denouement to the 2016 Le Mans 24 Hours will surely go down as the most dramatic – and heartbreaking – in the 94-year history of the world's greatest endurance race.
Toyota looked certain to finally lift its 30-year Le Mans hex 12 months ago, right up until the final three minutes. As Kazuki Nakajima began what should have been his glorious last lap, the TS050 HYBRID trickled to a halt. A sudden loss of power left him stranded on the start/finish straight and helpless to stop what happened next. Team-mates Davidson and Sébastien Buemi could hardly believe what they were seeing from the pits, as Neel Jani's Porsche 919 Hybrid swept past to steal the victory.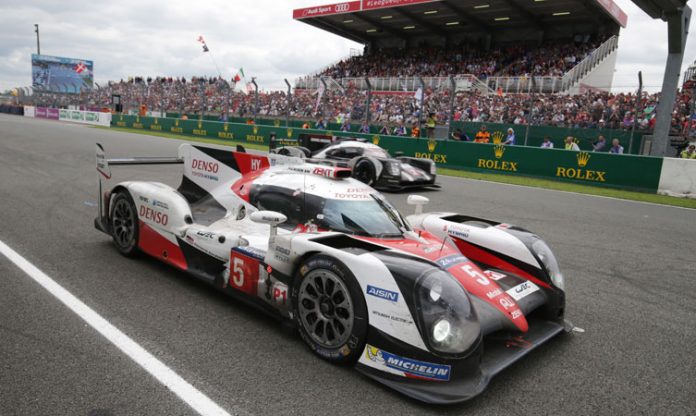 It's debatable whether anyone could get over such a crushing blow. But speaking on the phone after a day's testing at Spa, 38-year-old Davidson has clearly found a way to at least live with it. Mentally, he says he has distanced himself from the race he wants to win more than any other.
"I've learnt to emotionally detach myself from Le Mans and to just treat it like the fun it should be," he says. "I loved every lap I drove there last year, I felt great in the car. I enjoyed a great track and the competitive car we had that day, and I hope I get that same feeling and buzz again this year.
"But what people hang on that race, what they put themselves through emotionally trying to win something that is basically very fickle, is quite damaging. If I don't win this year I can comfortably take defeat, as long as it's not from my own doing. If it comes from my bad driving then that's a different story. But if I do everything in my power, like I did last year, to make sure my part of the race goes well, then the rest of it is just 'c'est la vie'."
If anything, last year has made me stronger
He's a sports psychologist's dream. Davidson has clearly worked through a tortuous mental process and come out smiling as he heads for his 10th Le Mans start.
"I'm happy with where I am now in my head, going into the race," he says. "I used to put so much pressure on myself to try and win it. If anything, last year has made me stronger because I feel even more prepared to go there, enjoy it and drive at my best. And if anything does go wrong you almost have to accept it at that race. It's not going to hurt me if it does."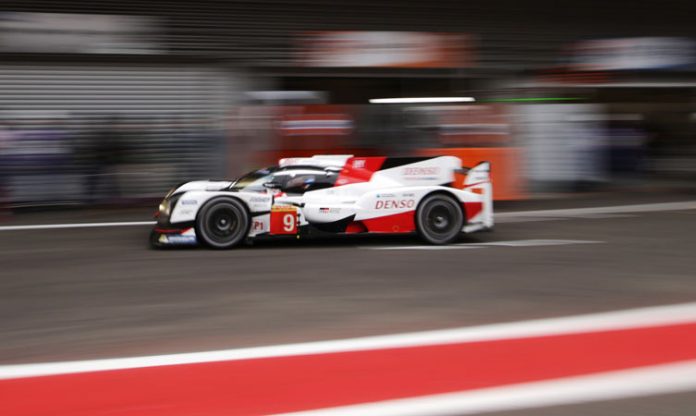 He adds that "the worst thing you can have going to Le Mans is a car that's not fast enough." Such a scenario looks unlikely on June 17/18, as Toyota heads to the Circuit de la Sarthe on an unbeaten streak in the 2017 FIA World Endurance Championship, Davidson and co having conquered both the Silverstone and Spa six-hour races.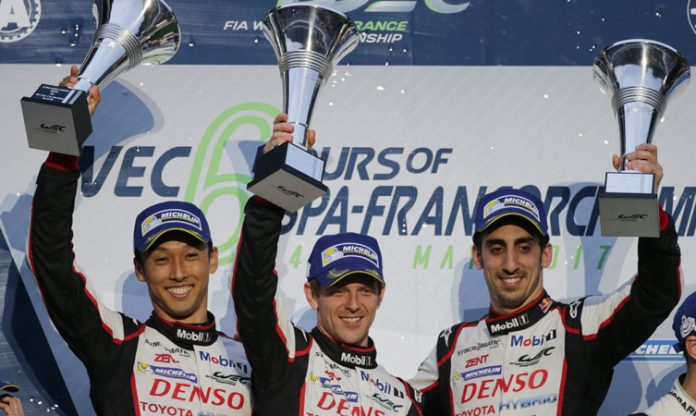 "That's the thing, I know the car is going to feel nice to drive at the track," he says. "I can't say it's definitely going to be faster than Porsche, but if we aren't as fast as them I find it hard to believe we'll be too far away.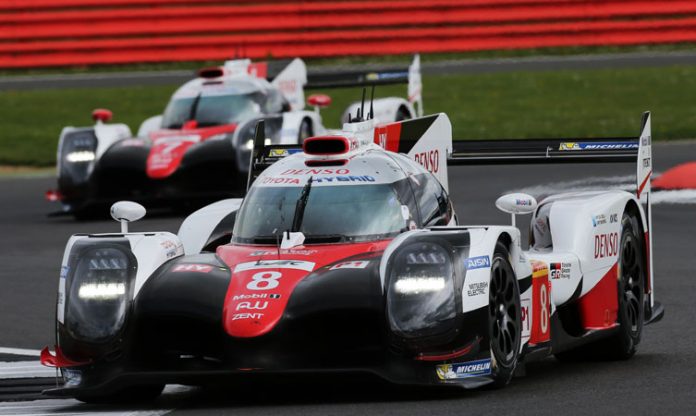 "Winning the first two races naturally puts you in a confident mood, and hopefully the luck we've enjoyed recently continues to roll for us. And after last year, I don't think anyone would begrudge us in the slightest if we fluked a victory at Le Mans!"
Relive the heartache from 2016 Le Mans in the video below