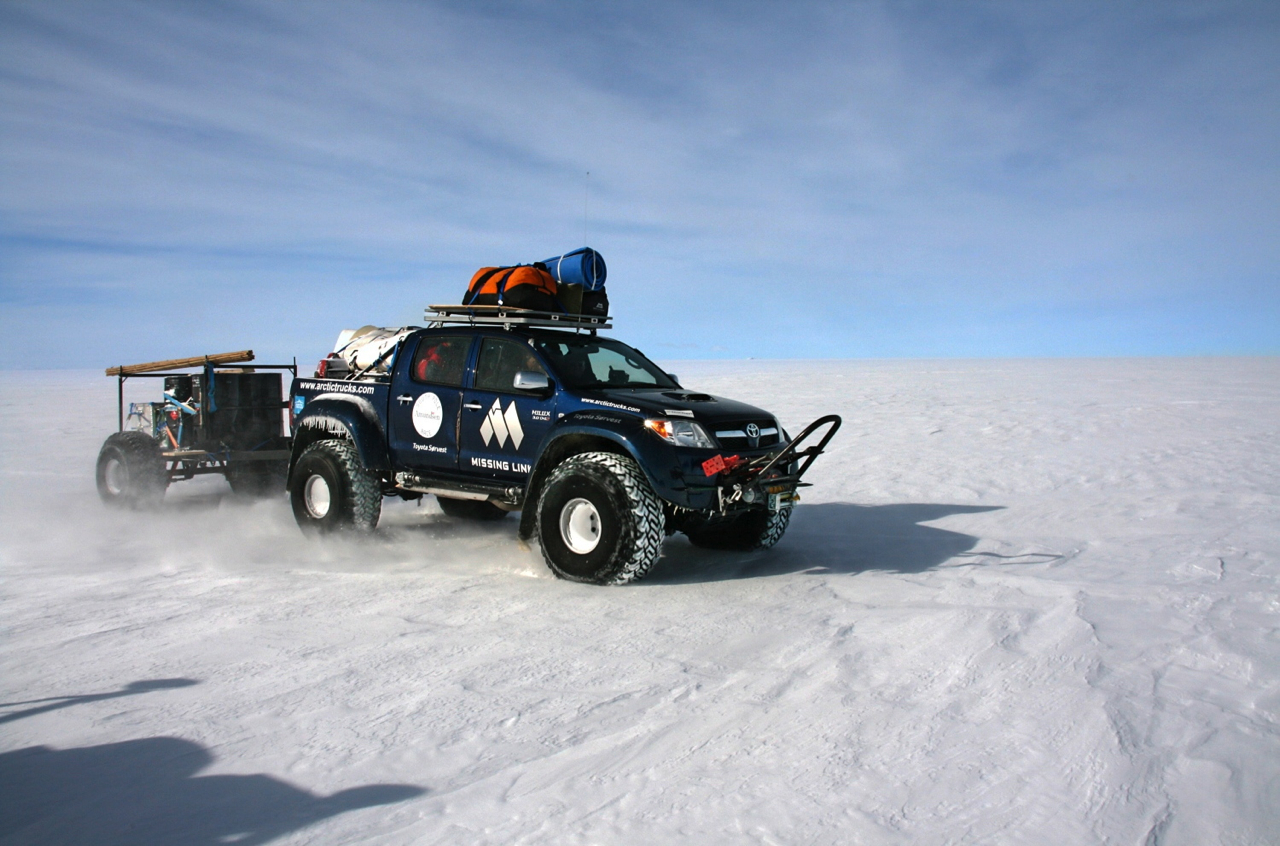 We'd like to wish all of our readers a very merry Christmas and a happy New Year.
We'd also like to let you know that from 24 December 2011 to 3 January 2012 inclusive, we'll be running a 'reduced service' on the blog. Please feel free to leave us general comments, however any specific queries should be directed here (Christmas opening hours will apply).
Here's to an exciting 2012 – the year of Prius Plug-in, Yaris Hybrid and, of course, GT 86.
Merry Christmas!
The Today / Tomorrow Team