Autumn in the UK is certainly one of the most beautiful times of the year to get out and explore. Although the weather can be changeable at the best of times, if you're patient you can be rewarded with seeing stunning landscapes transitioning in colour and extended periods of sunrise and sunset.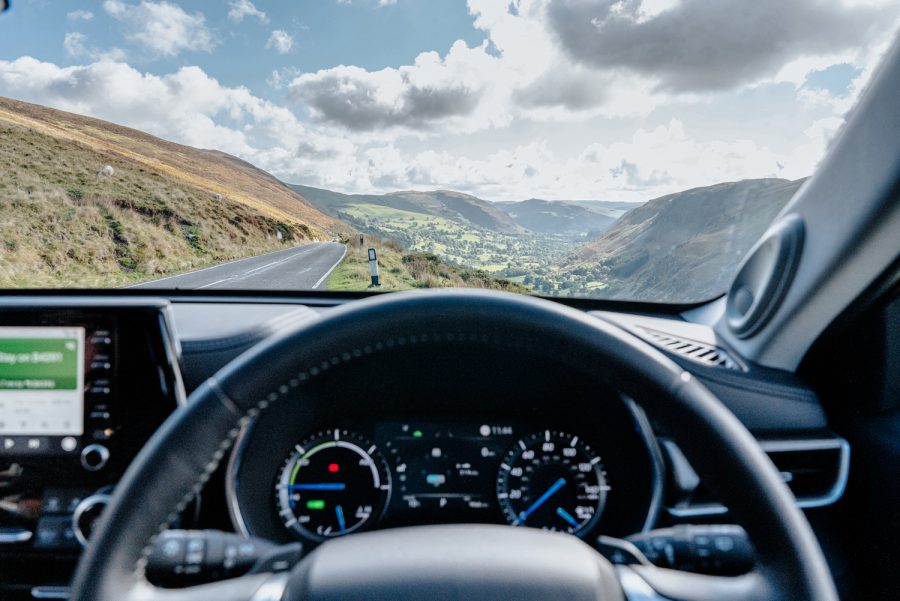 Packed with features that bring together the best of SUV useability and the space and comfort for a road trip, we decided to take the new Highlander on a mid-week journey to North Wales to see what landscapes we could find.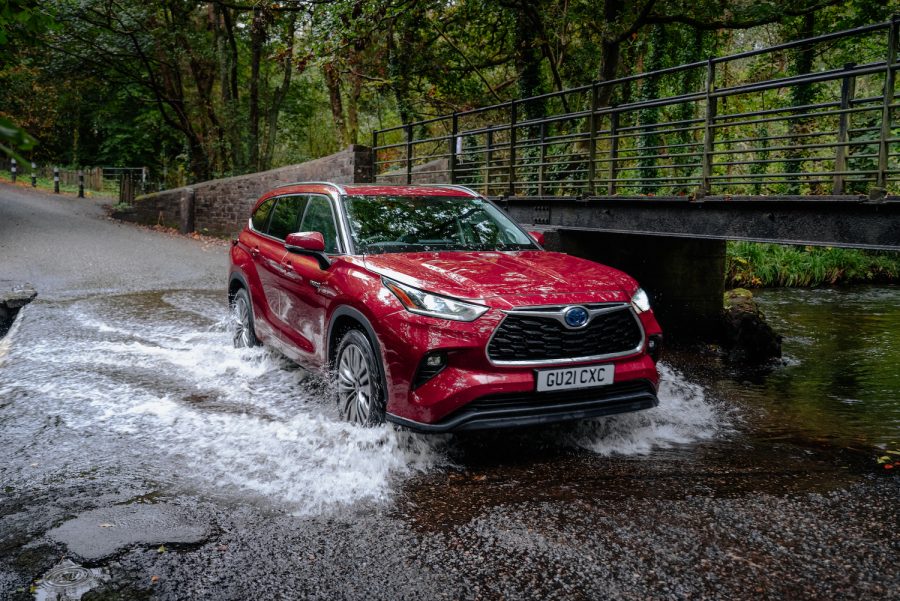 Following a comfortable motorway cruise from Surrey to North Wales, we found ourselves greeted by some of the UK's best driving roads around Snowdonia National Park. As with any sightseeing tour, we couldn't drive for more than a few miles before pulling over to take in the spectacular scenes and as a result, we found ourselves taking a lot longer to travel anywhere!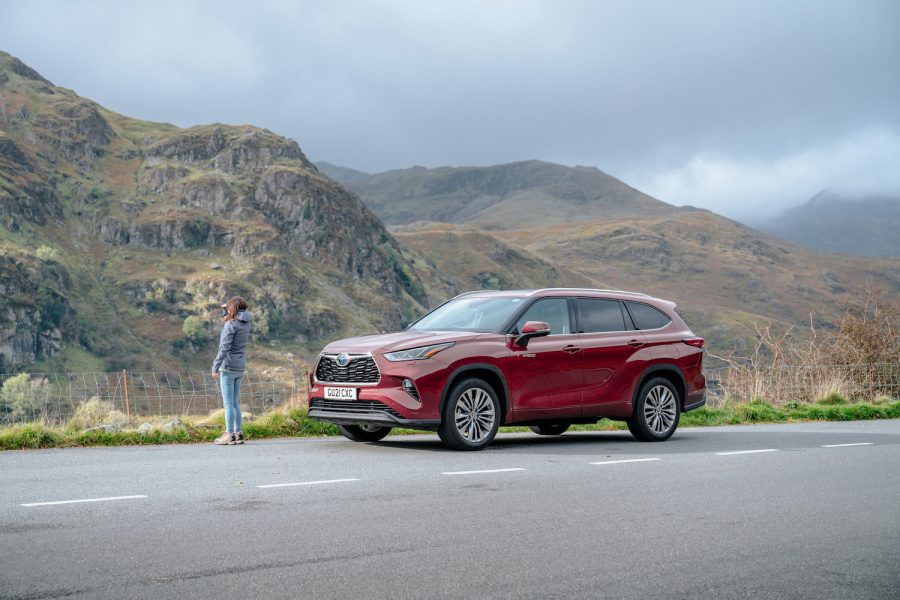 However, when we finally were back on the road, the Highlander made driving a joy. From long open stretches to narrower village lanes, it showed off a high level of versatility with its handling, taking in any bumps with ease whilst retaining stability comfort at motorway speeds and longer sweeping curves. Combined with excellent visibility and a panoramic roof for drivers and passengers alike, sightseeing was made easy on the road from the comfort of our own seats.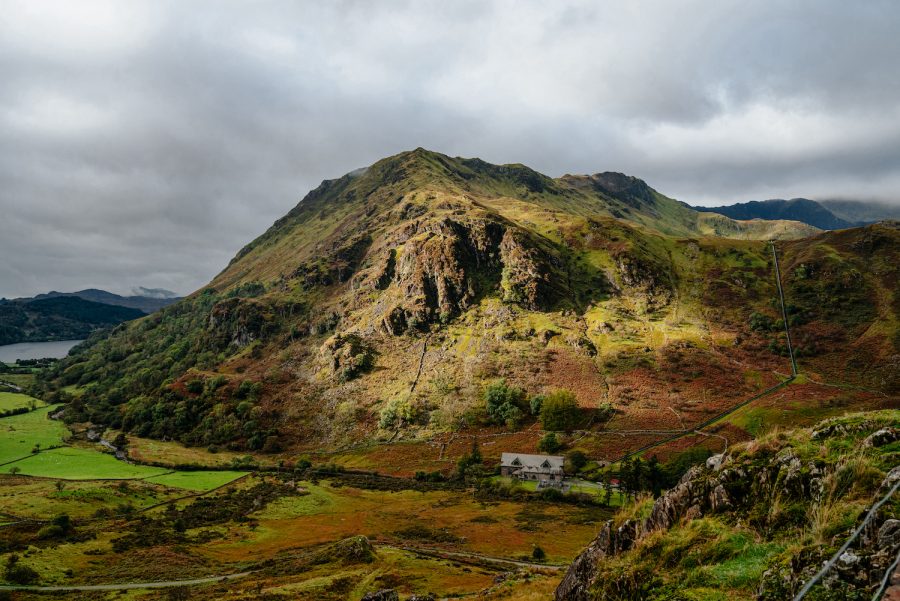 Over the few days of driving, we were of course greeted by some strong clouds and fog. Despite much of it hiding the landscape including Mount Snowdon itself, watching the weather stirring around the rugged mountains was magical. Occasionally, we were also gifted short breaks in the cloud that revealed the hidden landscape in surreal fashion. Thankfully there was plenty of space in the back of the Highlander for photography gear to help us capture it.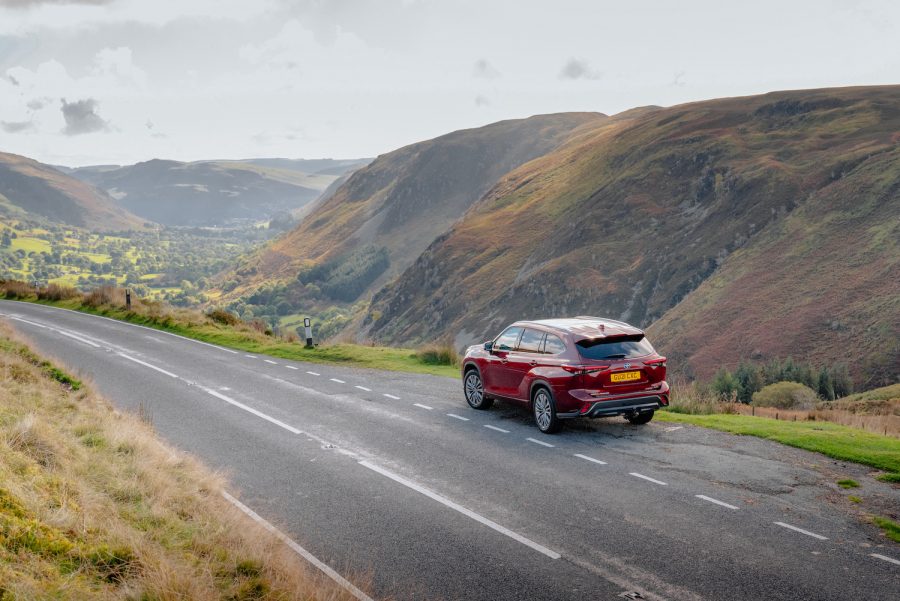 After taking a trip around Mount Snowdon on its surrounding roads, we decided to head South towards the coast. From the mountains, we descended into the valleys and riverbed gorges, all along the weather eased up and revealed an array of different sights and sounds.
Our final destination was the famous Black Rock Sands beach – named after the large headland rock that sits at the Western end of the beach, it is one of a handful of beaches in the UK that motorists can legally drive on.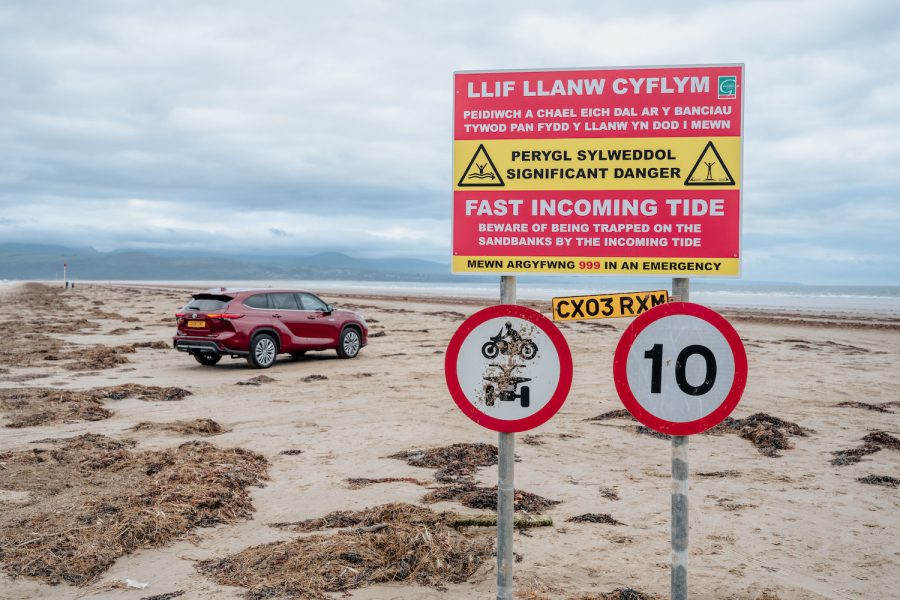 We spent most of the day taking pictures, exploring the rock caves (beware of the rising tide!) and enjoying the dunes and wide beach around us. As our final day came to a close before our return journey, we were treated to a distant and moody sunset that enhanced the deep pearlescent Tokyo Red on our Highlander, a fitting way to finish a very memorable trip.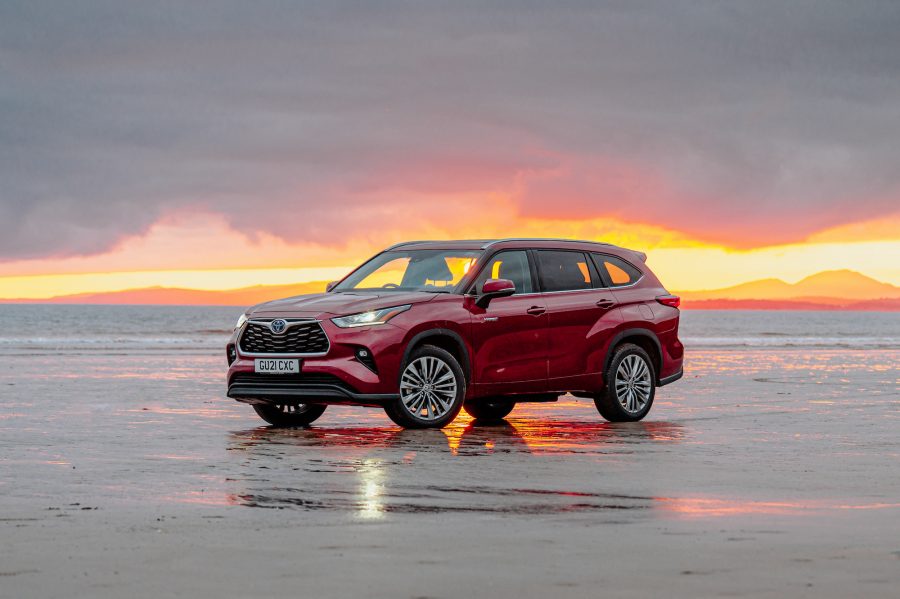 From rugged mountains, forests, sandy beaches, and everything in between, the UK has, without a doubt, some of the world's most beautiful landscapes to experience and all of them are just a road trip away. Heading back to the South of England, we were very happy to have chosen the Highlander which made our journey comfortable, safe and made the driving completely confident. But we're sure the same could be had in any Toyota! We'd love to hear about your Toyota road trips, share them with us here…
Words and images by Jayson Fong.