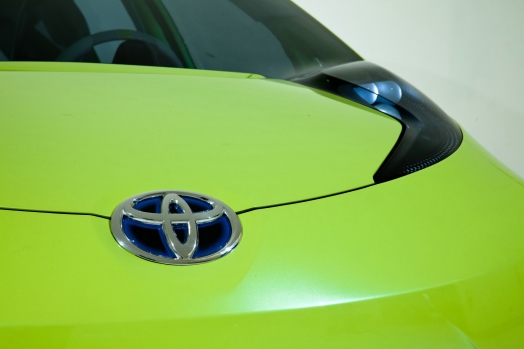 Across the Atlantic Toyota is preparing to celebrate a hybrid New Year by revealing an all-new hybrid model at the Detroit motor show.
News of this world premiere comes hot on the heels of the Prius Plug-in Hybrid Vehicle launch within the past week. And with the introduction of the full hybrid Auris scheduled for later in the year, 2010 promises to be a landmark year for Toyota in terms of hybrid innovation.
More details about the new model will be announced at Detroit on 11 January, but to whet our appetites a couple of official teaser pictures have been issued.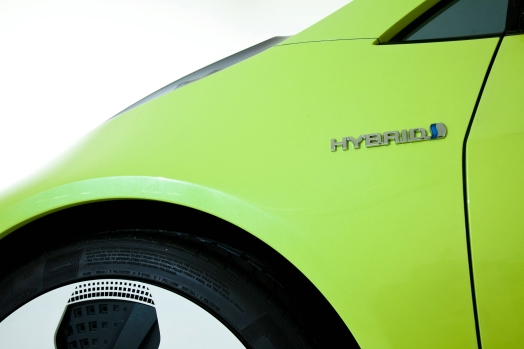 You can draw your own conclusions from the sections of the bright green bodywork that can be seen, but it looks like the new car will be smaller than Toyota's flagship full hybrid, the Prius. In fact, it's likely that the new car will be the smallest Toyota model yet to feature hybrid power. It will also be a dedicated hybrid, rather than a hybrid power version of an existing model.
We will be keeping you up-to-date on the plans for the new car as we hear them.