Browsing through the Toyota archives (it's work honest!) got us thinking: what is the best Toyota special edition? It's a hard one to answer, so we came up with seven.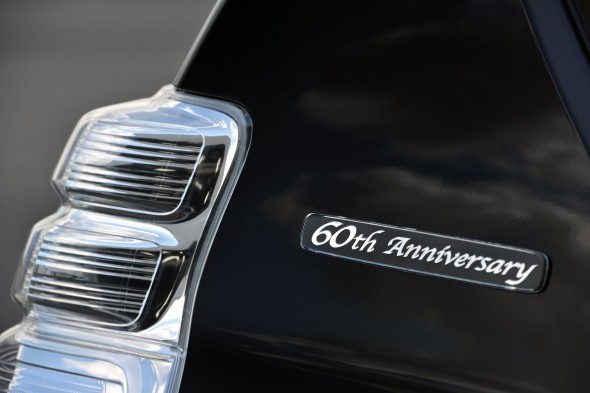 If you don't agree with what we've got here, let us know your favourite in the comments section below. To narrow down our search, we've restricted our choices to UK-market models released in the past 25 years.
Toyota special editions #1: MR2 TF300 (2006)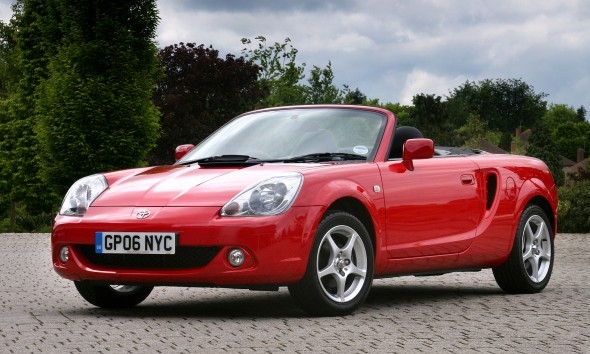 In 2006, the final 300 Toyota MR2 models ever sold in the UK were released as hot TF300 specials featuring sports exhausts, leather and Alcantara interiors and individually numbered seatbacks.
Toyota special editions #2: Aygo Fire and Ice (2012)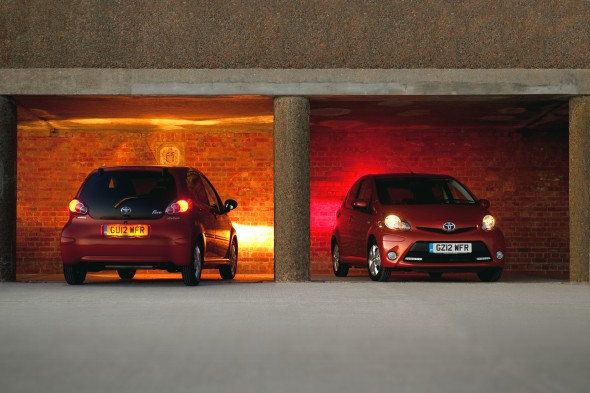 The Aygo gained two new special editions in 2012: Ice for added comfort and connectivity with Bluetooth and a handy USB port, and Fire for pure street presence with privacy glass and LED running lights.
Toyota special editions #3: RAV4 Giant (1999)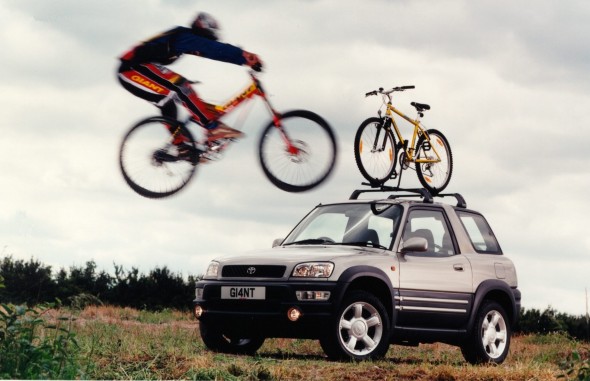 Sponsors of the Giant mountain bike team in 1999, Toyota released the RAV4 Giant with a UK-designed 'widebody' kit, roof-mounted bike rack and even included a Giant bike to match.
Toyota special editions #4: RAV4 Reebok (2000)
Back in 2000, the Toyota RAV4 Reebok was released in partnership with the footwear brand. Emphasising traction and sporty styling, the Reebok naturally came equipped with grippy Yokohama tyres, a rear spoiler and a choice of three colours.
Toyota special editions #5: Land Cruiser 60th Anniversary (2011)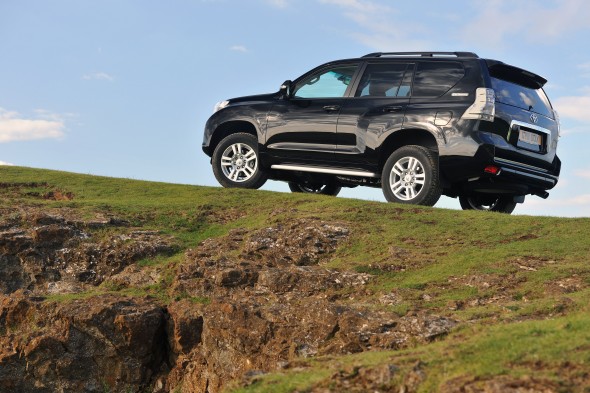 In 2011 the go-anywhere Land Cruiser reached its golden anniversary and buyers were treated to an array of extras on this commemoratively badged special, including triple zone climate control, heated front seats and 18-inch alloys.
Toyota special editions #6: Prius 10th Anniversary (2010)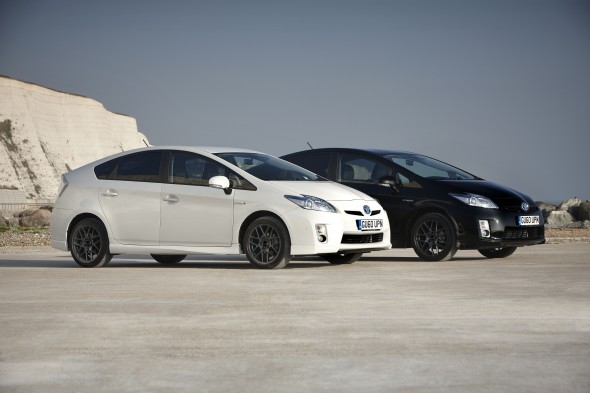 To mark a decade of Toyota Prius sales in the UK, the 2010 limited edition of 1,000 examples showcased the iconic hybrid in a new light with smoke-coloured alloys, rear privacy glass and an embossed leather interior.
Toyota special editions #7: Aygo X-cite and X-clusiv (2014)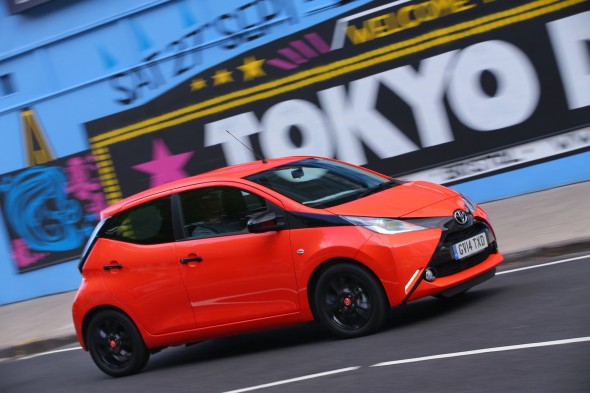 The new 2014 Aygo has landed in the UK with a choice of two launch editions: X-cite, with an orange zest theme both inside and out; or X-clusive with its smart black and silver design, each car coming packed with technology such as the x-touch multimedia system and 7-inch colour touch screen.
See also:
Rowen International has created the ultimate Prius bodykit .
With 60 years since the first Land Cruiser, there's much more to find out about the model's history.
Where next?
To discover the Aygo range, visit Toyota's website.