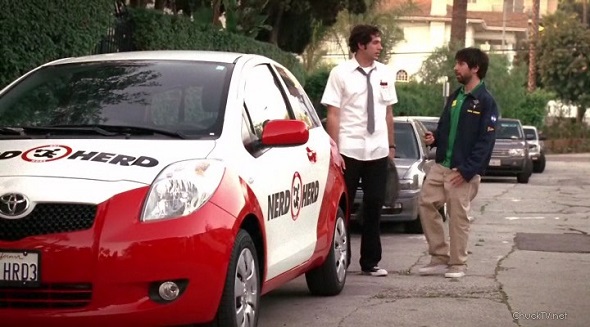 In an age of streaming and on-demand services, we've greater access now than ever before to our favourite US TV shows past and present – we take a look at six in which a Toyota model has played an important role.
1. Six Feet Under, Prius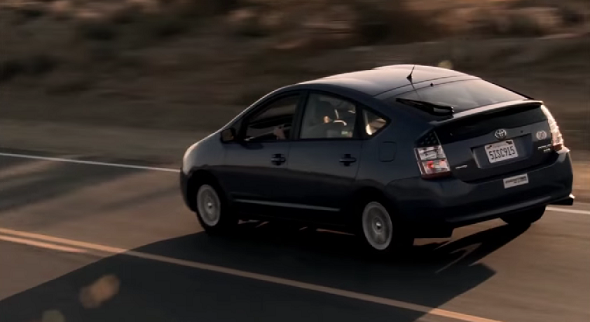 Created, co-written and executive produced by American Beauty writer Alan Ball; Six Feet Under is a multi award-wining dramedy following the turbulent lives of the Fisher family, who run an independent funeral home in Los Angeles. The show ran from 2001 – 2005 on US cable channel HBO.
The Prius was principal character Claire's ride of choice for the show's emotionally charged finale. Titled 'Everyone's Waiting', it is often sighted as one of the greatest finales in TV history, and sees Claire drive her Toyota Prius to New York, where she is due to start a new life. Her journey is intercut with vignettes showing how and when the remaining members of the Fisher family will meet their maker. Watch it below.
2. Baywatch, Hilux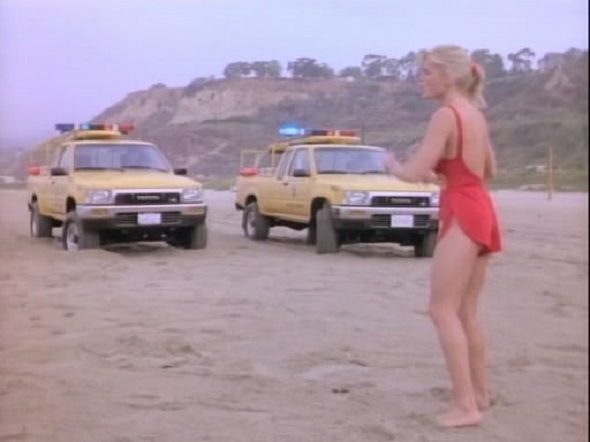 In the 1990s, it was almost impossible to escape the slow motion beach runs of the über-toned cast members of Baywatch. The deliciously camp show – about a cadre of attractive lifeguards patrolling an LA beach – ran for 12 years, and became one of the most globally watched TV shows of all time.
Red floats aside, there's one thing fans of the show are sure to remember – a yellow Toyota Hilux (Xtracab SR5 in the US). Equipped with roof-mounted flashing lights; the pick-up had a starring role in the show's earlier seasons, helping to save the lives of many a stricken bather.
3. Chuck, Yaris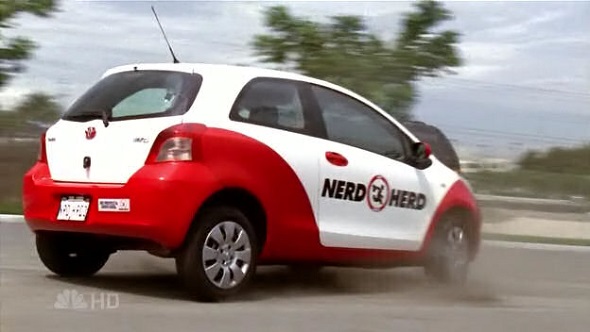 Chuck is a comedy series which ran from 2007 – 2012. It centres on an eponymously-titled computer geek, who accidentally downloads state secrets into his brain – an act that transforms his hum-drum life.
The Toyota that stepped into the limelight on Chuck, was the second-generation Yaris. The top-selling supermini was wrapped in red and white 'Nerd Herd' livery – the name of the computer and technical support company that Chuck works for. After emerging victorious in a number of high-speed car chases that would be a test for any car; it was destroyed by a bomb during the show's second season and replaced with the US-market Toyota Matrix.
4. Curb your Enthusiasm, Prius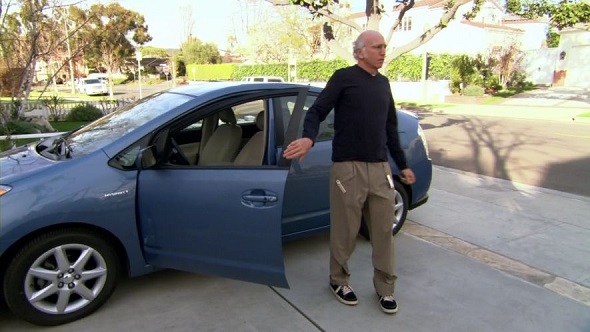 Another starring role for Prius, but in an altogether different show – Seinfeld Creator Larry David's scalpel-sharp satire of his own privileged existence, Curb your Enthusiam. Both Larry, and his on-screen wife Cheryl have sported a Prius during some of the show's eight seasons. Larry has been seen in all three generations of the car and its presence has been referenced on the show.
In the season four episode 'Wandering Bear', Larry expressed bemusement at not being achknoleged by a fellow Prius driver with best friend Jeff, saying: "I waved to a guy in a Prius and he didn't wave back."
Jeff replied: "I don't wave to people in the same car as me."
Larry countered: "We're Prius drivers; we're a special breed."
5. Veronica Mars, Supra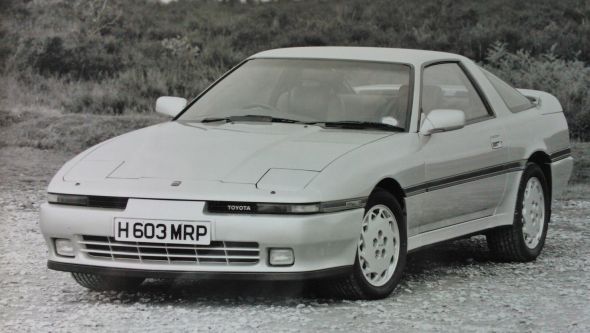 Kristen Bell in the title role wasn't the only star of this youth-orientated detective drama, which ran from 2004 – 2007. There was also Veronica's best friend Wallace Fennel's stunning silver Toyota Supra. A third-generation model, it featured prominently in the show, and was notable for its outstanding condition – when the show began it was already more than 10 years old.
6. Psych, Echo (Yaris)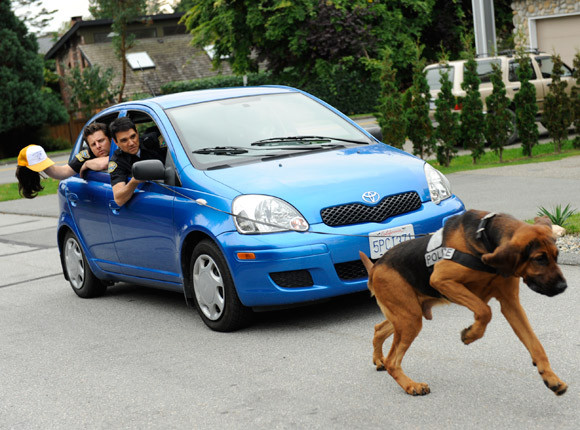 Psych is a quirky show about amateur sleuth Shawn Spencer, who falsely claims to possess psychic powers in order to work alongside the police.
His vehicle of choice is a blue Toyota Echo hatchback – a first-generation Yaris in the UK – and so iconic has this car become on the show, that it even has its own character name, Blueberry. The car became an integral part of the plot of season two episode 'Zero to Murder in Sixty Seconds', when it was 'pimped' by custom car body shop 'Bling it On'.
Further information on the entire Toyota range is available on the Toyota UK website. If you would like to test drive any one of our cars, leave a comment below, and we'll be in touch shortly.