The all-new 2019 Toyota Camry is a distinctive proposition in the mid-size saloon market thanks to its powerful, self-charging hybrid electric powertrain. Its introduction increases Toyota's European hybrid electric line-up to eight models.
Increasing customer demand for hybrid vehicles has paved the way for Camry's return to the UK after an absence of 15 years. We spoke to the man behind our new mid-size saloon, chief engineer Masato Katsumata.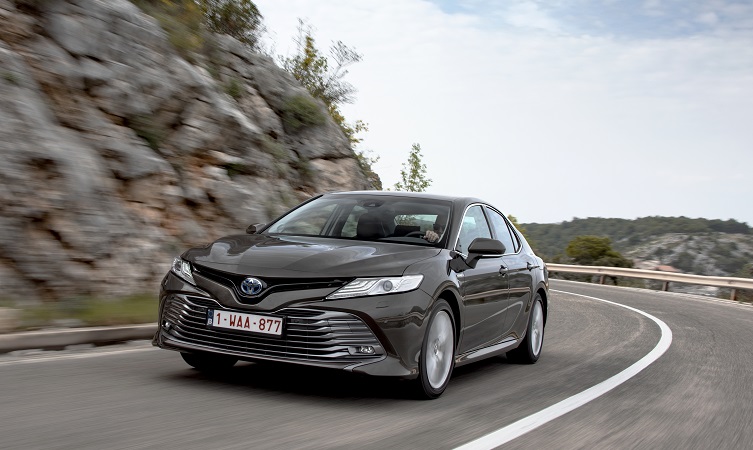 How would you encapsulate Camry from a historical perspective?
We could not rely on past success; we had to continue to challenge
Katsumata: "Camry is a very important model for Toyota globally. Since the first generation went on sale in 1982, more than 19 million have been sold.
"In addition to Toyota's strength in quality, durability and reliability, Camry has always been supported by its great fuel efficiency and good driving dynamics, not to mention class-leading quietness and ride quality."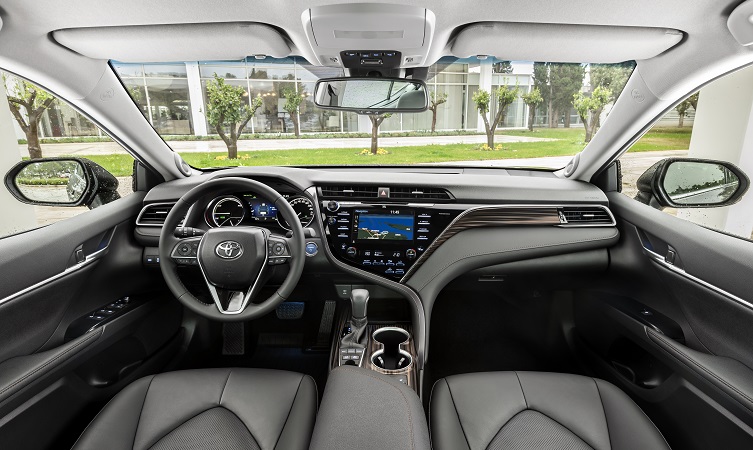 In what ways is this new model redefined for a new generation?
Katsumata: "The market continues to evolve, so for Camry to maintain its global appeal we could not rely on past success. We had to continue to challenge and create an attractive car for the next era.
"Therefore, unlike the model changes we have seen up to now, this eighth generation Camry was developed from the ground up."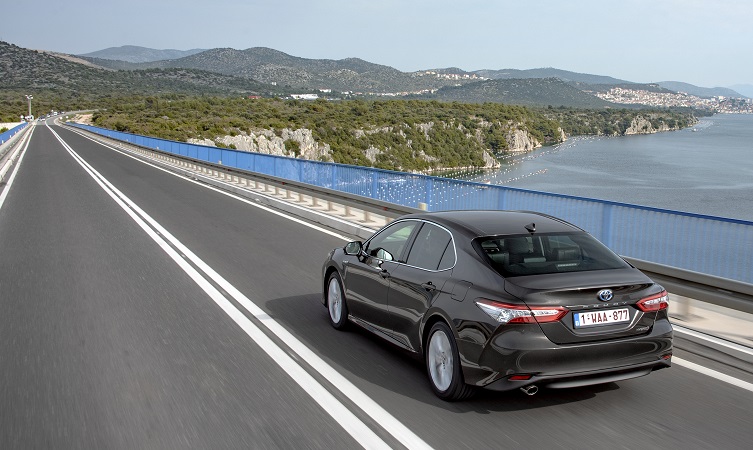 Where did the development process begin?
Katsumata: "The development concept was Unprecedented Change, in which the qualities of performance and intelligence were optimised to produce a saloon that gives people more engagement and greater well-being.
"Performance refers to the car's fundamentals, including driving dynamics, spaciousness and fuel economy. Intelligence refers to the innovations and ingenuity that make the car convenient and satisfying to use."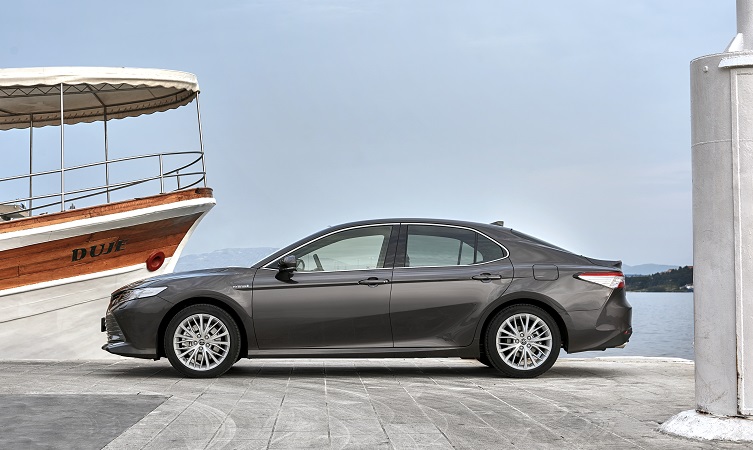 How were these qualities realised?
Katsumata: "New Camry's development was enabled by the TNGA philosophy, which aims to make ever-better cars while taking advantage of Toyota's strengths of kaizen (continuous improvement) and innovation.
"The all-new, TNGA-based body and platform allowed for a new dimension of design freedom, including a long wheelbase and a wide stance for a stylish and sporty design. In addition, the floor and hip points have been lowered, making it possible to create an eye-catching vehicle silhouette and an optimal driving position."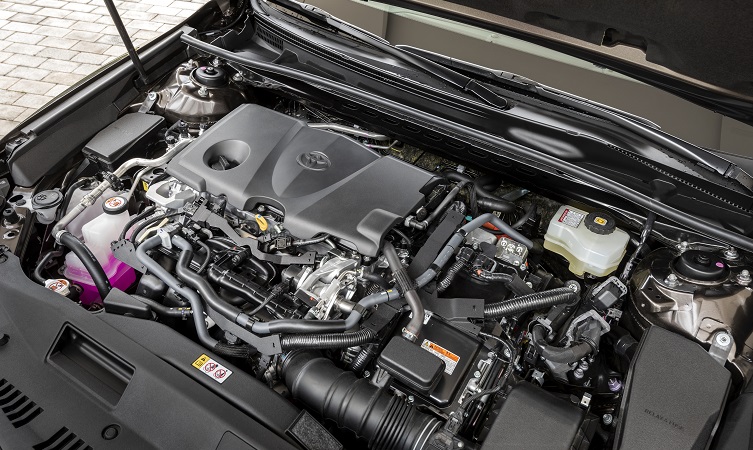 What will people experience behind the wheel of the new Camry?
Katsumata: "The new 2.5-litre Hybrid Dynamic Force powertrain offers impressive fuel economy and driving dynamics that are faithful to the driver's intentions.
"With the help of TNGA, we are setting a new standard for our cars. I am convinced that once [people] see, feel and drive the new Camry, [they] will surely understand the difference it makes and why I am convinced that it will brings smiles of satisfaction to all its future owners."
Learn more: Introducing the 2019 Toyota Camry Hybrid