Following his outstanding performance in the opening weekend of the 2016 Dunlop MSA British Touring Car Championship, we have a chat with race-winning Toyota Avensis driver Tom Ingram of Speedworks Motorsport.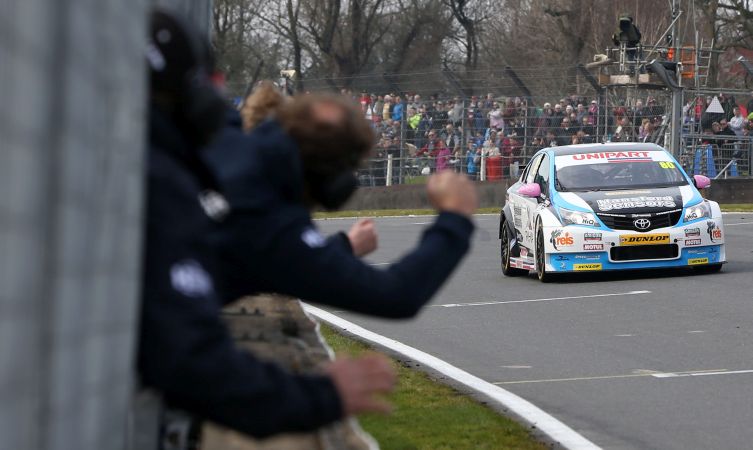 Toyota Blog: First of all, many congratulations on your win at Brands Hatch. We appreciate this isn't the first time you've ever won a race in your career, but how different was this as your first win in BTCC?
Tom: It's definitely the biggest win of my career so far, and it's a surreal experience to actually achieve something I've dreamed about since the age of five. Back in the mid-Nineties I can remember being among the crowds at Silverstone watching the action, so to be named among that company is a great honour.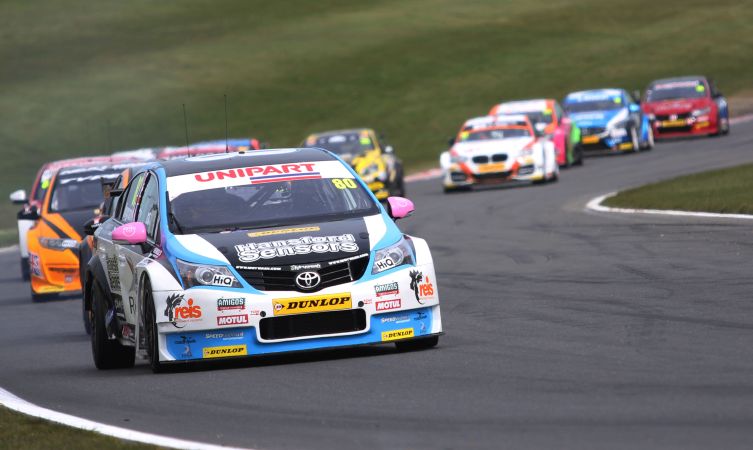 Blog: On those lines, do you ever feel intimidated racing against such well-known names as Neal, Plato or Sheddon?
Tom: No, not intimidated… more that I'm determined to perform well within their company and determined to try and beat them.
Blog: Thinking now about the start of the new BTCC season, how different is your latest Avensis from last year's car?
Tom: Quite substantially different, actually. In fact, most of the field is very different from last year. And it's primarily because of the widespread adoption of new RML control components, which are used by everyone and need to be adapted to suit each car.
For us at Speedworks that meant lots of work over the winter changing and manufacturing things to make the components work. For example, we had to fabricate new brackets to hold the components, engineer an entirely new steering column, and alter areas of the bodywork. Fortunately, this process was speeded-up significantly because we now have a 3D printing machine, which helped us produce moulds much faster than before.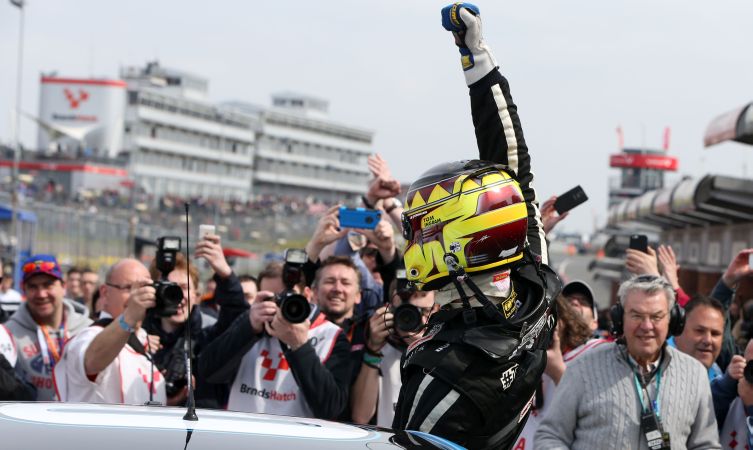 Blog: Are there any similarities between your Avensis and the other four Avensis models in the championship?
Tom: We all have the same RML components, of course, and the same TOCA-spec engine, so there probably isn't as much variation as you'd imagine. We are allowed to make minor tweaks to each car's aerodynamic package and in the geometry and further development of the chassis.
Blog: Did you feel extra pressure to duplicate your success in rounds two and three at Brands, and did this contribute to the result at all?
Tom: It's always my aim to win each race, so I guess the pressure is always there because I put it there myself! But the disappointing result in rounds two and three was primarily down to some overly robust overtaking manoeuvres on the part of other racers. I consoled myself with the knowledge that I still set the fifth fastest lap time in round three, and that was after the car sustained some damage clearing through the mid-field pack.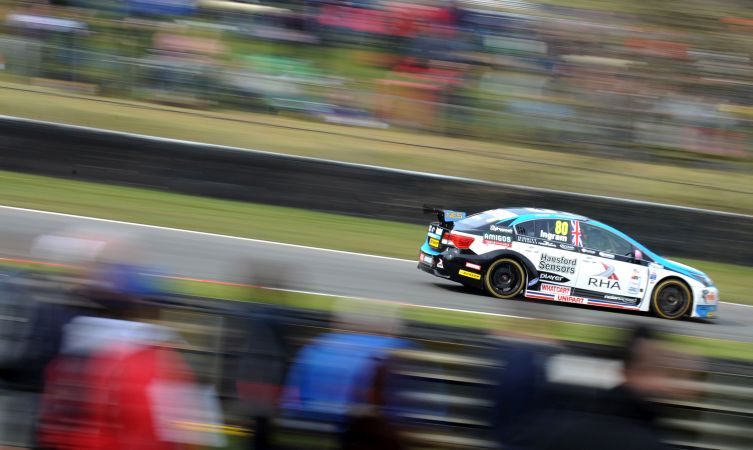 Blog: Brands Hatch Indy circuit is the shortest course in the season. How do you think your Avensis will fare on longer, faster tracks?
Tom: This is a fascinating one because shorter, tighter tracks normally suit the short wheelbase cars, whereas the long wheelbase Avensis has traditionally excelled at circuits such as Thruxton and Donington. So for us to win on the Brands Indy circuit gives us a good indication that the base settings we devised from winter testing at Silverstone and in Portugal should work really well throughout the whole season.
Blog: Well that's definitely enough to whet our appetite for the rest of the season! Thanks ever so much for your time today, Tom. We wish you and the Speedworks team all the best for rounds four to six at Donington Park.
Learn more: What other BTCC teams are running Toyota Avensis models?