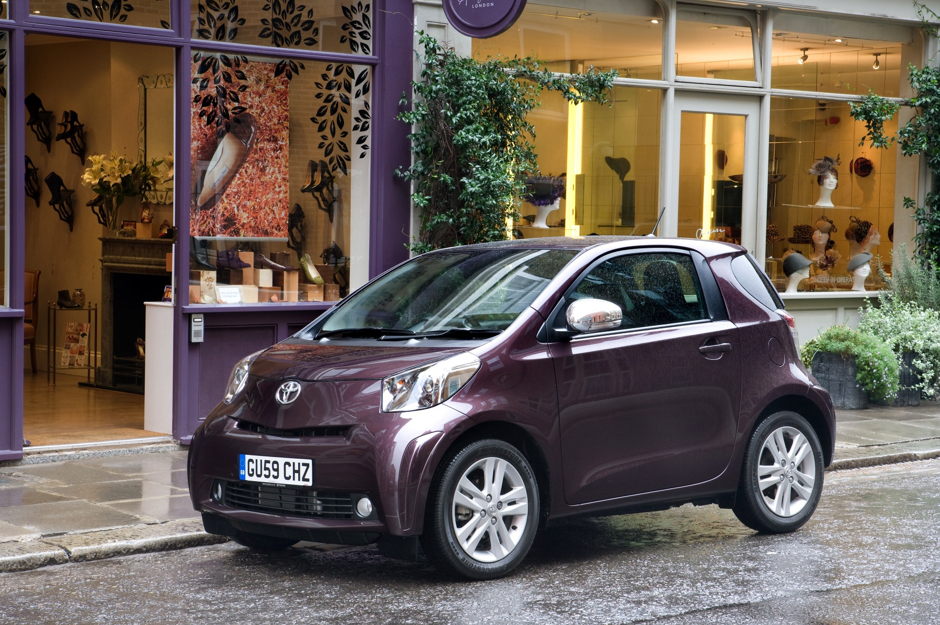 Last month, we revealed that the Toyota iQ has become even smarter for 2011, thanks to new interior options and revised Toyota Optimal Drive engines. The benefits are already starting to show, as the 1.0-litre manual 2011 iQ will be exempt from the London Congestion Charge from 4 January 2011.
This presents a potential saving total of more than £2,500 per year for London drivers. Of course, even if you don't drive in London, the 1.0-litre 2011 iQ still offers zero road tax and 64.2 mpg (combined cycle).
The Mayor of London, Boris Johnson, has announced that a new Greener Vehicle Discount will be created as part of the revised scheme, providing a 100 per cent discount to cars that emit 100g/km of CO2 or less and meet the Euro 5 standard for air quality.
The Toyota Prius and new full-hybrid Auris HSD, both with tax-efficient CO2 emissions of 89g/km, will continue to be exempt from the congestion charge under the revised scheme.
The 2011 iQ is on sale now, priced from £10,158 on the road. Click here to book a test drive at your local Toyota Centre.